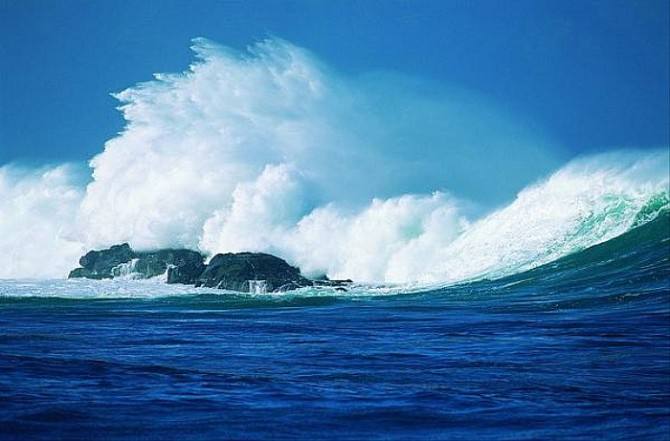 The people in the north also immersed in a festival atmosphere, and CNOOC Zhuhai base had been a scene of construction after the Spring Festival. SmartGen Technology went to the South China Sea on February 14, Valentine's day, to participate the project acceptance of emergency genset in CNOOC Zhuhai base.

Emergency genset configures the local control box of SmartGen. The control box adopts HMC9510 series Marine controller, has voltage, frequency, current, power, power factor, and has parameter display and protects alarm functions of the engine cooling water temperature, lube pressure before/after filtration, fuel pressure, fresh water pressure, sea water pressure, exhaust temperature, winding temperature and bearing temperature. It also has the functions of automatic and manual control forecast oil supply, the blinds open in the mode of local, remote control, control mode and start, stop, close, emergency stop of genset.
Acceptance group did strict inspection according to the acceptance outline, detailed protection experiment was carried out in acceptance site. And a variety of patterns cumulative started 18 times, full load and overload ran 3 hours, the system function and each index meet the requirements for the use of emergency genset on offshore platform, smoothly through the acceptance of work. The offshore platform will stand in South China Sea in June, by that time SmartGen meets with you to see the sea.