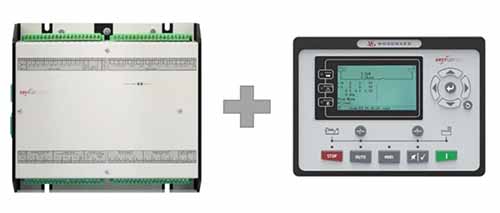 Recently, the backup diesel genset project of a data center was completed on schedule, which was highly recognized by customers during early debugging and later running.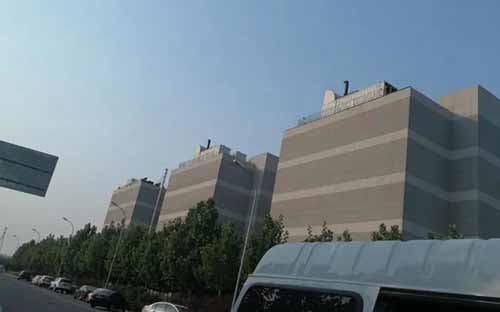 This project consists of 8 diesel gensets, using WOODWARD easYgen-3100XT parallel control modules and easYgen-800 single unit control modules. The whole system monitors the operation of diesel gensets through the monitoring cabin.
The easYgen-3100XT controls the starting sequence, synchronization and load distribution of the genesets. After receiving the starting signal from easYgen-3100XT, the easYgen-800 single unit control module starts and controls the diesel gensets. The 4.3-inch screen of the module displays various parameters of the engine and generator.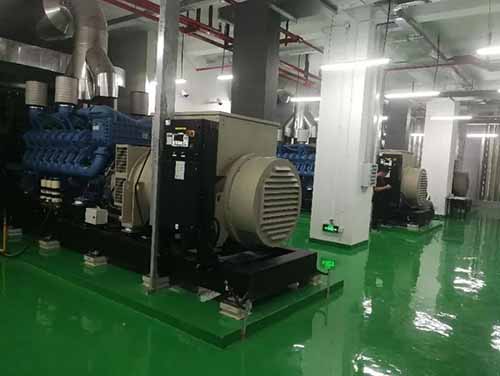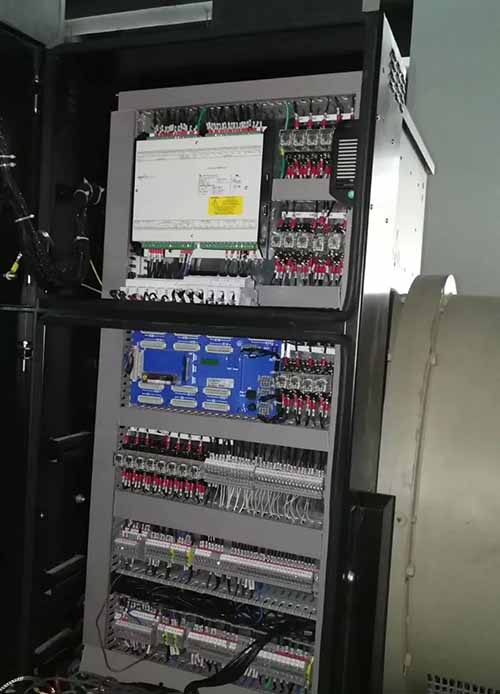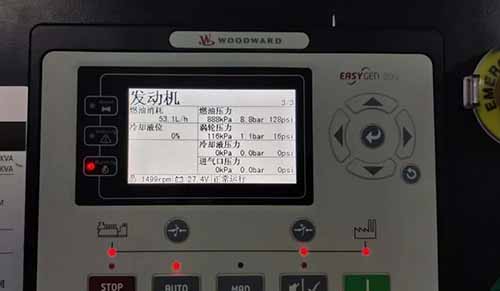 The easYgen-3000XT series parallel control modules bring superior versatility and value to genset OEM and system integrators. easYgen-3000XT series control modules are available for gensets' various specifications and purposes. The control module specially designs a set of algorithm and logic for startup, shutdown, control, protection, circuit breaker operation and utility functions of diesel gensets. It can be used not only for simple multi-machine parallel but also for synchronization and load distribution of multiple gensets in a complex segmented distribution system.
The easYgen-800 is a single unit control module with high performance, which can realize the automatic start/stop of the genset, data measurement, alarm protection and "Four Remote" functions (remote control, remote measure, remote communication, remote debugging), as well as the load switch control. The easYgen-800 control module is equipped with a 4.3-inch TFT display screen, intuitive human-computer interaction interface and high reliability, which can create more value for OEM generator manufacturers.