On April 24, 2018, Mr. Peng, the Director of Zhengzhou Hi-tech Zone Intellectual Property Office, Mrs. Liang, the presiding judge of Zhengzhou Intermediate People's Court and the judge came to SmartGen and Hanwei to investigate.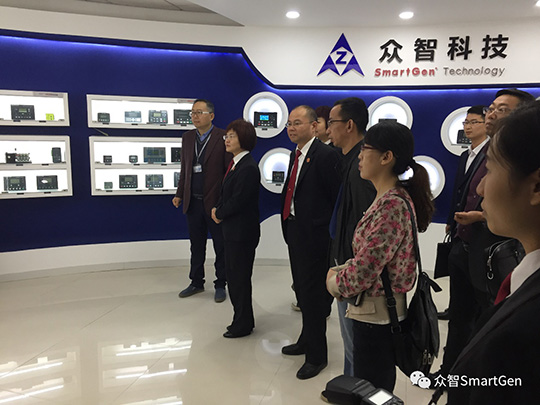 More than 10 industrial representatives of Hi-tech Zone welcomed the leaders of Hi-tech Zone and the judges of Intermediate People's Court. At the meeting, we reported the current situation of the company and many adverse effects of the counterfeit products on the market.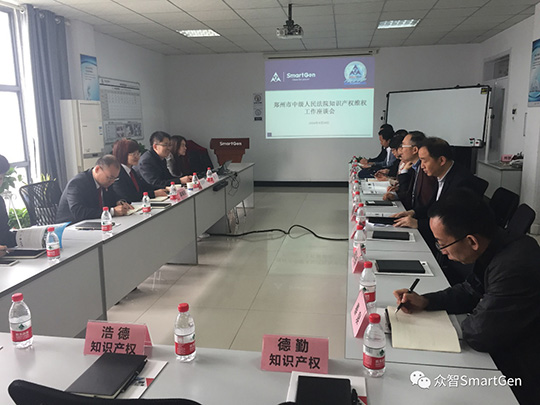 In order to safeguard legitimate rights of companies and interests of consumers, Mrs. Liang suggested that enterprises should apply for the patent of product appearance, invention and other related intellectual property rights actively and accurately in the process of product development. The Intermediate People's Court will actively cooperate with enterprises to protect their intellectual property rights, severely crack down on counterfeiting and selling businesses and individuals in the market. In order to maintain the good reputation of enterprises, the court will provide enterprises strong legal support about technology and knowledge innovation.