GPOWER2018 The 17th China(Shanghai) International Power and Generating Set Exhibition will be held on May 3-5, 2018.What benefits will SmartGen bring? There are spoilers ahead.
Theme 1: Open, Cooperation , Innovation, Win-win
On April 11, 2018, WOODWARD and SmartGen signed the strategic cooperation agreement. The cooperation between us will offer systematic, reliable and perfect product solutions to meet the needs of global genset industry users! High quality and cost-effective products will meet you soon.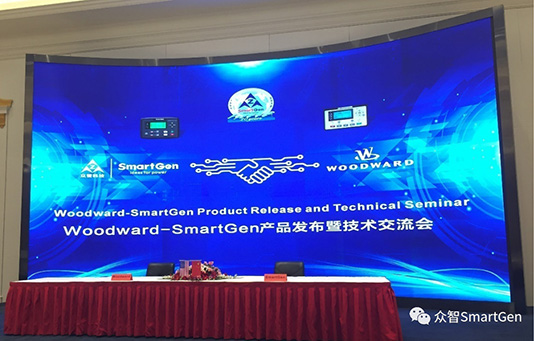 Theme 2: SmartGen Cloud Platform, create a cloud platform can be depended for whole life
SmartGen cloud monitoring platform is jointly developed by TESLAYUN & SmartGen and has launched around the world. In the process of development, we have listened to many clients' needs and constantly improved. We strive for achieving concise interface, simple operation and quick response. More surprises and promotions will be announced at the show! We have persistent determination in doing cloud monitoring.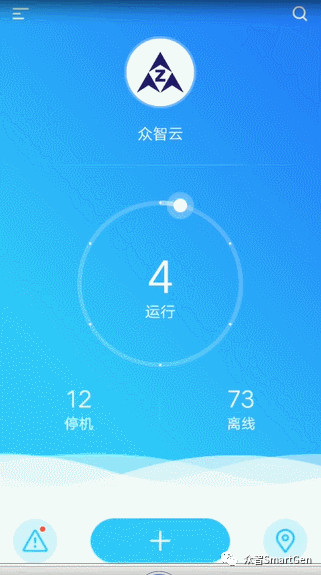 Theme 3: SmartGen New Products Release
Battery chargers, lighting tower control modules,pump control modules, 15 inch touch screen HMU15, HGM7100N cloud control modules which can monitor multi-genset and other new products will be displayed during the exhibition.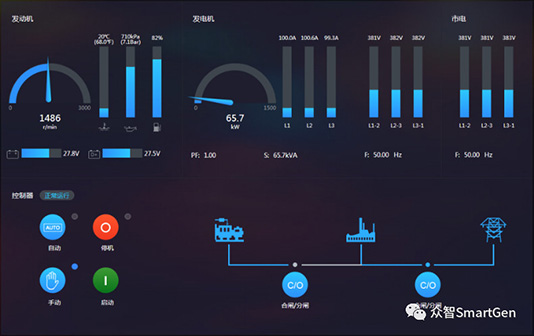 Twenty years but a brief moment, we have tea and are waiting to hear your story!
Look forward to seeing you again in Shanghai!

SmartGen booth: Hall N5, 5-050, look forward to welcoming you!