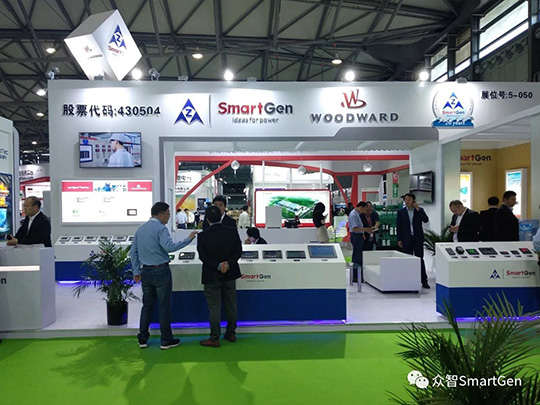 The annual industry exhibition, GPOWER2018 was opened today. On May 3 -5, 2018, all staffs of marketing team of SmartGen are waiting for you at booth N5-050. If you didn't come, follow us , let's take a look at SmartGen booth in GPOWER2018.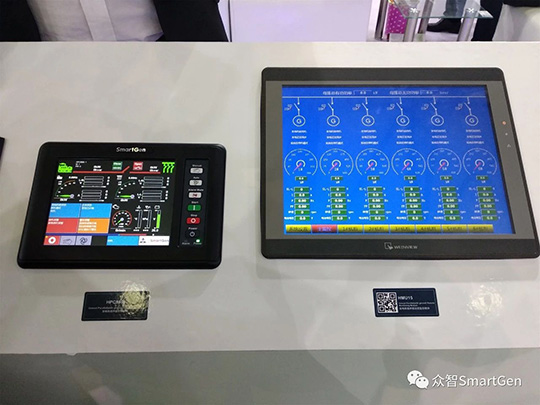 SmartGen has brought two important products in this exhibition. There are high-end genset parallel (with genset) control module HPC9800 and genset parallel remote control module HMU15. Do you like these two large touch screen control modules? If you like them, visit our booth tomorrow!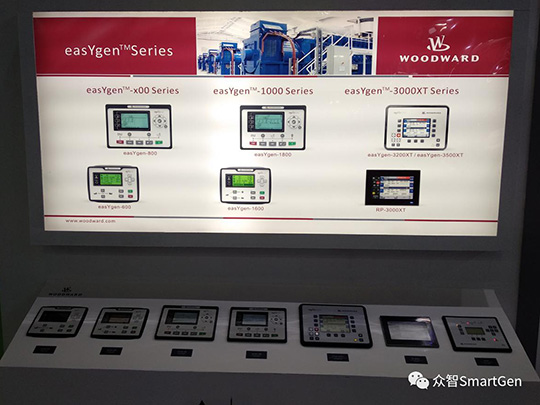 On April 11th, 2018, SmartGen and Woodward formally signed cooperation agreements. So you will meet Woodward control modules in the exhibition. easYgen-600, easYgen-800, easYgen-1600 and easYgen-1800 were released for the first time. Besides there are also high-end genset parallel control module easYgen-3200 of Woodward. If you need high-end brand, please visit our booth and discuss business. For customers who from Jiangsu Province or Shanghai, if you need the support of Woodward pre-sale service, you can make an appointment in advance. After the exhibition, we will offer door-to-door services.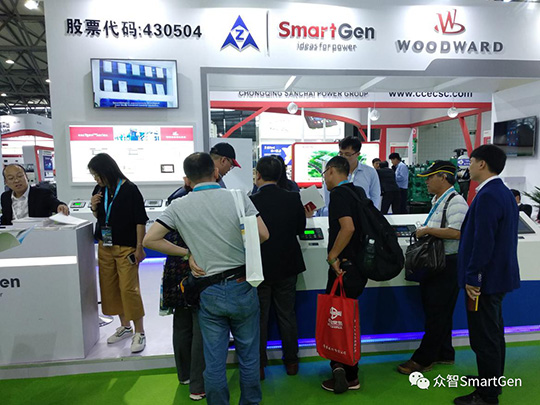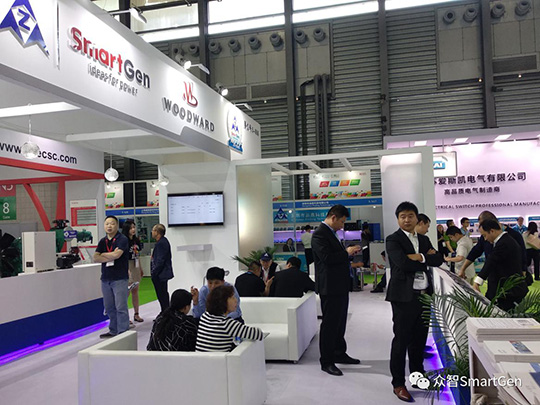 There are lots of visitors at our booth, don't miss us in GPOWER2018. Do not hesitate to come here. We will still be waiting for you tomorrow! See you on May 4th!