The temperature is very high in summer, after installing engine heater but you don't know how to test?
Engine lack of coolant liquid, heater overheat always happen?
Customers complaint and hidden danger happen occasionally?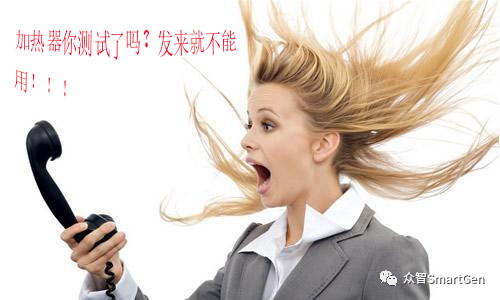 What should we do?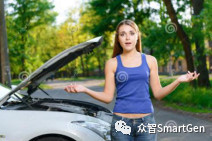 SmartGen new generation heater HT10M / HT22M / HT40M emerged to solve these problems!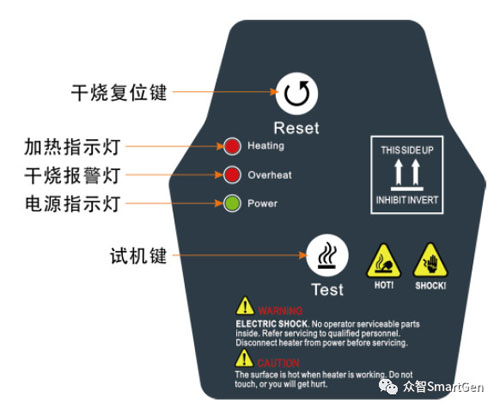 New features are as following:
With Test button: If heater doesn't work or overheat indicator doesn't light up, users can press Test button to see if the heater can work normally;

With overheat protection: When heater enters into overheat protection status, heater will stop heating. If heater temperature falls below the reset temperature limit of overheat protection thermostat(95ºC), users need to press reset button and heater enters into auto mode again.Avoid heater overheat!


kinds of heating temperature are optional ( 40ºC, 50ºC and 60ºC);


There is a water drain valve with seal ring on the bottom of the heater;


With power, heating and overheat protection light indicators;


HT10M/HT22M has same installation dimensions and installation methods as the previous generation HT10/HT22.

New heaters will continue to be updated...