After seeing so many Chinese style and British style control modules,
do you have a little bit of aesthetic fatigue on control modules?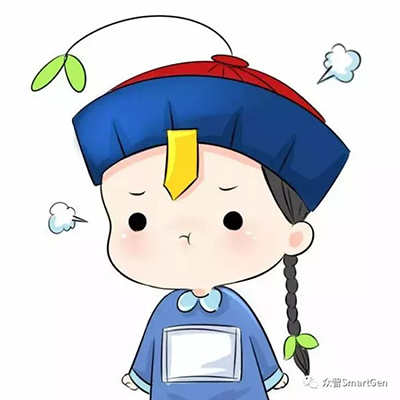 If you really have this feeling, you may try another style-American comely control modules,
Woodward--easYgen series generator sets control modules from the US.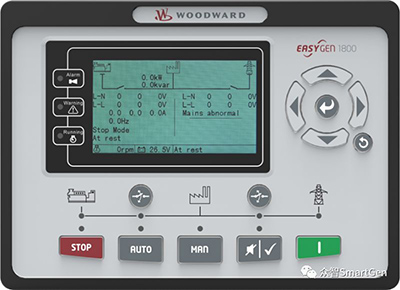 They will bring you not only the visual impact,but also the beauty from inside to outside.
Let's take a look at their humanized design and powerful functions!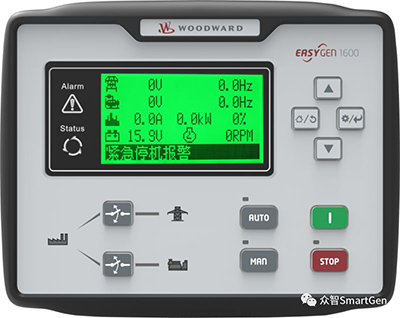 easYgen1600/1800 Powerful Functions
Monitoring Function


Communication Interface

Extended Function

Setting Software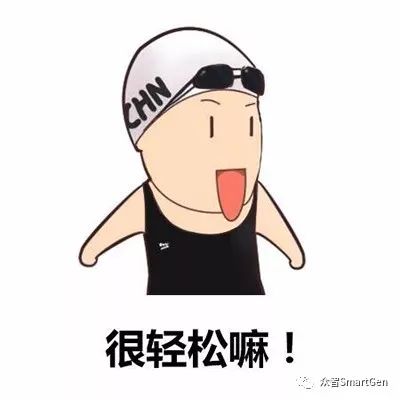 Toolkit-sc software, classify the setting items reasonably, you will easily complete the configuration and say: "So easy"!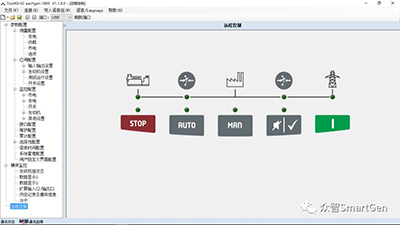 Humanized Design(easYgen1800)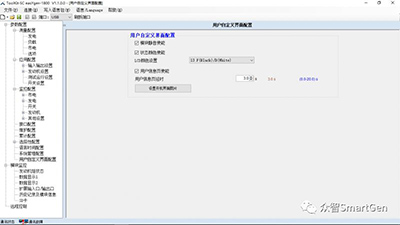 LCD screen background and font color can be set up to 38 kinds. Let it apply to any scene!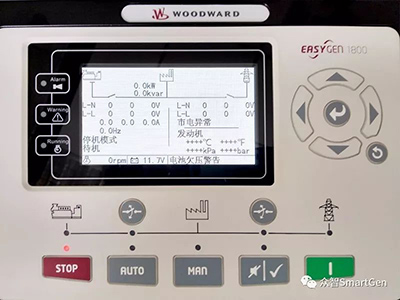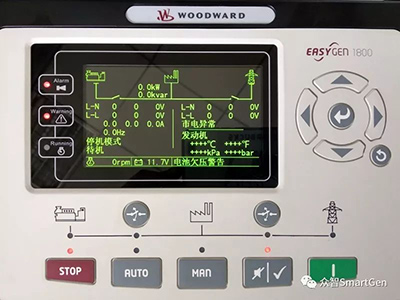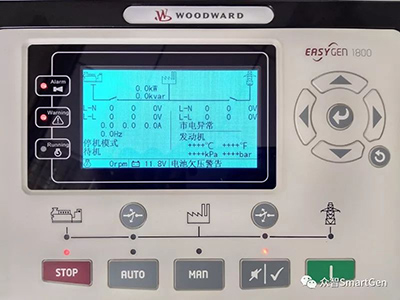 The status alarm color can be set.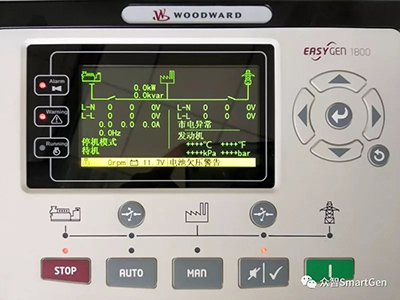 Module mute mode, no longer annoyed by alarm sound.
he Woodward--easYgen series single generator control modules have 4 models:
easYgen600 and easYgen800, which are single generator auto start control modules; easYgen1600 and easYgen1800 are with AMF function.
Maybe you're looking for a suitable module and we have it!
Maybe we have the module and you need it!
Maybe you need it and we are professional!
If you like these American comely control modules, contact us and take away!