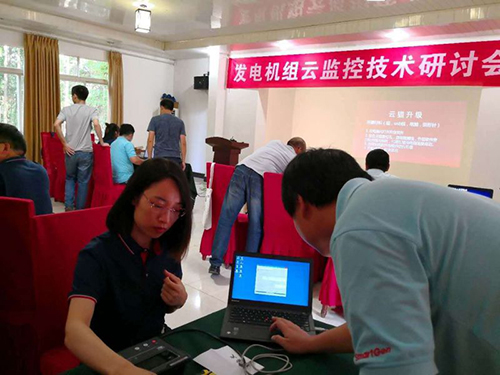 From August 17 to 18, 2018, the "Genset Cloud Monitoring Tech Seminar" sponsored by TESLAYUN was held in Chengdu. August 17 is also the Chinese Valentine's Day, SmartGen and TESLAYUN team gathered in Chengdu, met in the cloud platform and spent a special Chinese Valentine's Day together.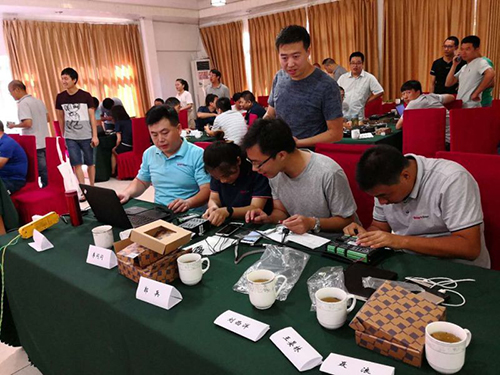 Practical operation competition
We are serious about cloud monitoring. This conference specially arranged the practical operation competition on site. From the wiring of cloud monitoring modem and control module to the function operation of PC and APP, we have done that very attentively. This is the style of SmartGen team. Maybe they are not talkers, but they are doers.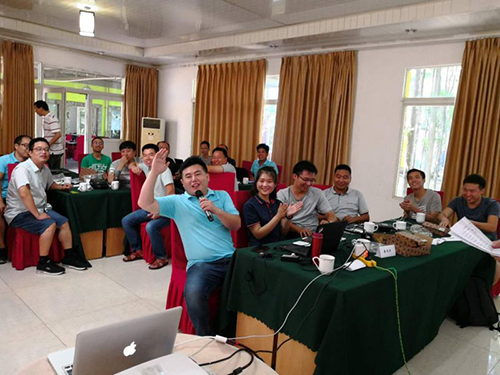 Give advice and suggestions
In order to make the cloud platform function more humanized, let the customer experience better, SmartGen will make the best cloud platform for you!
All people of SmartGen and TESLAYUN gathered together, put forward questions and discussed the solutions on site.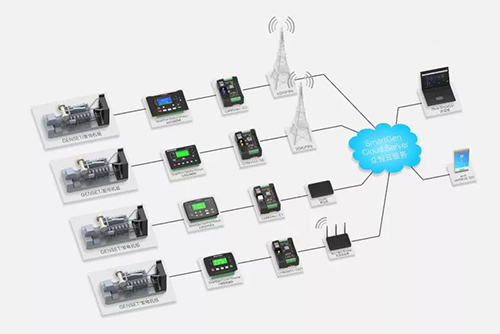 Through this meeting, everyone is familiar with the latest functions of platform and we solved many problems encountered in the application. We hope that SmartGen and TESLAYUN will work together to build the most professional cloud monitoring platform in genset industry.