SmartGen cloud monitoring, put your genset into your smart phone.
Our cloud monitoring can provide remote control, alarm analysis, real-time data message notification, event log, genset details, map navigation, maintenance reminder, operation log functions for your genset.
Face Recognition + Video Surveillance, Provide More Security
See the genset room environment, hear the genset sound and control genset by face recognition.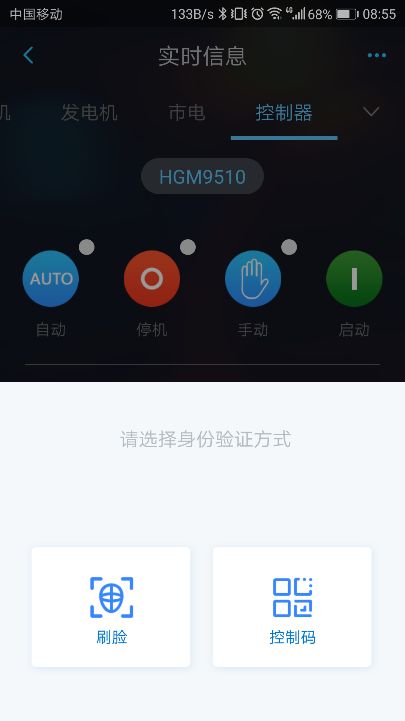 Real-time Data
Automatic recording the real-time data and running status of mains, generators, engines and I/O ports with visual instruments and detailed data display, parameter names support customized editing.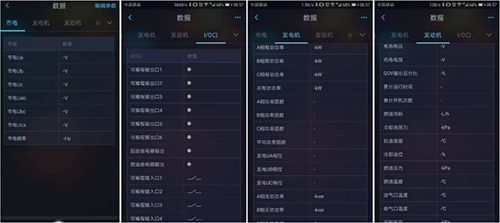 Event Log
Automatic recording event log, automatic cover log every three months (temporary); users can choose the optional date, time period and data to check.

Alarm Analysis
Automatic recording all data during 30 minutes around genset failure, users can define parameters to check, at the same time, the cloud monitoring can support comparative analysis up to 20 data.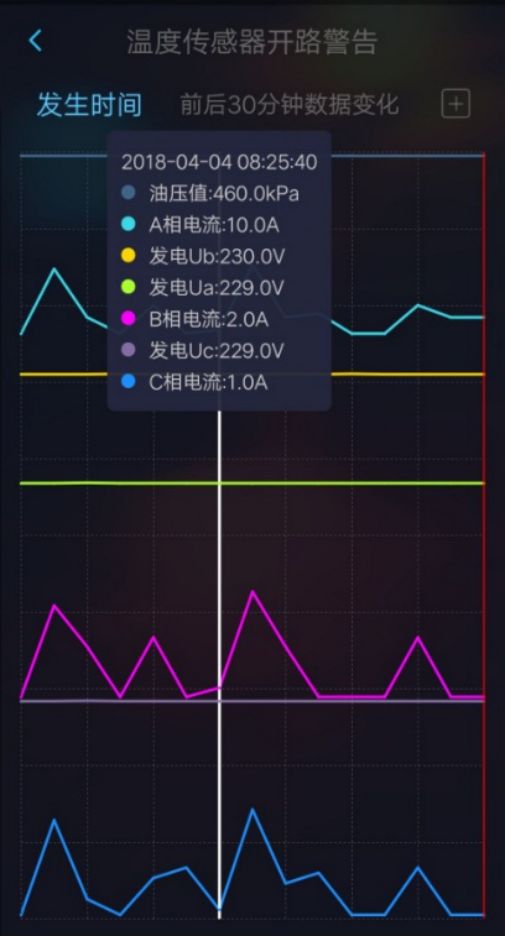 Message Notification
Open the message notification, click the heart-shaped icon to follow, users can receive the message notification of genset and view the message history in the notification.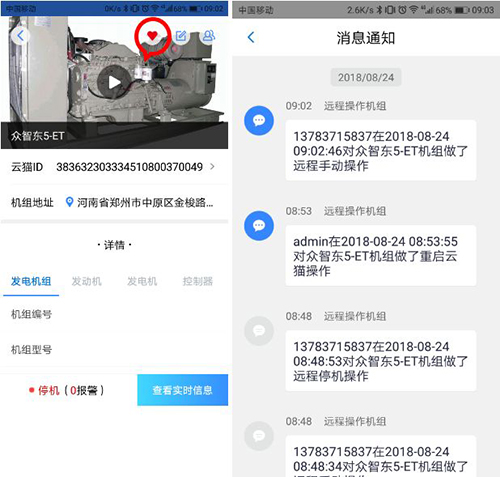 Internationalization
Three languages, multiple network channels, fast switching in App.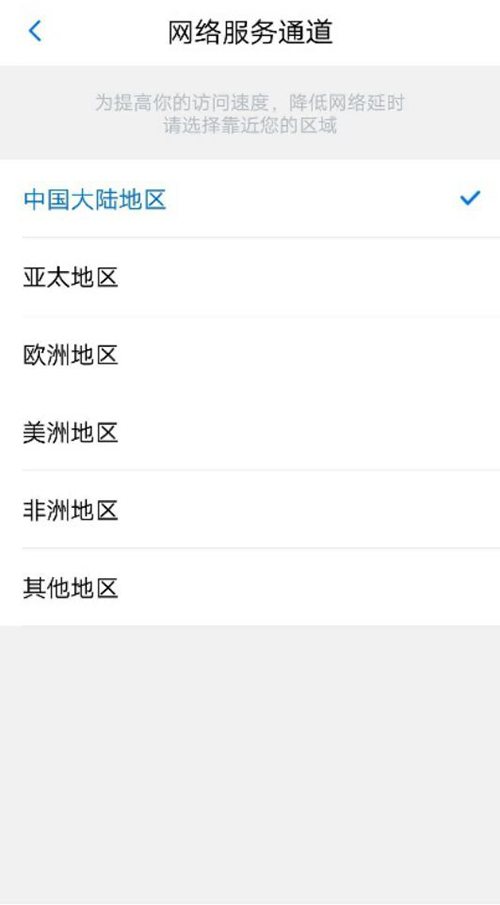 Map Navigation
Support two kinds of maps, default to Baidu in Chinese mainland, default to Google in other regions; support map statistics, map panorama, geo-location Navigate to the genset location.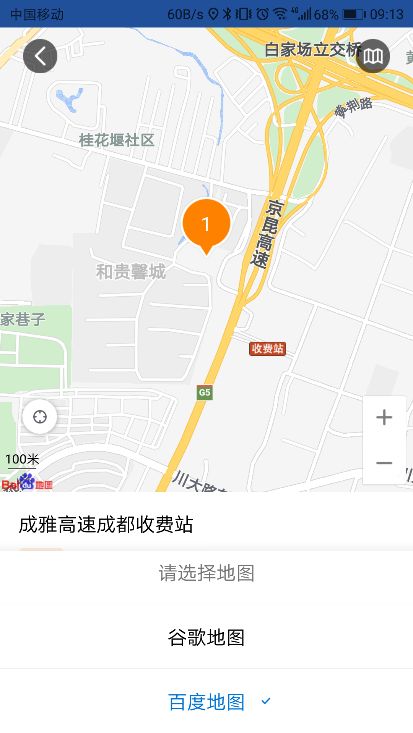 Operation Log
Cloud platform records all the operation of genset through the platform, including the operator, operation account, operation items and operation time, so that all the operation records can be traced to provide running guarantee.

Maintenance Reminder
There are maintenance items, the latest maintenance time, maintenance cycle, the next maintenance time, early remind days, maintenance times and other maintenance records, users can carry out maintenance disposal, set up reminder operation, make an in-depth development combined with operation and maintenance in the future.