In order to further strengthen the construction of corporate culture and enrich the staff's cultural life, SmartGen recently organizes a table tennis competition at the same time of the Asian Games. On August 27, 2018, our competition was officially launched in the activity room. Employees from various departments, such as Electric Control, R&D, Electronics, Quality, Equipment and Technology, took an active part in the competition.
The competition is divided into men's singles and women's singles. We adopt 11 points and the international table tennis rules. The whole competition process is full of challenges, the staffs forget the pressure of life and work, enjoy the competition. The competition was in a warm, friendly and festive atmosphere.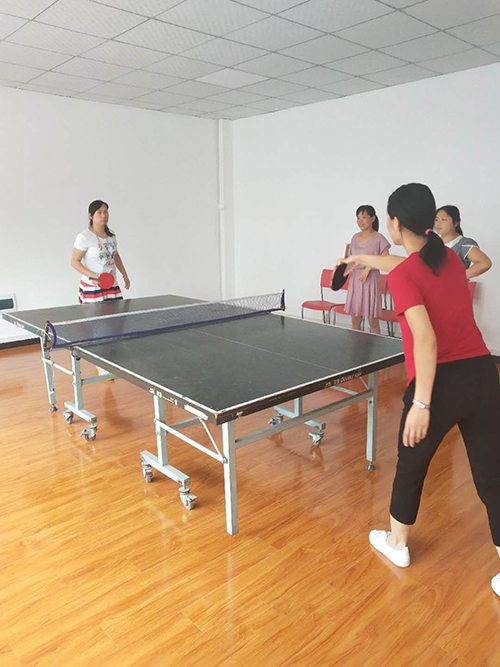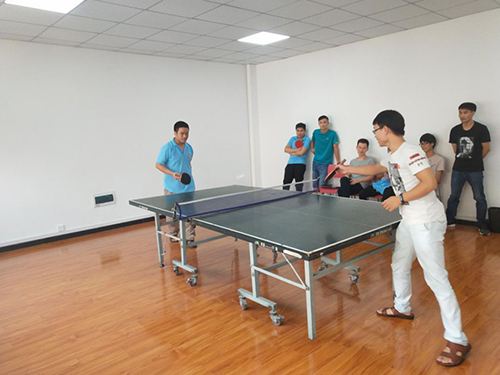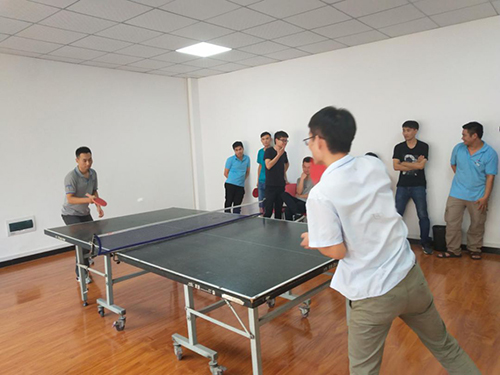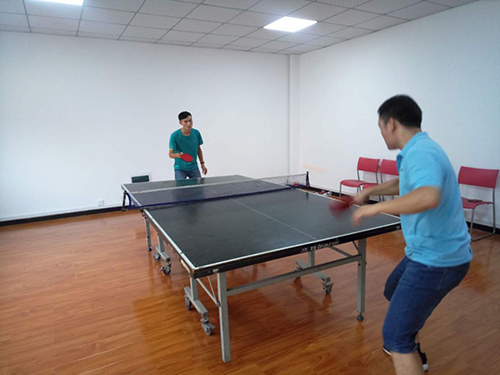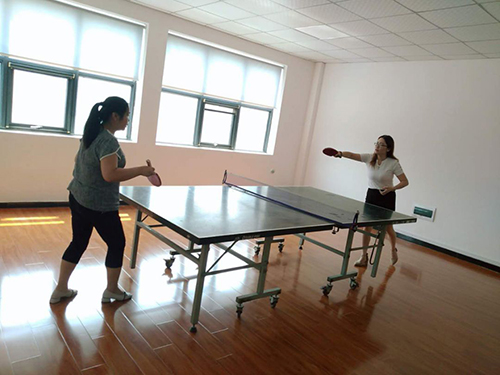 After intense competition, Chen Yajun from R&D Dept. and Su Shuaiqiang from Equipment and Technology Dept. won the champion and runner-up of the men's singles respectively. Wang Shan from the Electronic Workshop won the champion of the women's singles. Zhao Zisheng, Li Meng, Guo Yahui, Si Jianzheng, Wang Xiangjie and other colleagues also actively serve as the referees or service staffs. After the competition, the Enterprise Management Center also provides abundant gifts for the participants.

Through this table tennis competition, it reflects the elegant demeanor of our company, improves the interdepartmental communication, fully demonstrates the enterprising and energetic spirit of SmartGen.