Indonesia, the world's largest island country, is also known as the "Thousand Islands". Every time we visit our clients, we go to different islands.
We have many partners in Indonesia. Perhaps when you arrive at Jakarta Airport or Surabaya Airport, you maybe suddenly find that our smart control modules have been providing security for the flights all the time.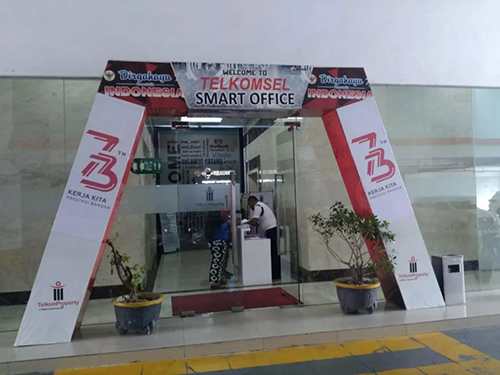 Telkomsel, as Indonesia's largest telecommunications company, is our long-term partner. When you buy a local mobile phone card, you could always see Telkomsel signal. The status of Telkomsel in Indonesia is just like China Mobile or Unicom in China. Today, accompanied by local agent, SmartGen walked into Telkomsel's office to make a return visit and hold our new products' training. The meeting is in a warmly atmosphere, which is supposed to end at noon but finally ended at the afternoon. So we had to reschedule our flight.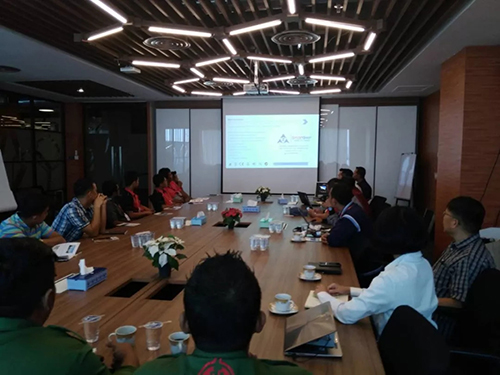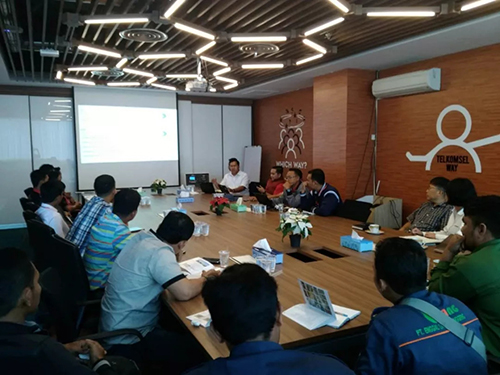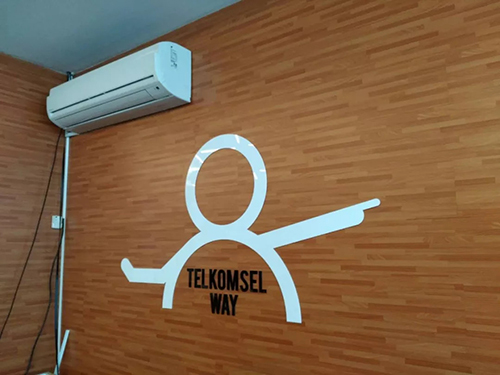 Thanks for our clients. Because of you, we have more motivation to improve ourselves. Because of you, we reinforce our belief that sales should not only sale products, but also provide the after-service. Whenever you need, whatever you need, SmartGen will always be here for you.