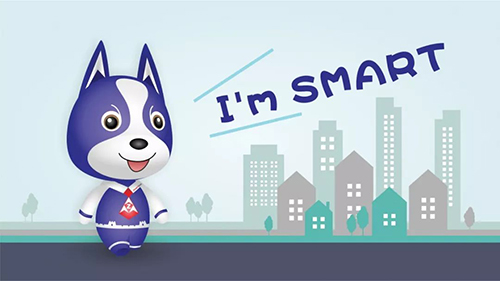 Hello, my name is Smart, the mascot of SmartGen. I am a border collie who is full of positive energy.
Who are my parents? Who made me at SmartGen 20th anniversary? Please look for the answer in the following text.

For the first time, let me introduce myself. Nice to meet you!
My handsome appearance is based on border collie. It is intelligent, gentle, loyal and has strong learning ability, good understanding and communication ability. In short, it is the smartest dog.

My name comes from the English logo "SmartGen";


My shape is round and I am full of affinity. My head slightly raises, my ears are vertical and upward. I am full of vigor and symbolize that SmartGen is full of energy and thriving;


The inner shape of my ears are triangle, reflecting the logo element of our company. My eyes were sparkling, my eyebrows are short, my mouth are raised. I am confident, joyful and energetic;


My belt is based on the shape of the Great Wall, symbolizing our corporate spirit of "Self-improvement and unity make perfect."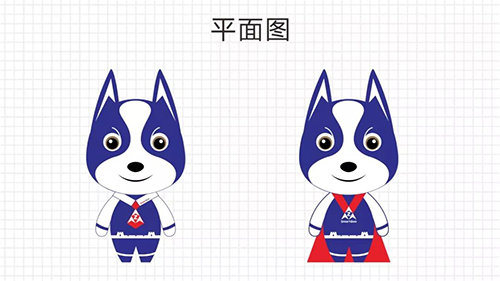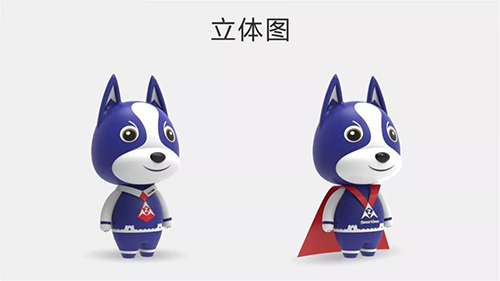 In addition, I also have two sets of suit. They are business suit and superman suit. I can change them at any time, let's talk some details about them.
Business Smart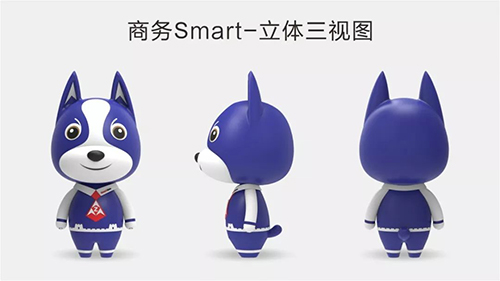 The tie is a symbol of business people, they are mature, rigorous and trustworthy. It combines with our logo, the overall shape is the the inverted diamond, reflecting the company's diamond quality. The collar is based on the collar of our shirt which is printed with the logo to show our demeanor. Do you think I am charming in business suit?
Superman Smart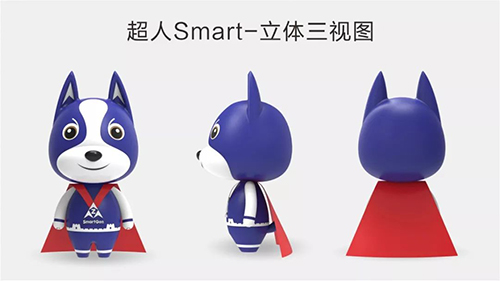 Look, my cloak is cool! You must have seen it in film, cloak is a symbol of superman, it represents the image of a hero. SmartGen is protecting our employees like superman, our products are protecting the generators like heroes. Do you think I am cool in superman suit?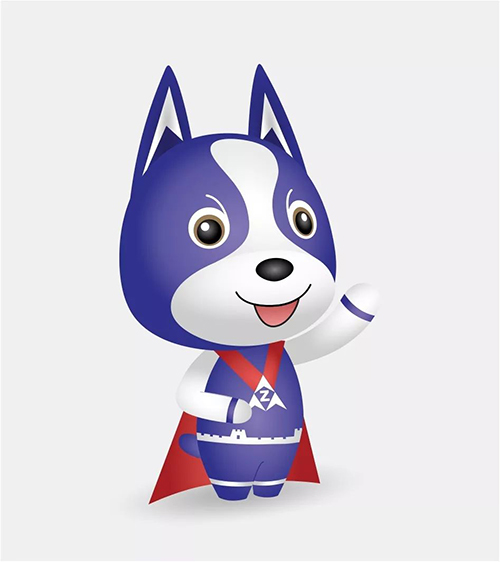 I am really appreciate all the partners of SmartGen, thanks for the mascot design group (designers who born in the 90s). I will grow with 20-year-old SmartGen, we are young and energetic, we will work with you to realize win-win in future.