SmartGen has run the marine engine products business over eight years so far. During this period, our marine engine products already won the market acceptance and we accumulated a lot of experience. From the engine control modules to engine control series, power protection series and power management series products, we can provide customers with more solutions. Marine engine products have passed the CCS and BV certification successively, so our products can serve more customers both at home and abroad.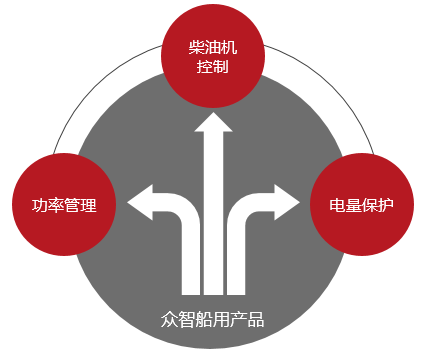 Our marine engine products have been recognized by many customers at home and abroad. The following advantages are the reasons why clients choose our products:
R&D Ability
We have more than 70 professional R&D engineers, including computer software engineers, embedded software engineers, hardware engineers, styling engineer, structural engineers, EMC engineers, etc. Therefore, we can provide customers with more project design and solutions.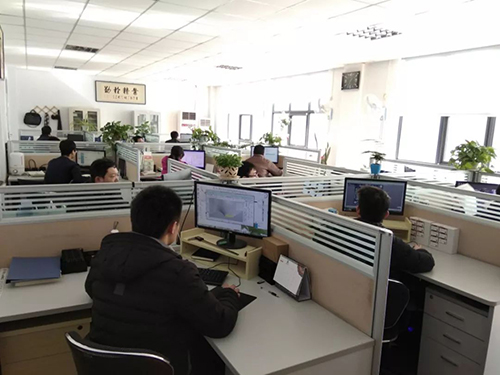 Quality Assurance
Our product testing center is the leading test base in gensets industry. The main tests include EMC test, environmental test and prototype test. EMC test includes: integrated conducted susceptibility tester, lightning surge generator, conducted susceptibility test system, intelligent ESD generator, pulse train generator and vehicle electronics conduction immunity simulator, etc. Every test we do is to ensure we can provide more secure and reliable products for customers.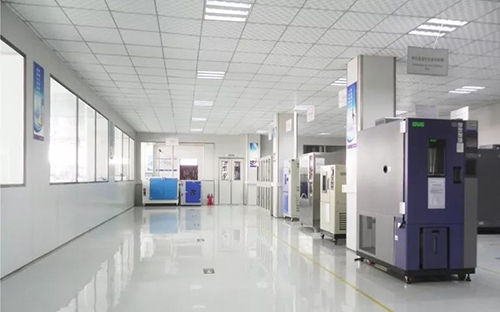 Production Capacity
Not only do we have automated production lines of controllers, but we also have assembly lines of control boxes. Every process we do is to ensure our product productivity and quality.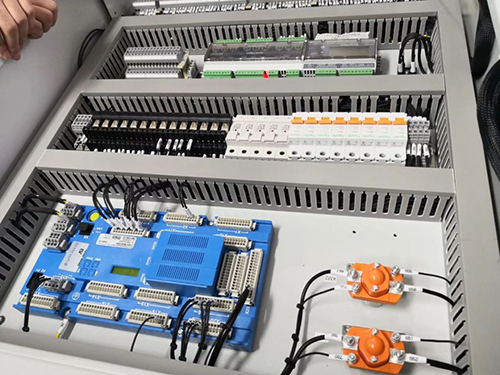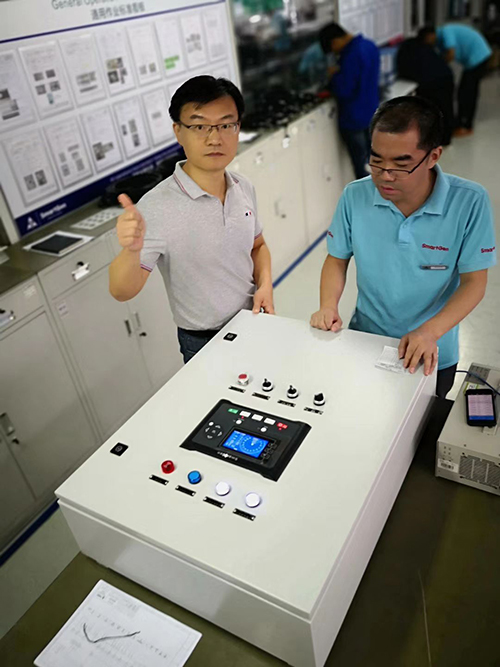 After-sale Service
We have more than 10 offices in China and our sales network can cover the whole country. SmartGen not only provides customers with quality services, but also provides various types of product knowledge training.