Cloud monitoring platform has not only monitoring function anymore! SmartGen cloud monitoring has been fully upgraded to 4.0, adding functions such as cloud official website and cloud unit management, which will bring you different experiences.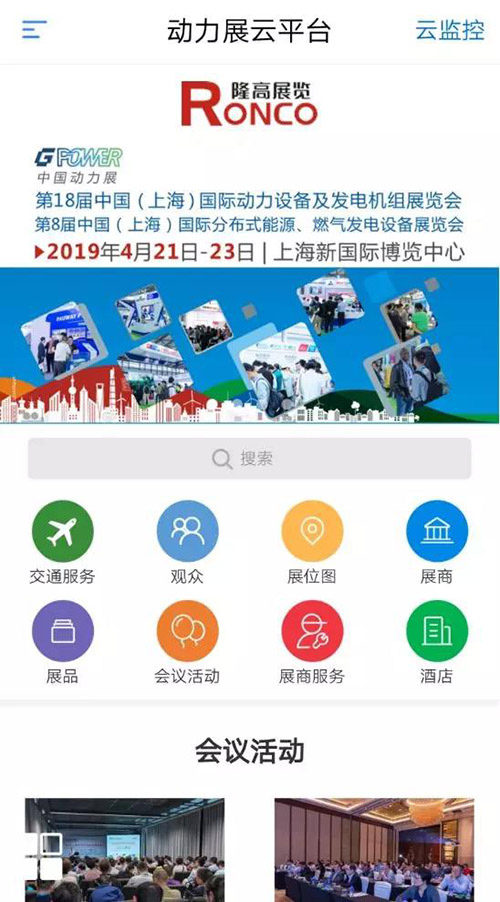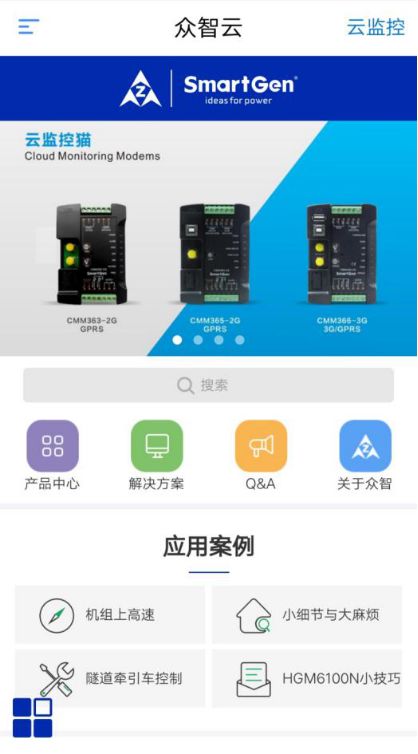 Cloud official website is not only SmartGen cloud, it can also be your enterprise cloud official website and can be used as an effective tool for your enterprise propaganda. It is said that cloud official website has cooperated with the largest and most influential exhibition companies in the industry. Do you still worry about the effect?
Advantages of Cloud Official Website:
1. Easy to check on mobile APP, official website content can be updated on PC at any time;
2. 30 thousand industry users. Exhibitions, associations and others can attract clients;
3. Multi-channel precision push: enterprise sharing, industry propaganda, promote through the genset.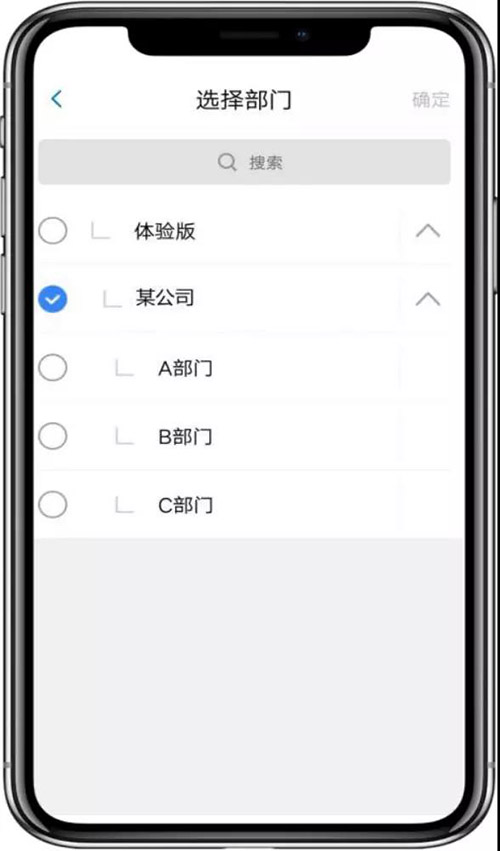 What is cloud unit? Popularly speaking, it is the VIP in the enterprise cloud. Becoming the VIP, you can achieve multi-level management, setting administrator and other functions in SmartGen cloud or your own enterprise cloud.
Advantages of Cloud Unit:
1. Monitoring function: device monitoring and remote diagnosis;
2. Independent management: add administrator privileges, data confidentiality functions to operate conveniently.
Notes:
1. Cloud units can't be opened independently. It needs to be linked to the enterprise cloud (such as SmartGen cloud) or your own enterprise cloud;
2. Cloud unit has no logo or brand display;
3. Don't you think that cloud units have promotional function?
It has, you can buy cloud official website and get cloud unit free. It's good!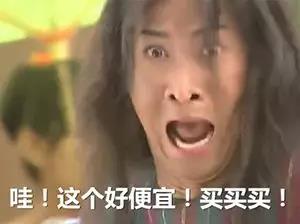 Buy cloud monitoring and get cloud official website free, buy cloud official website and get cloud unit free. They are on sale. Get them while they are hot!