In this early winter, 14 overseas partners from all over the world came to SmartGen to participate in the " 2018 SmartGen Overseas Partners Training Session". The training session lasts for three days from Nov. 20th to Nov. 22nd.
On the first day of the training, Mr. Yang, the president of SmartGen, delivered a welcome speech. Mr. Yang won applause with his special accent and humorous language. Next, the lecturer Mr. Gao (the deputy director of marketing dept.) and the translator Ms. Zhang introduced the functions and applications of SmartGen sync control modules together.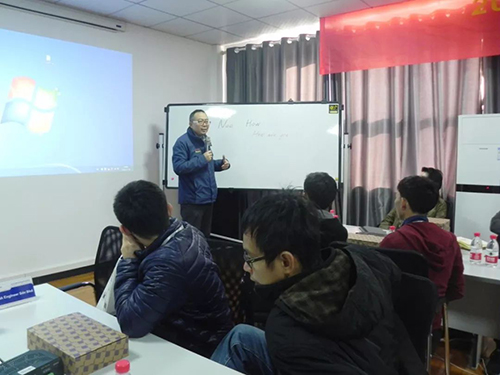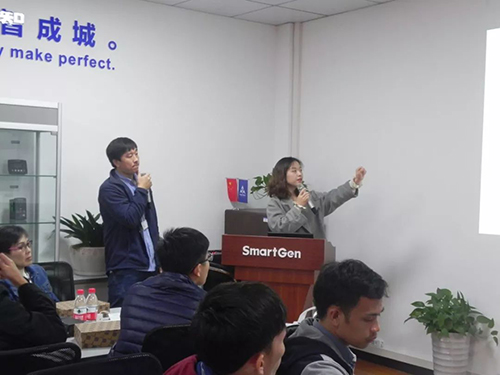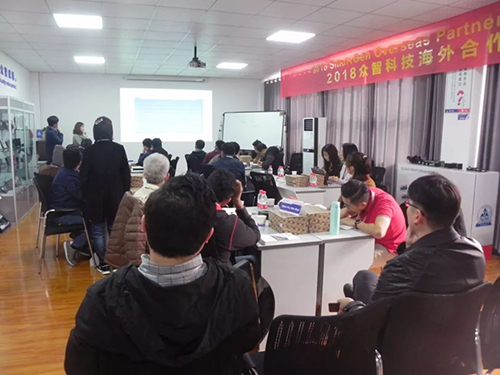 The partners are divided into five groups, everyone is equipped with a set of different types sync control modules to operate. SmartGen also arranged a professional engineer and an overseas sales manager for each group to communicate. During the training, the partners put the theory into practice in time and freely asked questions when they didn't understand. The atmosphere was quite harmonious and the partners expressed their excitement about learning new knowledge!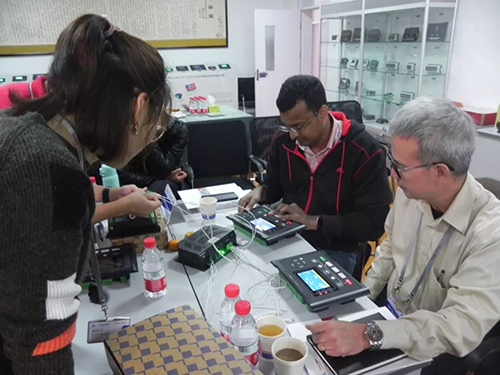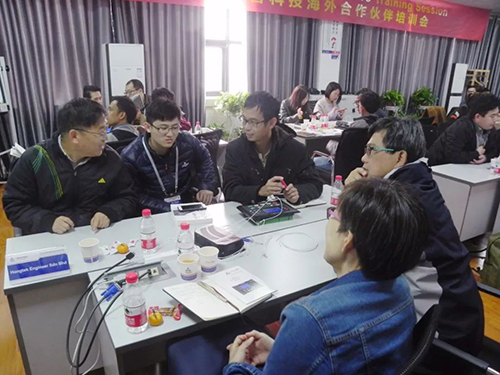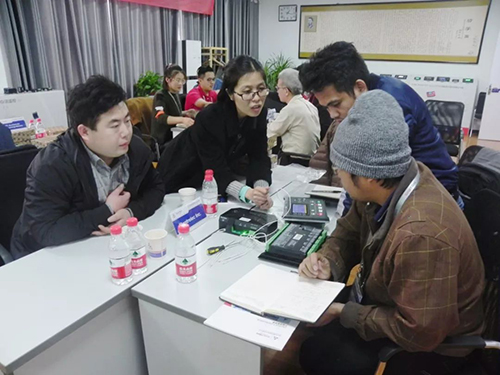 Besides the theoretical training lessons, it is time for partners to do actual operation! On Nov. 21st, the partners came to the testing center of SmartGen for real-time operation and debugging. There are six diesel gensets, the partners are divided into three groups, each group is responsible for the parallel debugging of two units. Everyone meticulously completed the control modules settings, voltage/speed regulation observation experiments and synchronization of the two units. Eventually all of them successfully passed the test. Later, Mr. Yang personally gave the certificate of training and gifts with SmartGen characteristics to everyone. Congratulates all partners on becoming sync control modules experts!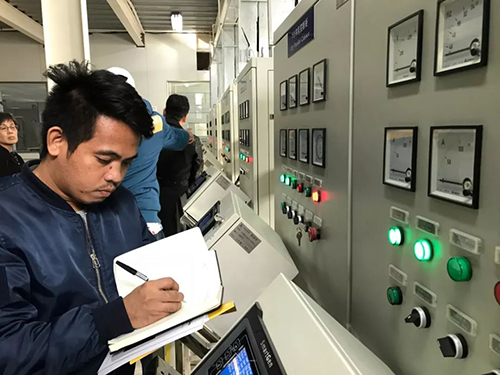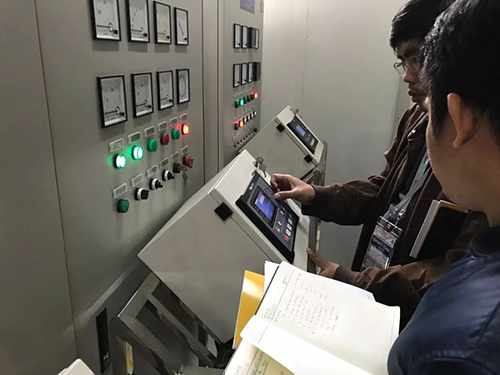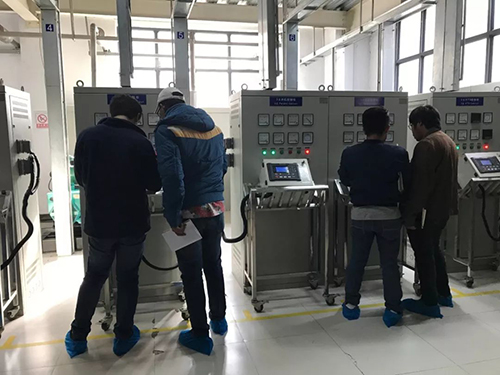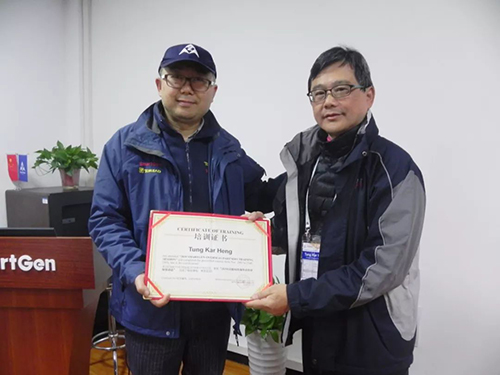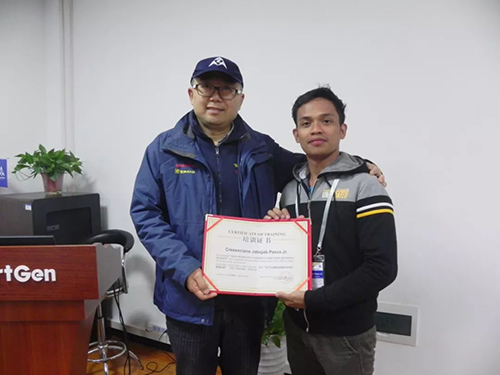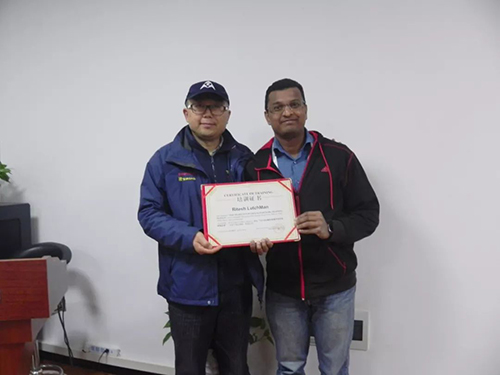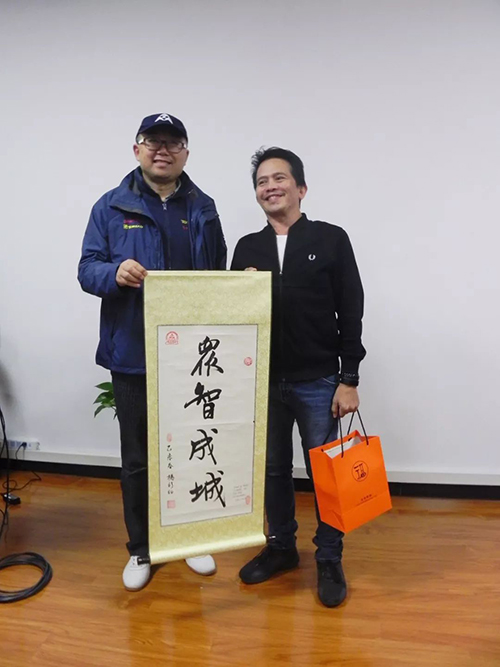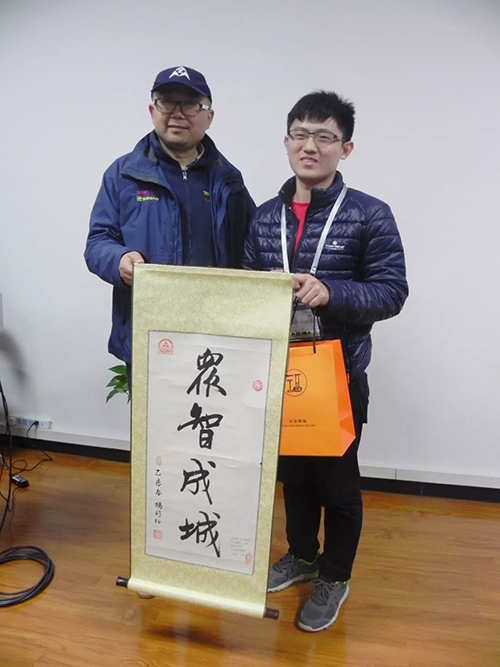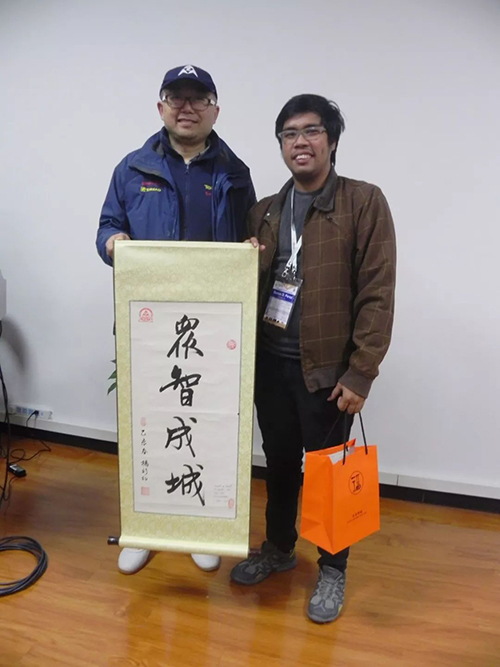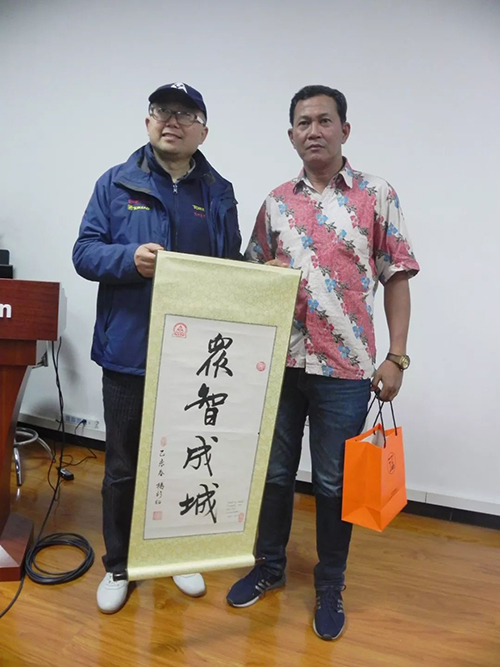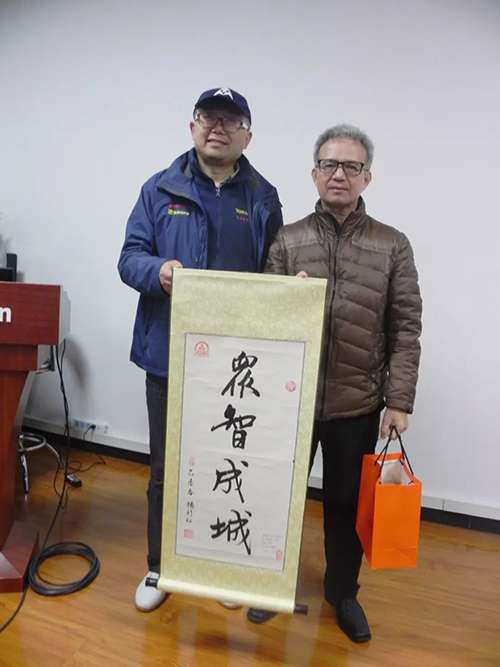 After two days' study, SmartGen and partners reached Yellow River Scenic Area together to experience the magnificent and beautiful natural scenery of the Yellow River on Nov. 22nd.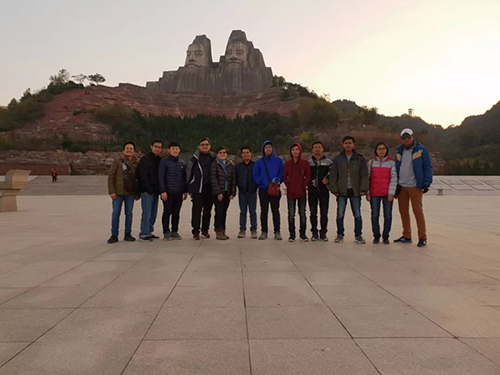 In a twinkling of an eye, three days has passed, 2018 SmartGen Overseas Partners Training Session came to a successful end. Partners expressed that they have fallen in love with SmartGen and China, have learned a lot of new knowledge through this training. They will surely use what they have learned to do better. SmartGen will also work with all overseas partners to make progress together and hope to make brilliant achievements in overseas market!