There are always some things in your heart that are unforgettable for a long time.
There are always some pictures that flash into your mind from time to time.
There are always some moments that you and I have the opportunity to meet, get along and know each other!
Do you still remember? The same day of last year (April 11, 2018), the strategic cooperation agreement is signed between SmartGen and WOODWARD!
WOODWARD is an international giant and a century-old enterprise.
SmartGen is a leader with more than 20 years' experience in generating sets control in China.
4 years ago.
The two sides have started a new chapter of transnational cooperation that has attracted the attention of the industry.
We performed a wonderful story about international quality and made in China.
Let's review this cross-border cooperation tour: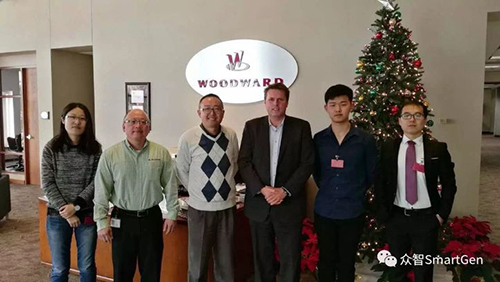 SmartGen visited to WOODWARD for the first time in Dec. 2016.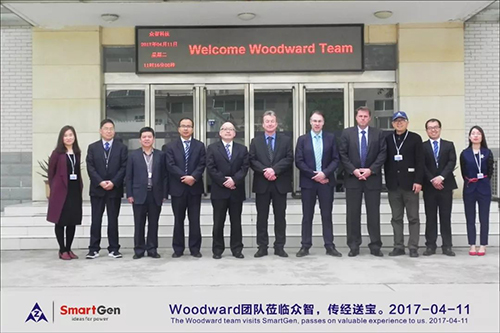 WOODWARD came to China to make an on-the-spot investigation of SmartGen in April 2017.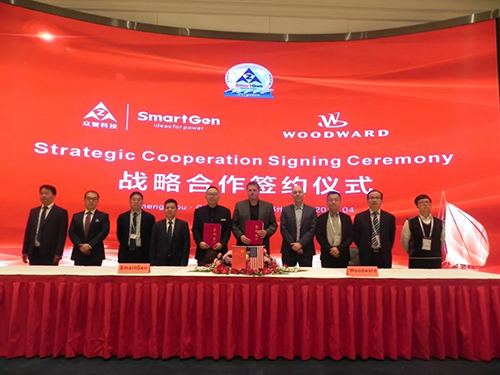 On April 11, 2018, the two sides signed a strategic cooperation agreement and released the cooperative products.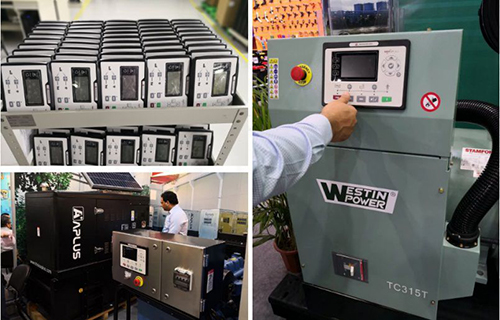 In June 2018, the cooperative products went into mass production and were sent to the whole world.
In the past year, with the worldwide promotion of WOODWARD, WOODWARD products have been applied all over the world and gained great achievements!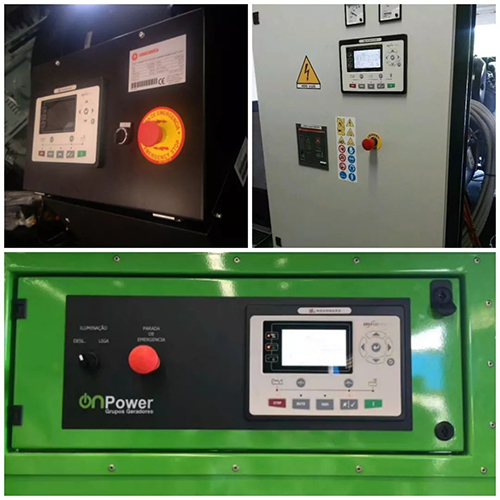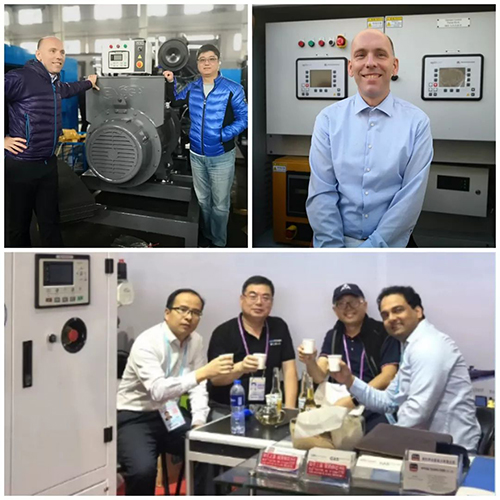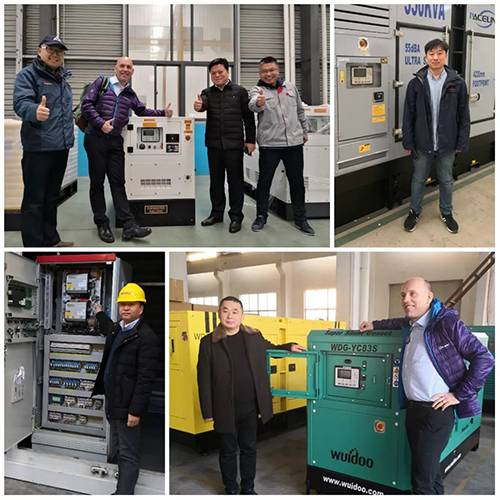 With the high stability of WOODWARD products, they have become the standard configuration of many high-end diesel generating sets such as Caterpillar, MTU and other major projects. WOODWARD's diversified product line can provide customers with more reliable and safer system solutions.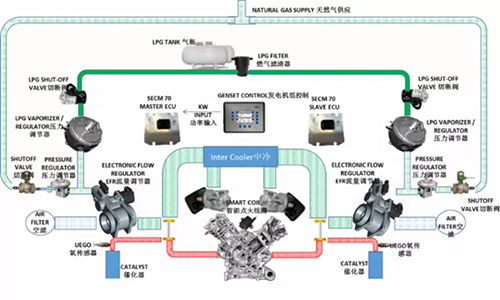 PG+Gas Engine Control System
Looking back on the past four years, the two sides have seen each other, known each other and the cooperative products have been introduced and gradually recognized by users in the global generating sets industry. Both sides realize the combination among the strong ones and have complementary advantages. The abundant WOODWARD generating sets controller product line lays a solid foundation for better serve to global customers.
In 2019, SmartGen established WOODWARD product business department. We believe that we can provide you with better products, better services and perfect product solutions in the future!
WOODWARD, a brand that can provide more value!