Spring is a time of rebirth and renewal! In this warming spring, we recently founded that colleagues of foreign trade dept. were making full preparations for an event.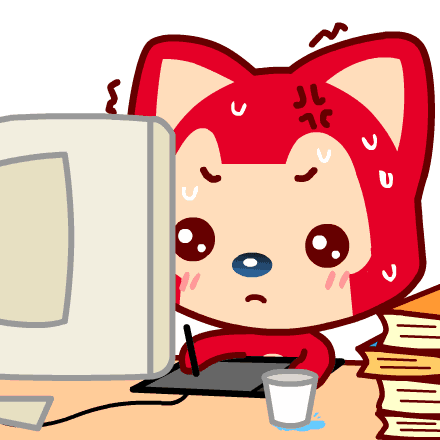 Yes, the Canton Fair is coming!
With the opening of the 125th Canton Fair, foreigners all over the world can't help and come to China to buy.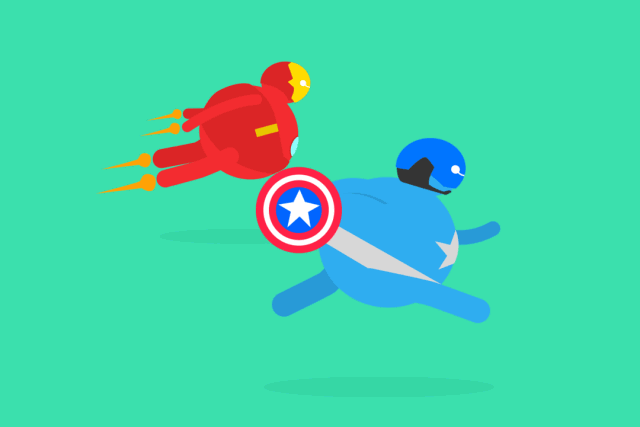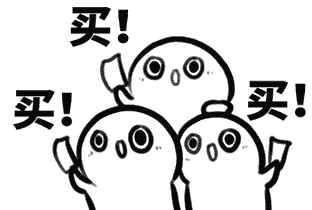 This time, SmartGen still attends the fair, but our booth is bigger, wider and more comfortable. Please visit No. 3.1C03~3.1C05.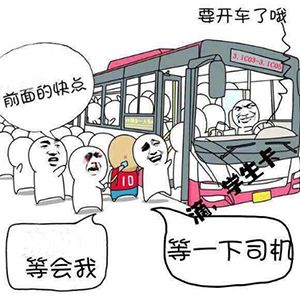 Of course, the Cantor Fair needs ticket.
Customers could come here to eat, drink and visit our new products. The most important thing is that there are so many beautiful ladies and gentlemen.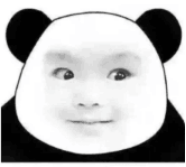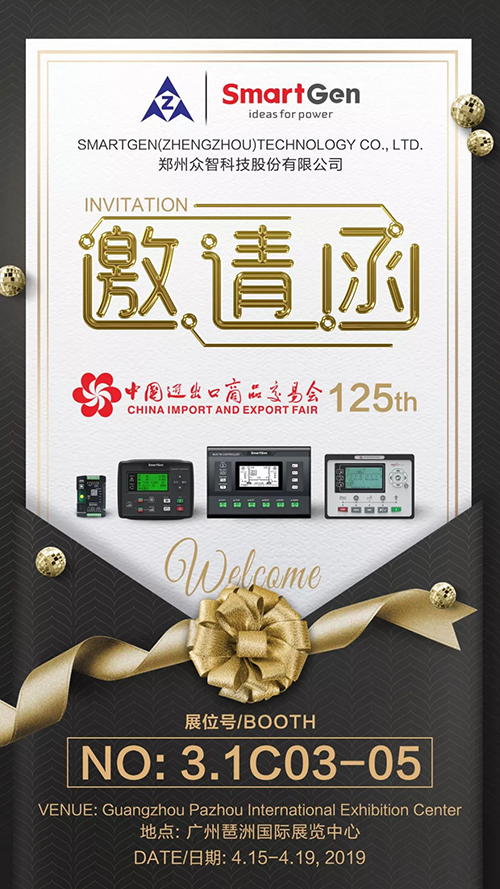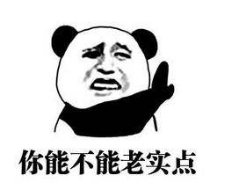 Well, let us get back on track. Please remember, you could search "the Canton Fair" in Baidu. It will help you to know more about the exhibition.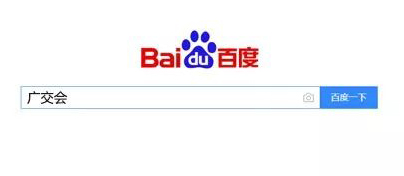 Okay, say it again, welcome to SmartGen, our booth number is 3.1C03~3.1C05. Wish you could gain a lot from the 125th Canton Fair!