Review of Smartgen's Parallel Control Modules
Smartgen launched the first generation of Parallel Control Module HGM6510 in Jan. 2010, which made up the blank of domestic integrated parallel controller. Let's put a mug shot in case you don't remember.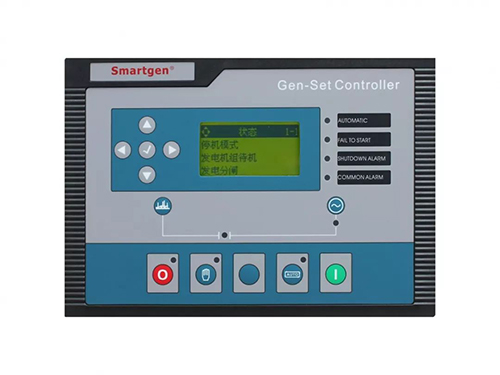 Smartgen launched the second generation Parallel Control Module HGM9510, HGM9520, HGM9580 in Feb. 2013, these modules are not strangers to you!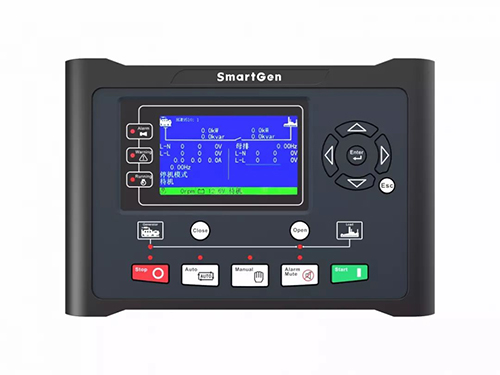 Smartgen will release a new generation of Parallel Control Module HGM 9530N in May 2019. Let's have a nice photo first!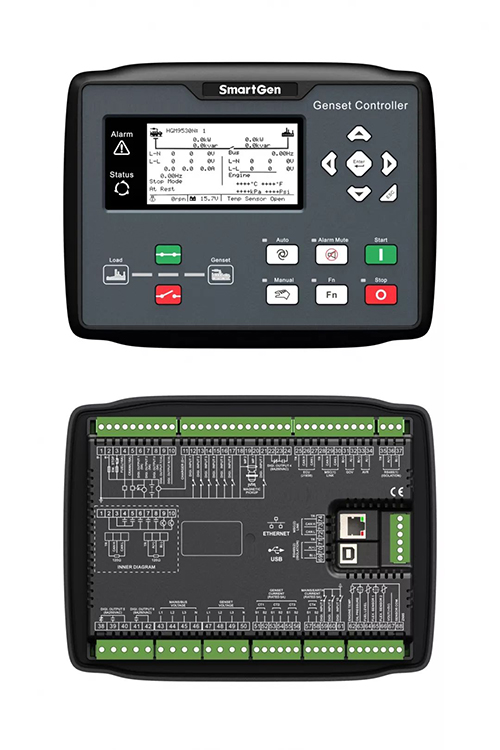 Which respects will be upgraded compared to the former generations? Please look at the comparison table below.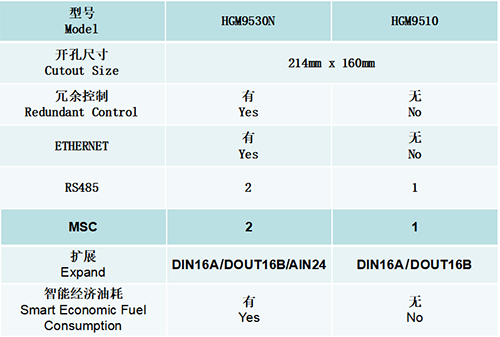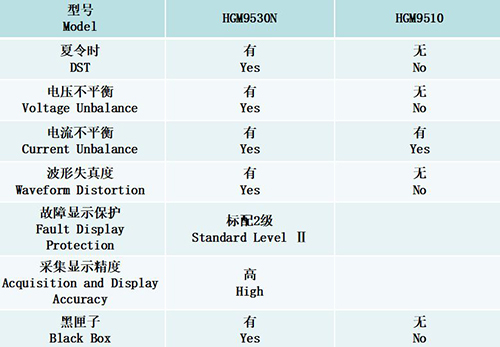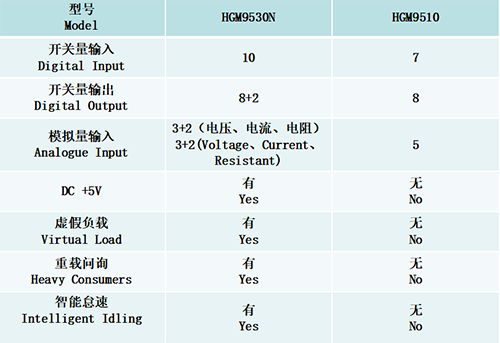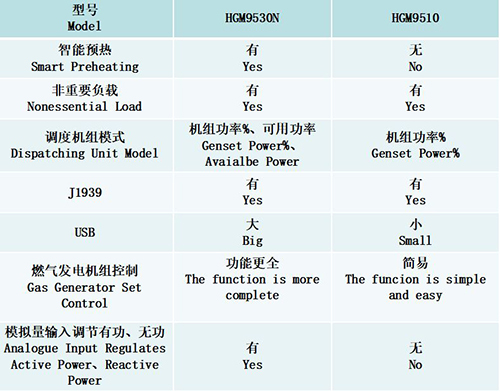 HGM9530N has more abundant interfaces, higher sampling accuracy and suitable for more application scenarios! Compatible with HGM9510 controller, HGM9530N has the same cutout size. It can be used in data center, nuclear power, redundant system and other important occasions. The products will be delivered from godown in May, please pay more attention!