Ladies and gentlemen, let's see some beautiful photos firstly. We chose the yard of SmartGen as the symposium location. Spring is evident everywhere.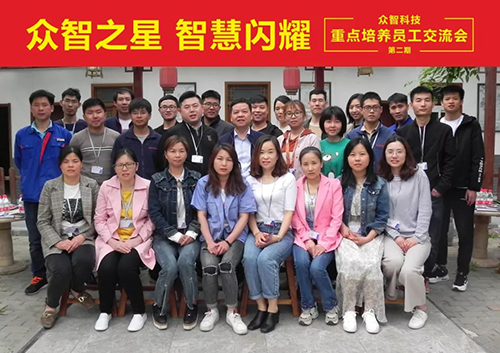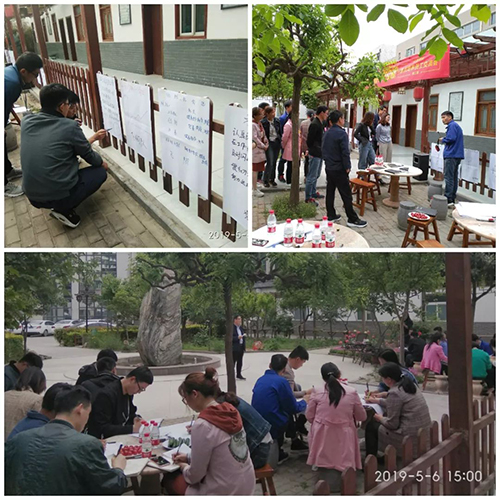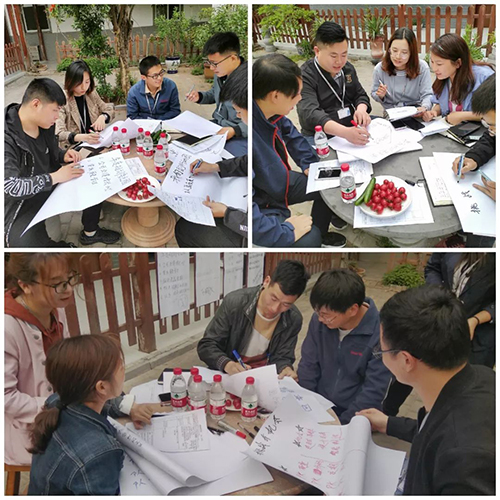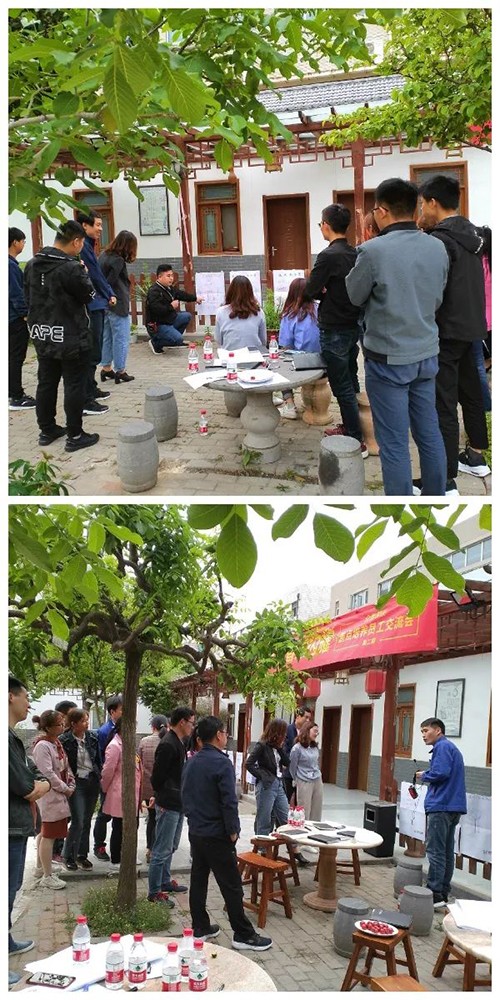 This is a banquet of inspiration and wisdom. We discussed various topics including how to shorten the delivery time and improve the level of intelligent manufacturing, how to promote Lean Six Sigma management, "go out and bring in" policy, how to continuously build enterprise innovation and quality culture. In a word, we finally set our goals: Four "work"!
Work hard!
Be more innovative at work!
Make a greater effort at work!
Work steadfastly!
"Customer-centered and employee-centered", open, inclusive, respectful, win-win, these are not only a few words, but also deeply rooted in the spirit and beliefs of every SmartGener.
Talent resource is the first resource. SmartGen will continue to explore different ways of training talents and encouraging innovation. We will provide more opportunities for employees, provide better products and services for users.