From Aug. 14 to Aug.16, 2019, the 2019 annual conference of China Electrotechnical Society Mobile Power Station Technical Committee and the Working Meeting of Standard Drafting Group were held in zhengzhou. Amost 50 leaders, committee members and experts attended the working meeting.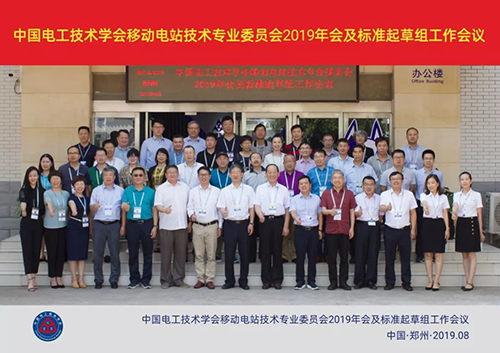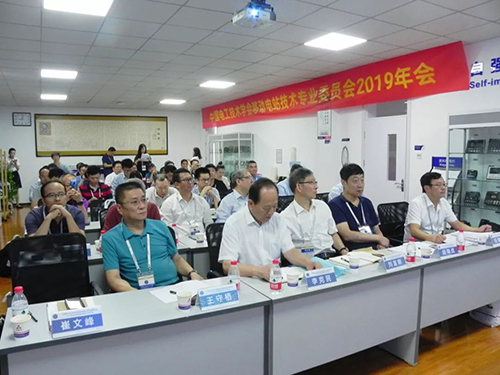 As co-organizer of the conference, the general manager Mr. Cui Wenfeng of SmartGen expressed his warm welcome to the leaders and friends from far away, and our heartfelt thanks to contribution that the special committee has made, accelerating technical talents training, promoting the conversion of scientific and technological achievements, improving internal combustion power generation equipment industry's technical level.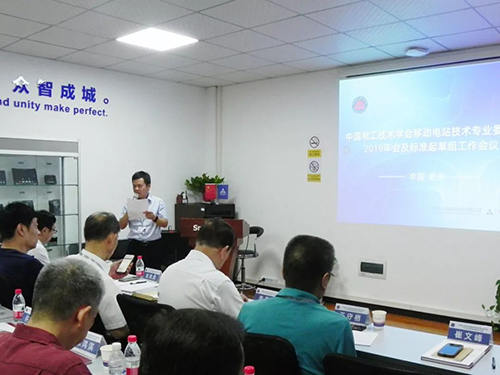 First of all, Secretary-general Ren Xiaojun made a working report to the Mobile Power Station Technical Committee, proposing the goal of strengthening academic exchanges, improving industrial technology development, accelerating the technology research and development of energy conservation and emission reduction.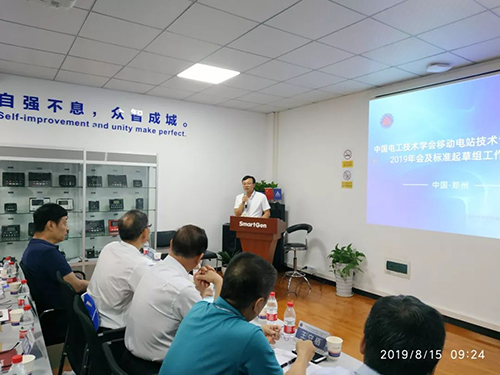 Then, Mr. Liu fugang, Director of China Electrotechnical Society, delivered a speech and pointed out that this meeting was an academic event, emphasizing that scientific and technological progress is the driving force to drive the development of the industry, so we need to rely on the special committee as an academic platform. He also put forward the vision that the committee will become a fertile soil for talent cultivation, the team of experts should be continuously expanded , and the committee had better to provide more industry standards for everyone to use and test.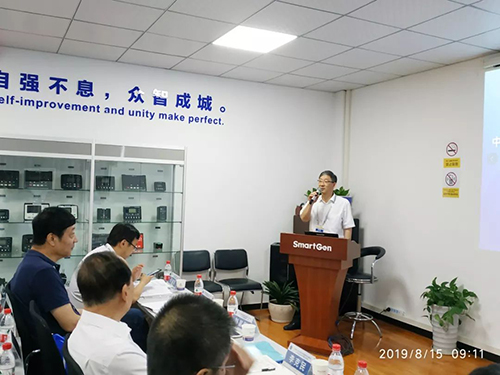 New committee members were elected: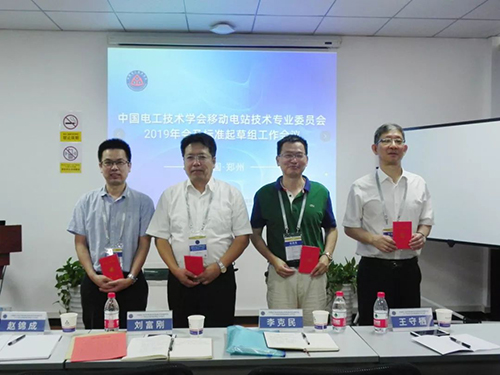 Mr. Li Kemin, a senior expert in the field of communication power supply, made a detailed interpretation and analysis of China's 5G commercial first year era and the demand for power supply, which strengthened the participants' confidence in the industry development and thought about business opportunities in the future.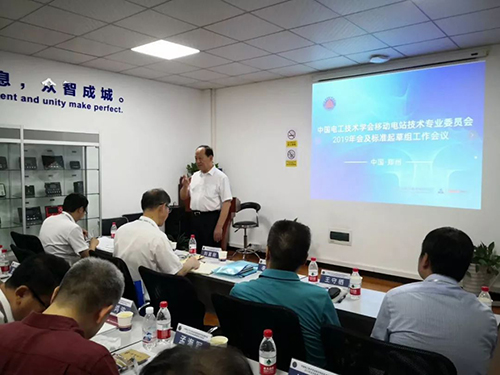 Industry expert Mr. Wang Shouxi made a comprehensive and in-depth analysis of "reliability design of geneset control".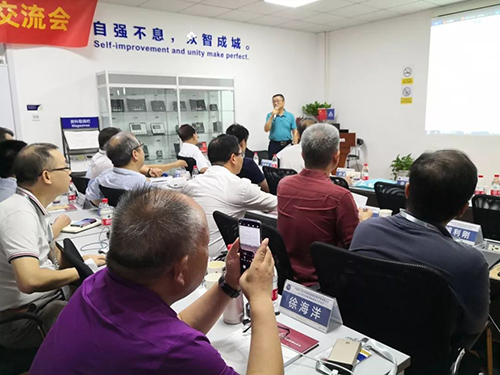 The "dynamic visualization diagnosis technology of diesel generator set" Shared by Mr. xiao Jianjun of Foguang Electrical Power Equipment Co., Ltd provided strong data support for the verification of geneset.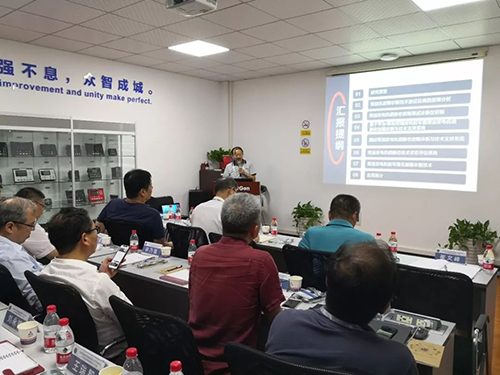 Running into the "cloud monitoring" era, General Manager Mr. Xiongzhi from Chengdu Teslayun Co., Ltd shared the latest functions and prospects of cloud monitoring.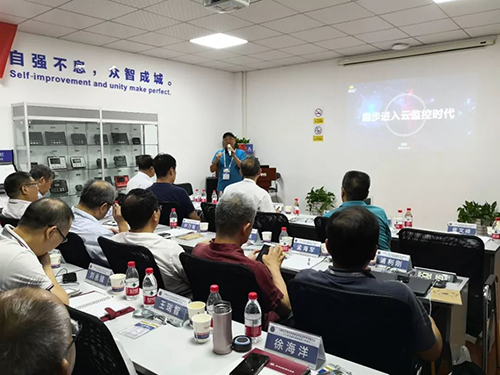 All members initiated "implementing national standards, protecting property rights, and purifying the market" and signed name jointly; At the same time, called on more enterprises and units to join the action of using legal version and resisting piracy.
Finally, all the leaders and friends went to" internal combustion power generation intelligent control system industrial park of SmartGen" to lay the foundation for the new factory, affirmed recognition the achievements of SmartGen has made and expressed good wishes for the future development.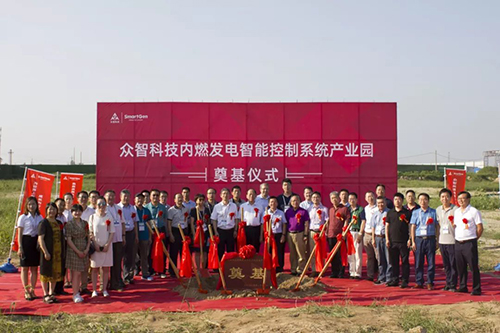 Congratulations on the success of the special committee meeting! Congratulations to SmartGen being the co-organizer of this special committee meeting. Thanks to all the leaders and members of your concern and support for Smartgen all the time!