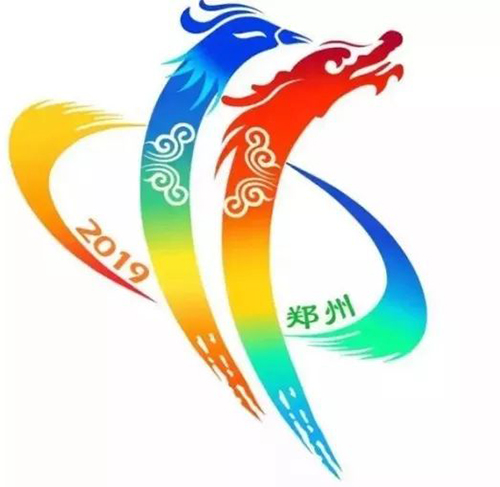 In the golded autumn with cool air and clear sky, we will have our traditional Chinese festival -- the Mid-Autumn Festival, the 70th anniversary of the founding of the People's Republic of China. Zhengzhou, as the capital city of Henan province, which is an important birthplace of Chinese civilization and the hometown of emperor Xuanyuan(the first ancestor of Chinese culture), will host The 11th National Traditional Games of Ethnic Minorities of the People's Republic of China on Sept. 8 to Sept.16, 2019. Zhengzhou will welcome friends from all over the country with a new and open attitude!
After more than 20 years' development, SmartGen, located in zhengzhou, has acquired more than 300 invention patents, appearance patents, utility model patents and software Copyrights. Our products have been sold at home and abroad. The main development processes of SmartGen in recent years are as follows:
Signed the strategic cooperation contract with WOODWARD in 2018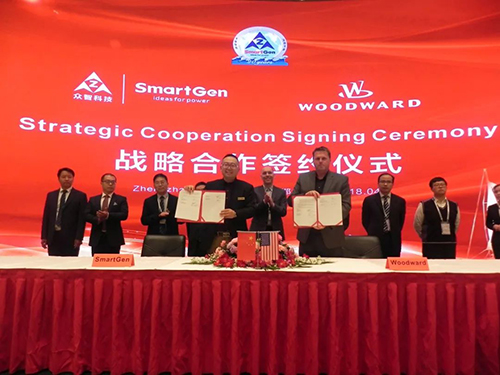 The national standard"Reciprocating internal combustion engine driven alternating current generating sets---Controller"was issued and implemented in 2019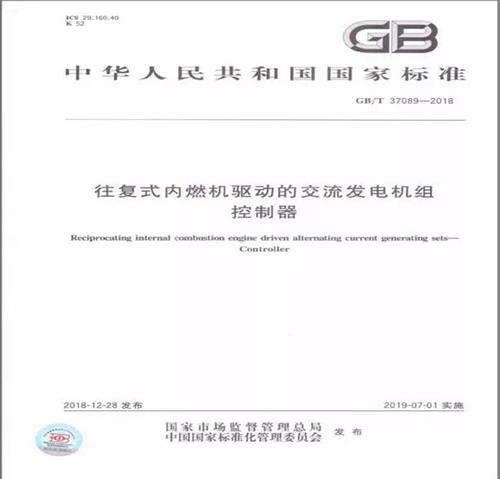 Internal combustion power generation intelligent control system industrial park of SmartGen was laid the foundation in 2019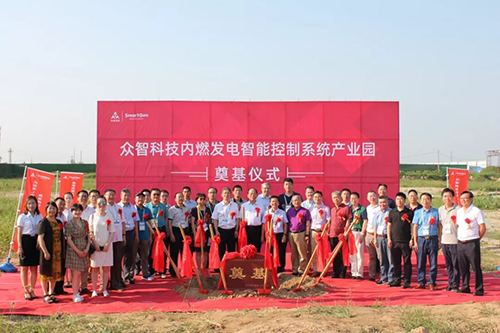 easYgen-600/1600、easygen-800/1800 products passed UL certification, and SmartGen began to prepare WOODWARD production line and put it into trial operation in 2019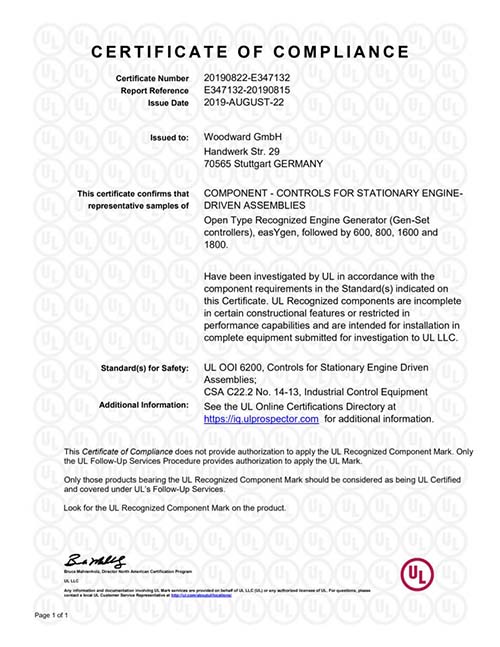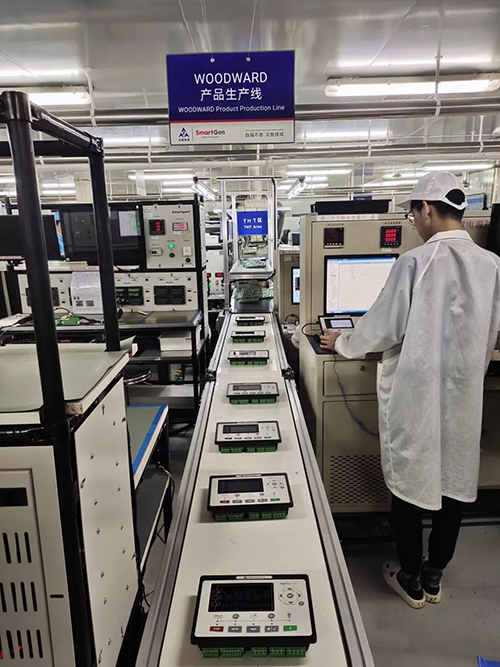 Autumn is the harvest season, autumn harvest is the fruit of long hard work in spring and summer;
I wish you all the best!
Wish you a happy holiday!
Wish our motherland prosperity!