Golden autumn delivers cool, Osmanthus flutters fragrance. In the occasion of the 70th birthday of the motherland, SmartGen organized the sixth beer festival. In the happy day, all the colleague of SmartGen gathered together, took up the wine cup and chatted merrily. All of people recalled the past, looked at the present, looked forward to the future, and spent a beautiful and happy day together.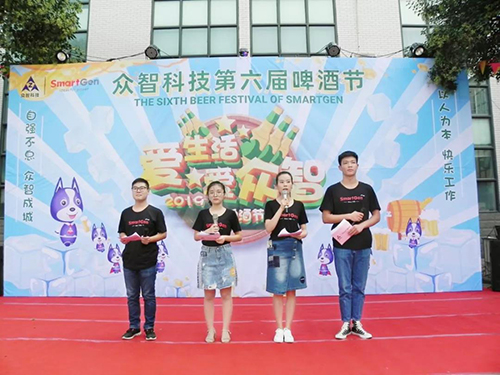 The autumn wind is warm, the colored flag flies. The Beer Festival opened with a speech from General Manager Cui Wenfeng. Afterwards, all the employees took a photo to leave the most beautiful moment on this wonderful day. All employees actively participated at the game. The wine culture appreciation brought by Purchasing Director Wang Hongjie pushed the festive atmosphere to another climax. The game was over, night came down, brilliantly lit lights, all employees toasted together with rich food and dynamic music, pushed the festive atmosphere to the climax.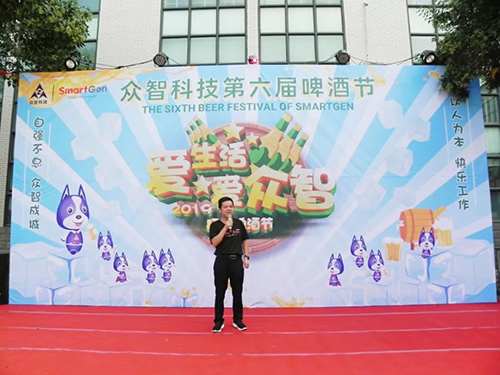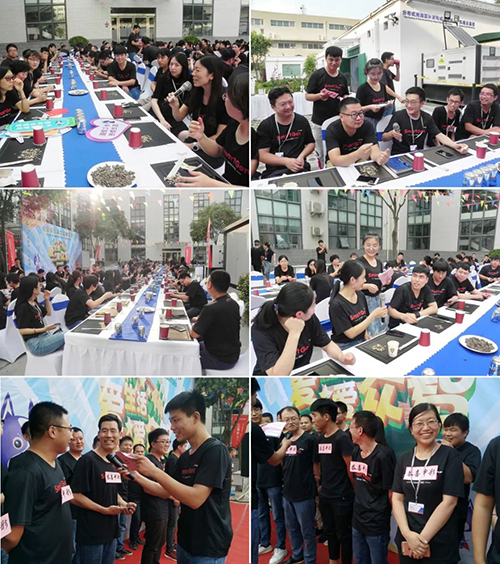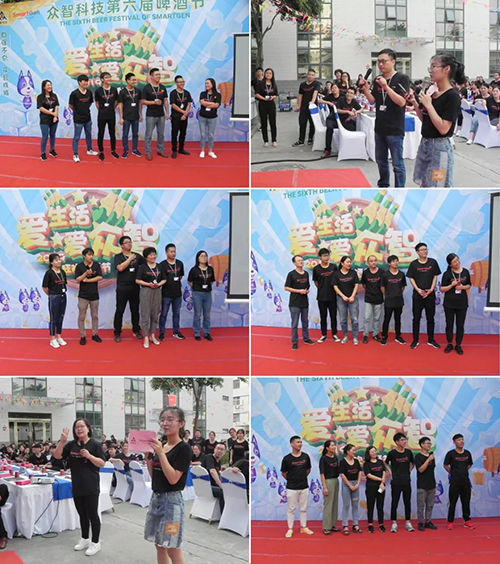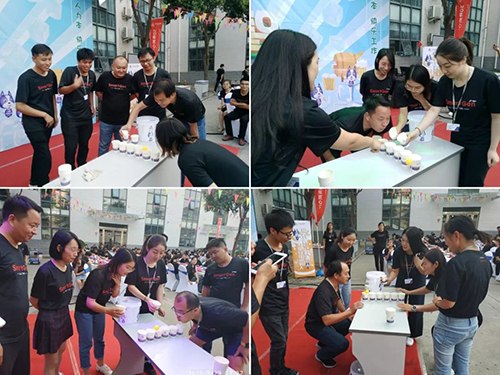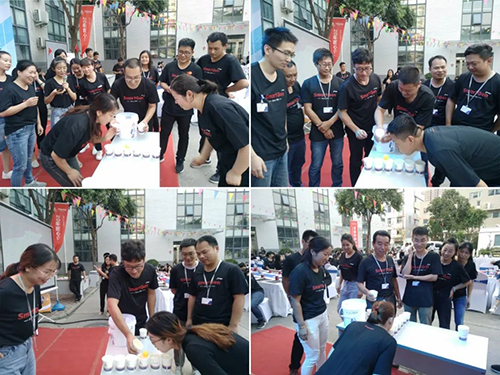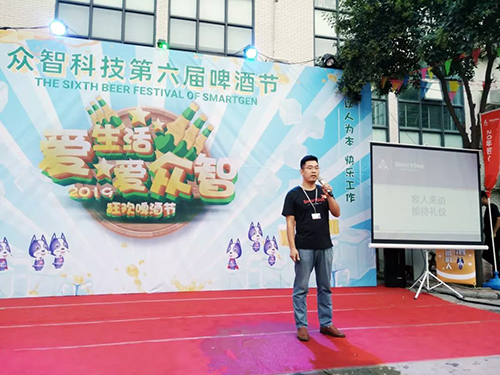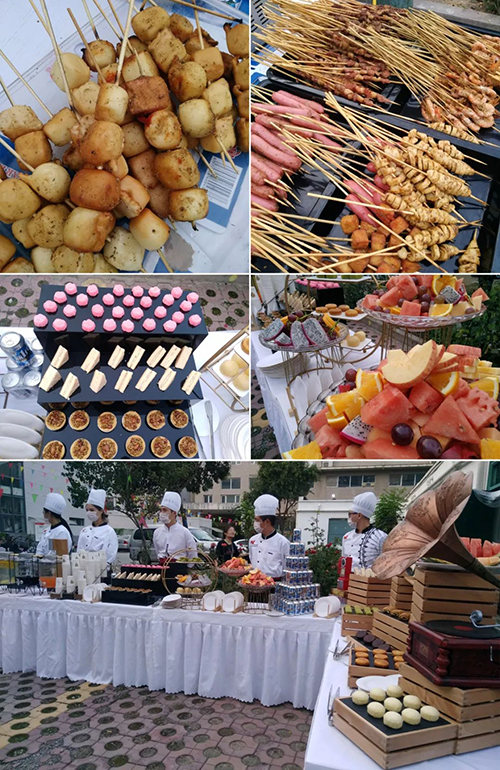 People-oriented, happy work, the Beer Festival represents the vision of the people of SmartGen for work and life, all of us will work together to win the future with all partners.