It's happy to welcome and kind to accept the guests from all over the world.
From Nov.7th to Nov.14th, foreign friends traveled far away to visit our company and finished the seven-day products training.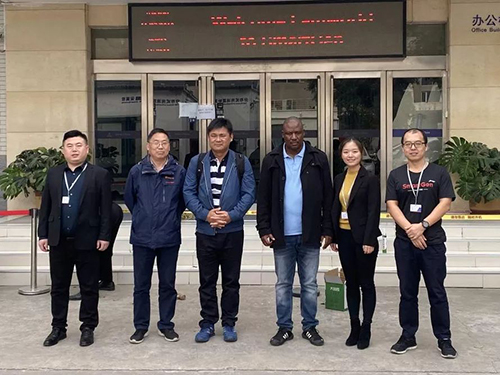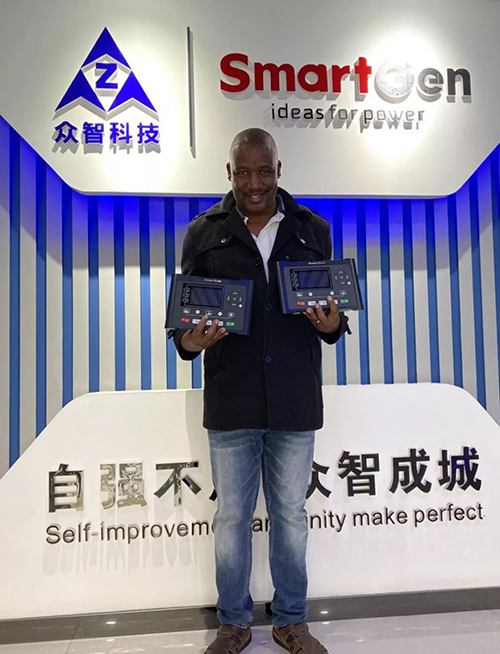 This training was mainly aimed at genset control modules, ATSE control modules, chargers, heaters, cloud monitoring and other products. We provided a variety of solutions for customer's practical requirements for parallel system and introduced the cloud platform of SmartGen in detail.

Multi-parallel -HGM9510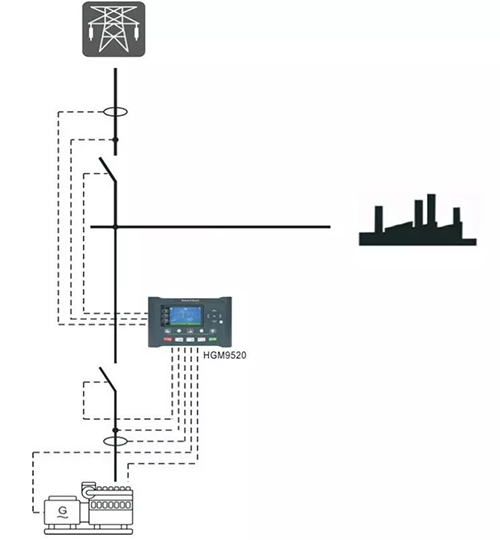 Single genset parallel with mains-HGM9520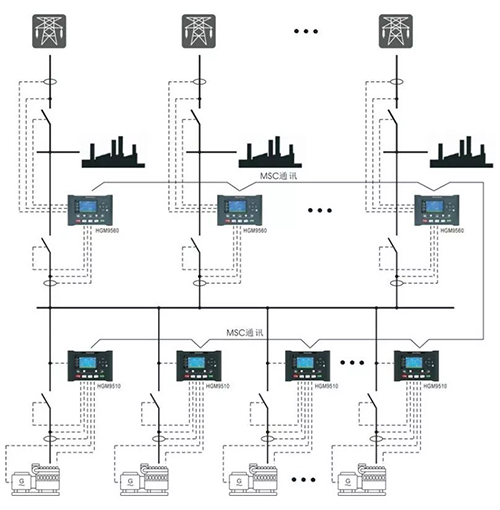 Mutiple gensets parallel with grid--HGM9560
In addition to theoretical knowledge, there is practical training. The foreign customer came to the workshop, our staff demonstrated for him how to wiring, and he tried to operate the control panel wiring.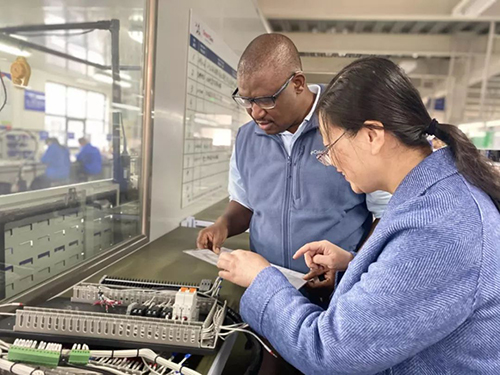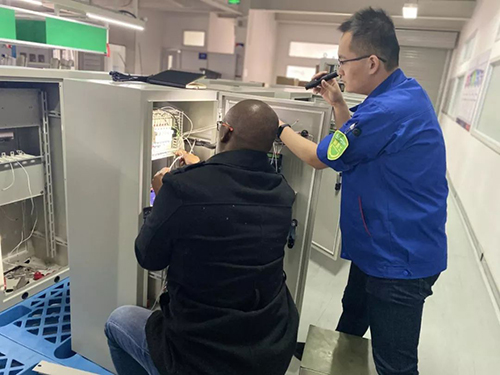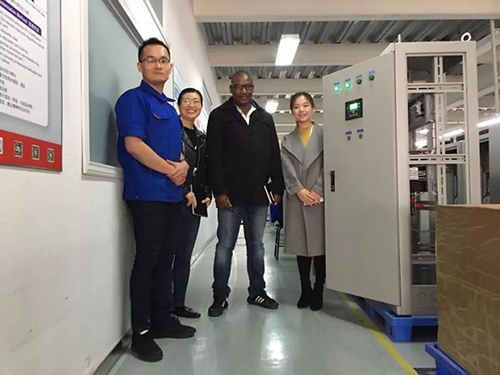 After seven days of training, the customer has a more comprehensive understanding of our products and gains a lot. Continuous praise and recognition make us feel happy.
Feeling at home whoever comes to SmartGen, we will continue to work hard and be with you!