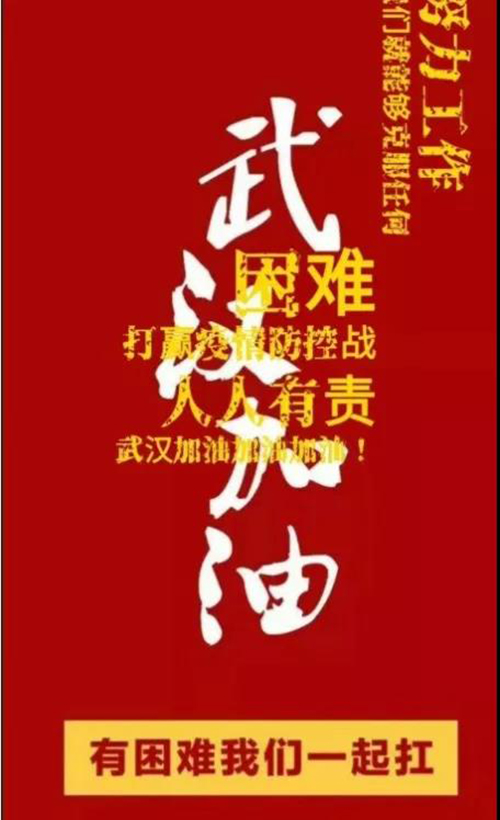 A sudden outbreak of the novel coronavirushas disrupted our reunion and celebration of Chinese New Year. To prevent the spread of the disease and virus, it is strongly recommended that all Chinese people spend the Spring Festival at home and do not visit relatives and friends.
On the afternoon of January 23, 2020, Wuhan Urban Construction Bureau urgently called the Third Bureau of China Construction and other units to hold a topical meeting, requesting that a special hospital -- Wuhan Caidian Huoshenshan Hospitalbuilt in Wuhan staff nursing home in accordance with the model of Beijing Xiaotangshan Hospital during the fight against SARS in 2003.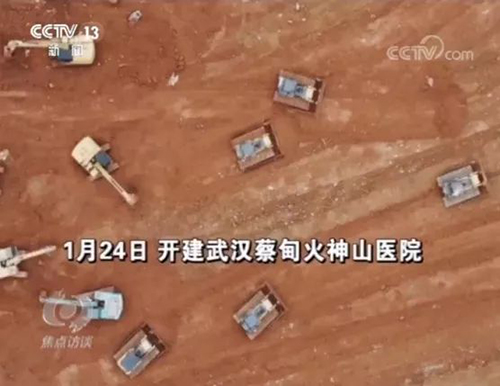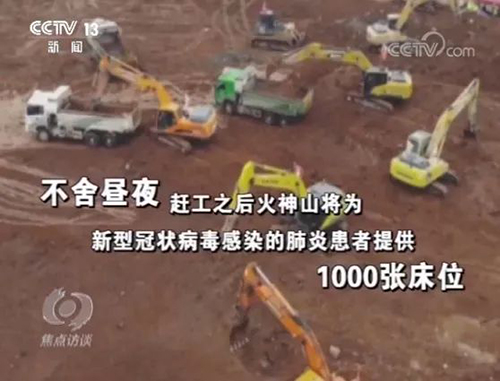 In the early morning of January 24, 2020, the hospital construction headquarters had mobilized 35 forklifts, 10 bulldozers and 8 rollers to arrive at the construction site, at the same time, several gensets had been successively transported, striving for"Wuhan Caidian HuoshenshanHospital"to put into use as soon as possible.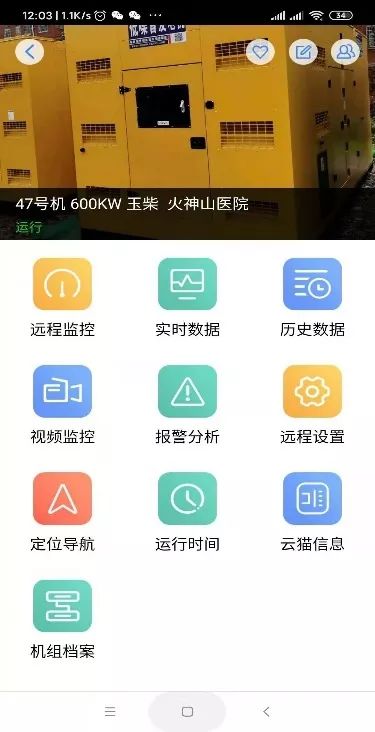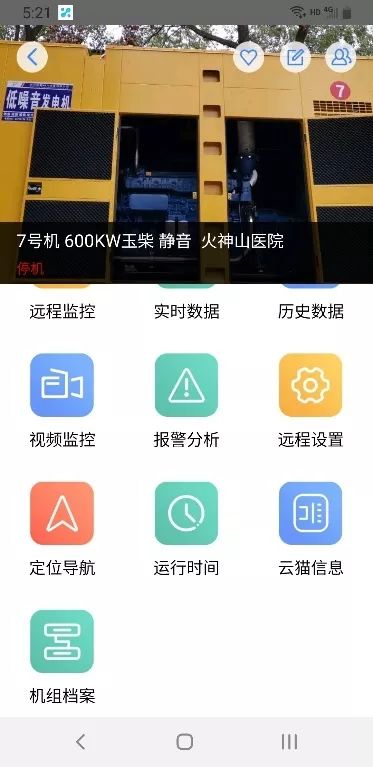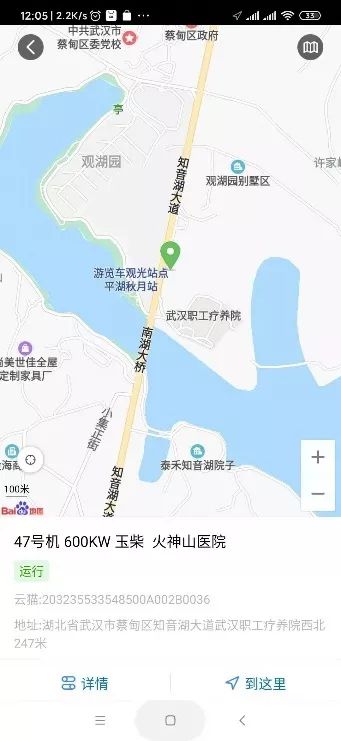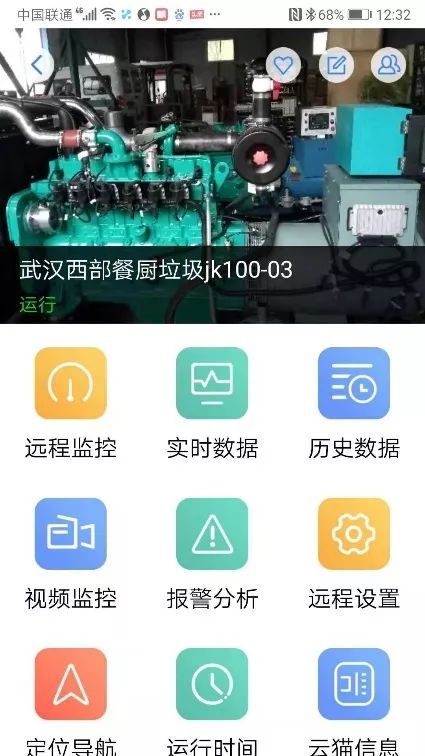 The on-site gensets were equipped with the control modules of our company, and the cloud monitoring system was installed as wellas to realize remote control switch, remote monitoring, remote parameter setting and other functions, which met the requirements of going out less, but also not affect the construction progress.
May everyone make contribution to fight against thevirus.
We hope the "Huoshenshan "Hospital will be built to use as quickly as possible.
Go Wuhan, go China!