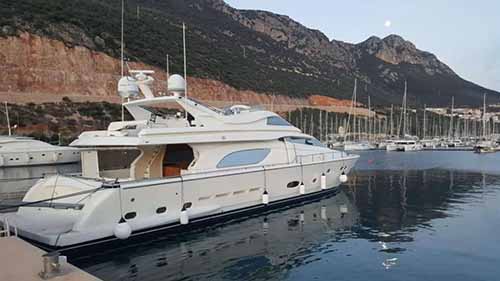 SmartGen has been involved in marine diesel control for 10 years.
We have devoted a lot, but compared with land-based genset control , the marine diesel control business doesn't perform well.
Over the past decade, we have come to understand that both the market and ourselves are not mean to defeat with but to get along with each other. Some things do not make sense, but we must believe them; some beliefs are not strong at first, but we still have to rely on them. Then prove it with action and stick to firmly!
In the past ten years, the machine diesel control products have been upgraded and optimized for many times and are becoming better and better. The process likes life, some rain is bound to fall, some days are painful indeed; however, there is no incurable pain, no end of the destruction. All the lost will be back in other way.
Good news of marine diesel control products coming from abroad recently. Italian luxury yacht was equiped with SmartGen power control system. When talking about yachts, the first to think of "Ferretti" yacht group, which is not only the largest in Italy, but also the largest luxury yacht design and manufacturing company in European; Italian yachts have been leading the trend of modern yachts with romantic, luxurious, elegant and other styles.
The yacht was powered by two MTU 12V engines: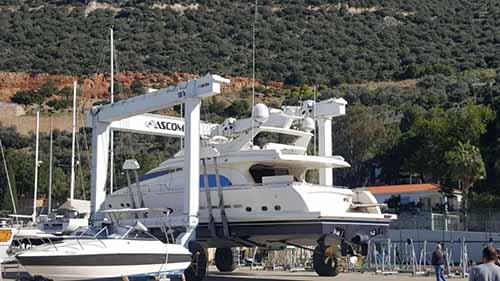 Two marine diesel control modules of HMC9000A of SmartGen were applied: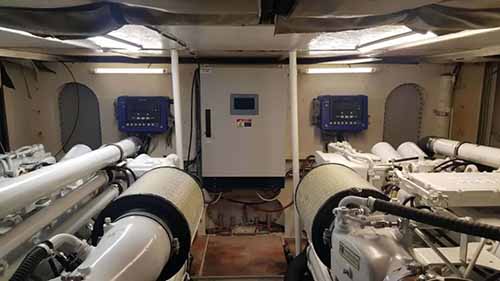 Two 8-inch touch screen remote monitoring control modules of HMC9800RM were used in drivingConsole: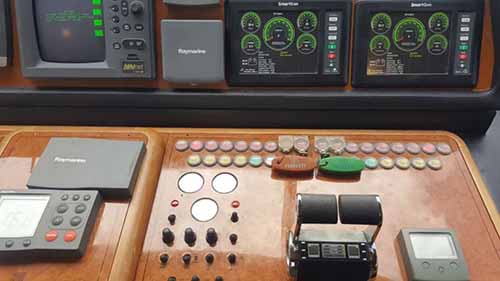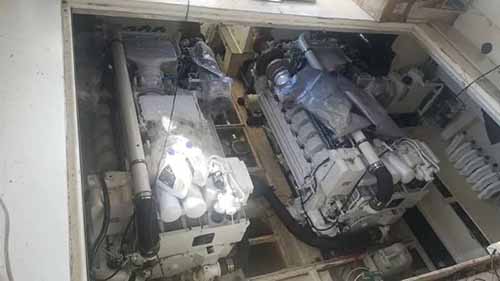 In addition, the yacht was equipped with 19kW and 22kW gensets respectively, the automatic power supply switching of two gensets (dispatching, balancing, main and standby operation modes) and shore power were realized by HAT832 (three power ATS control module).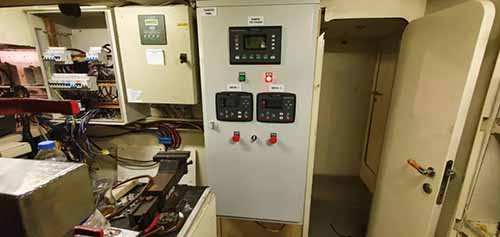 The system solution is as follows: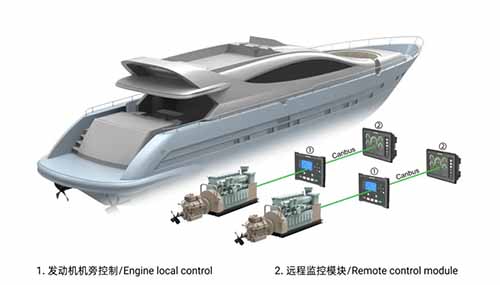 Silently cultivate and spare no effort; where there is real ability there is fame.
With this common encouragement!

Ten years looking back with full of emotion!