Our national people's efforts to fight against the novel coronavirus during the crucial stage of epidemic prevention and control are still vivid in our's mind. Saluting our lovely medical workers and the dedicators who work outside in order to early achieve the victory against the epidemic... They work day and night, racing against the clock that timely build protective barrier for us with full of love.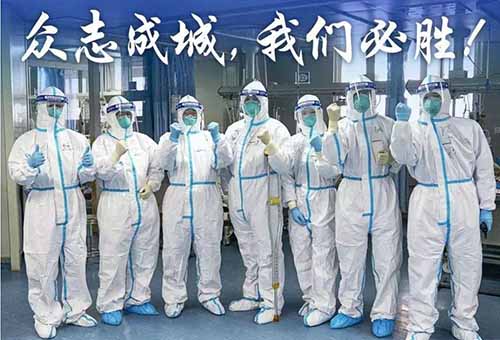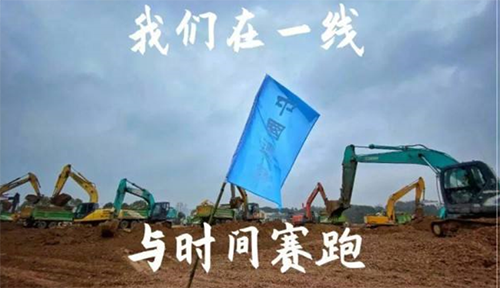 Chinese people have united together and made great contribution to early realization of anti-epidemic victory when facing the challenge. As a affectionate member of Chinese enterprises, SmartGen also devotes to the special needs of motherland and serves the society to its best with practical actions.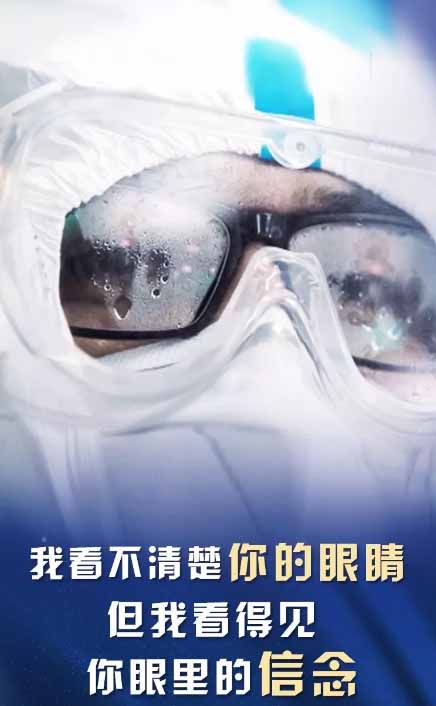 Since the outbreak of the epidemic, we have opened 109 cloud monitoring units for users free of charge and sponsored more than 100 modules, so as to realize remote monitoring of gensets without going out. We have made contributions for fighting against the epidemic and reducing outdoor activities like Zhengzhou Xiaotangshan, Wuhan Huoshenshan, Beijing Xiaotangshan......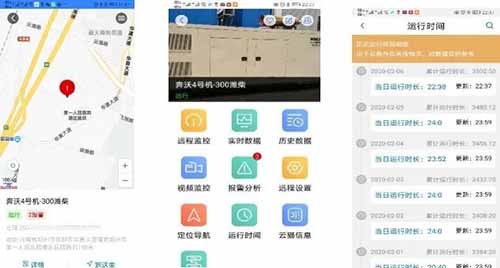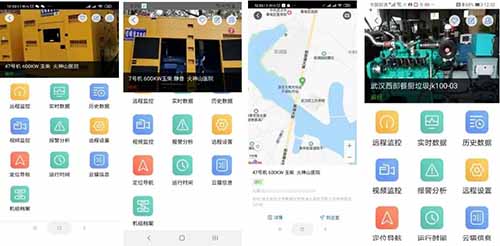 At present, the epidemic has been well controlled in China, but the awareness of prevention and control cannot be relaxed. We will continue to dedicate our love and efforts to fight against the epidemic for our industry and our motherland. The sponsorships are still going on, and what you need is what we're willing to stick with; don't ask me why there are tears in my eyes, because we are a family!
Fighting together for early victory!
Fighting together for better tomorrow!
Fighting together for meeting soon!