It is an irresistible trend for"Intelligently made in China" to go abroad.
The 15 * 800kW gas power station project in Murom, Russia is contracted by Weichai, the power system adopts gas engine of Weichai Baudouin, its body heater adopts HWP40 of SmartGen, the control system adopts the HGM9510 parallel control cabinet of SmartGen. According to the special requirements of customers, SmartGen has developed a personalized human-machine interaction (HMI) centralized monitoring system.
Since Jan.5, 2020, the equipment installation and commissioning of the whole project have gone through more than 100 days, from white snow to scorching sun. During this period, our Chinese team braved the cold and gave up the opportunity of family reunion during the Spring Festival, especially in ourbreak of Covid-19 epidemic, they overcame the difficulties together, showing a high degree of professional ethics and qualities. The rigorous work style of no afraid of hardship, no complaints and initiative action, but also the high reliability of the equipment, has won the owner's high recognition and great praise. At present, the project has achieved stage result.
Great things in the world must be done in minute detail. It is precisely by virtue of excellent competitiveness and the spirit of pursuing perfection in details that "Intelligently made in China" has entered the international market step by step and taken deep roots. These more than 100 lonely, cold days and nights in the outskirts of Moscow, no pretentious behaviors and tears, only action! Because Moscow only believes in competitiveness.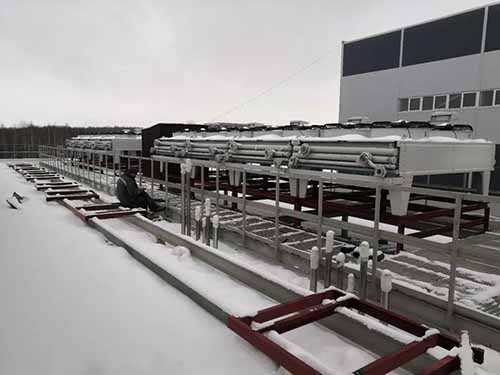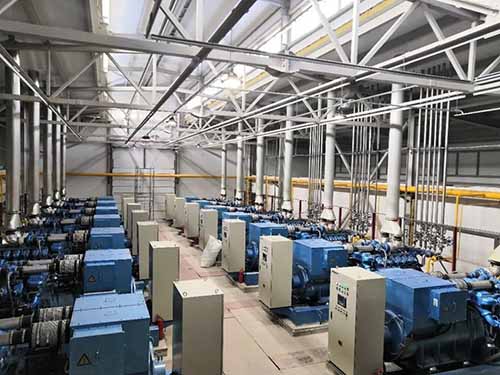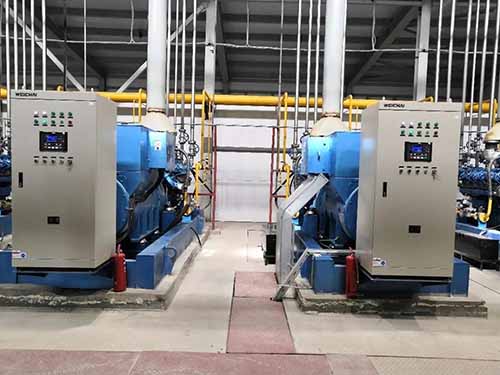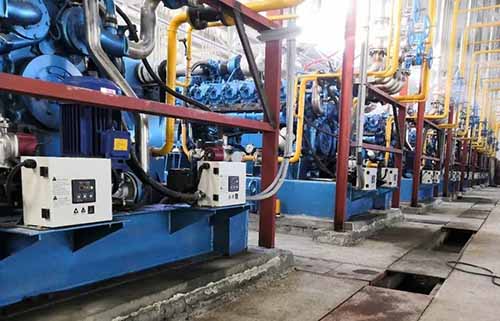 When the familiar melody begins, let's pay tribute once again to the most lovely people who are still struggling on the front line, struggling in a foreign country! Thanks for your hard work! Here's thumb up for you!
Our motherland will not forget you, we will not forget you!
Please take care of yourself. When the day of triumph is coming, let's talk about Sangma with wine!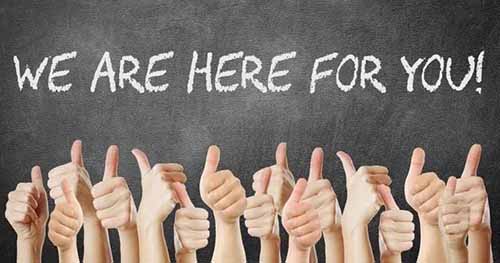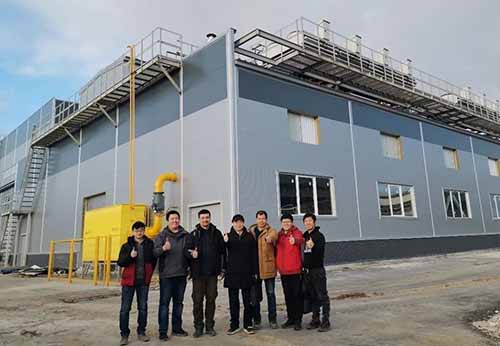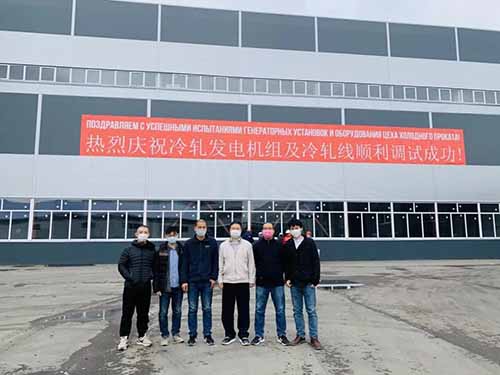 Here is "Letter of thanks" from Weichai: