—— Recorded the "2020 Table Tennis Competition"of production center of SmartGen.
The special start of 2020 was destined to be written into history (Although the global anti-epidemic cost was heavy, we were also witnessing this special history).
SmartGen, as a manufacturing company, resumed work on February 12 on condition that we ensure our security. 100% of production capacity was restored in March.
After a long" Spring Festival Holiday", you are embarrassed if your weight does not increase. Why? How sorry for those dead chickens, ducks, fish, pigs. Not losing weight in April, sad for a year. It's a difficult problem before us that burn excess calories. During the epidemic, those widely spread terrorist rumors always strike our fragile heart that wants to lose weight. However, the best resistance to the virus is to improve immunity. what should we do? Don't worry, the company has already taken action.
At the same time, in order to boost the mental outlook of employees, production center of SmartGen eliminated difficulties and properly formulated a safety plan, held the "2020 Table Tennis Competition" in due course.
The competition was quite fierce, one word summary: DEI (Mandarin means comfortable. Please forgive the editor of Henan dialect. However, only Henan dialect can express my excitement at the moment!)
Friendship first, competition second. No matter you are professional or amateur, all comers are welcome to sign up. Therefore, the level of the participants is quite large, and all kinds of weird moves attracted the audience to laugh.
Some people even improvised a song.
《Ping-Pang》
A little ball, running on both sides. you push and i block, nobody wanted.
Turn left and right, jump up and down. Running on the ground.
The little ball always jumped, and vanished from our sight at final.
When we searched in the sky, it appeared .
The little ball was so lively, it made people laugh easily.
It jumped with various posture, and everyone laughed around him.
Come on, follow my perspective, let us relive this passionate days.
Valiant and spirited, our male and female athletes debut: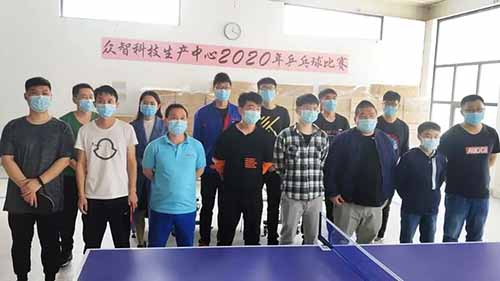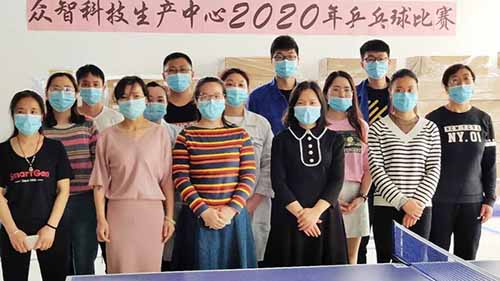 Look, it's time for the knockout round!
It's him and her, a bunch of little Nezha.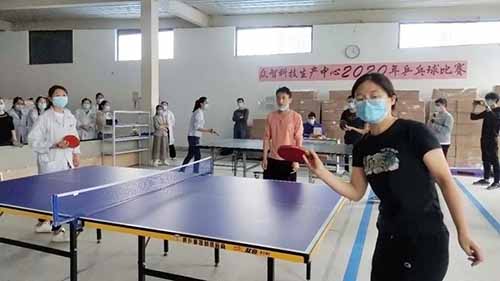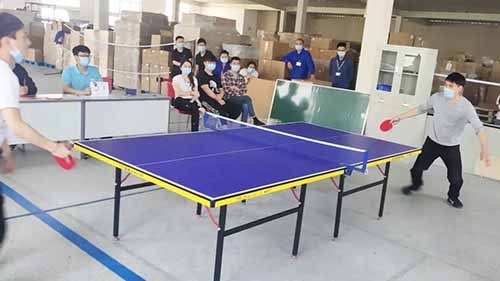 Though the sparrow is small, it has all the features. Our cheering squad's performance is also put on like NBA.
( Someone may long for the WeChat of single and available Misses!!)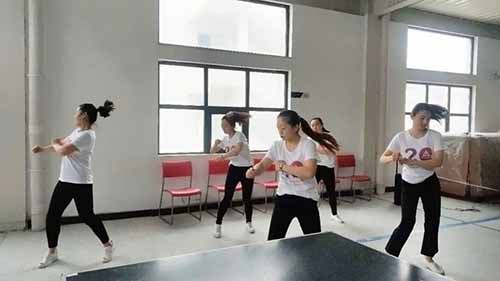 Finally, after a long time of knockouts, the exciting finals began! !
This is men singles final, you push and i block, the scores is changing. Everyone is nervous.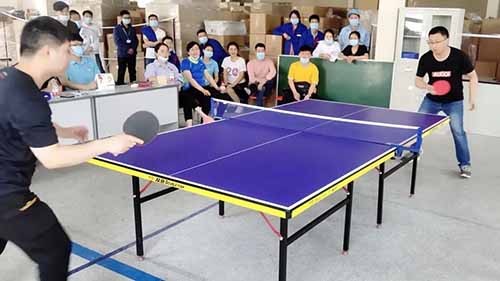 This is women singles final. Bright and brave, superb skill. Who will be the winner? It's really anxious, because i make a bet with a bowl of spicy soup.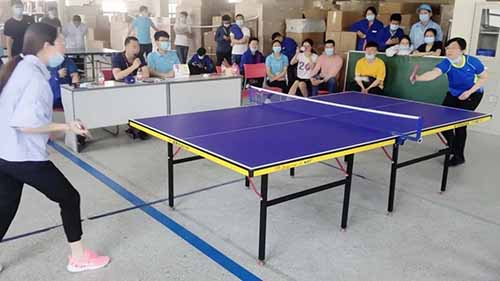 Finally, the suspense is over.
Let's feel the breeze of king together!
At the award ceremony, not only trophy, but also prizes! (jealous.......)
Tremendous strength, facial attractiveness. I will say nothing. I will also participate in the competition next year.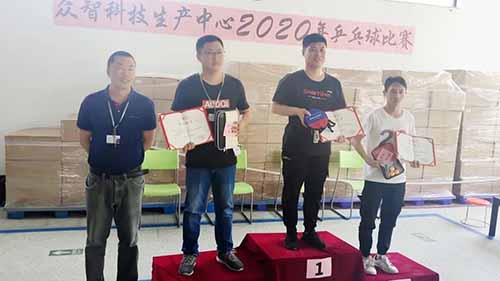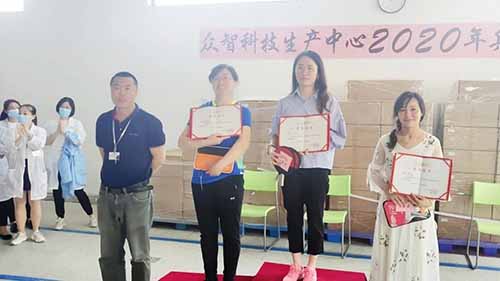 The production center of SmartGen undertakes the task of manufacturing. Busy work, tight time and heavy tasks. Outside of work, the table tennis competition played a huge role in relieving fatigue and stretching the body and mind.
Passion for life, enthusiasm for work.
The competition has come to an end, winning or losing is not the goal. What is the most valuable asset of SmartGen is that employees invest their lives and work happily with a healthy mind and body.
In the future, the company will hold more employee activities.
Let's get ready for exercise.