——New generation ATS control module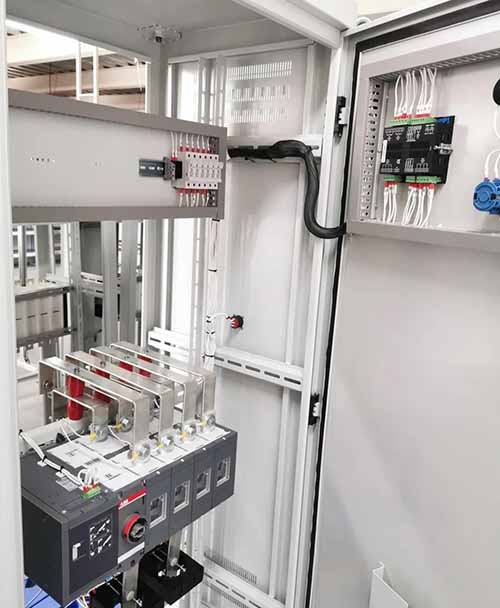 As the core part of ATSE, ATS control module plays an essential role and its stable performance also determines the reliability of the whole ATSE. As a split control module, wiring is an indispensable process. For switch factories and complete sets of factories, wiring should be as simple as possible, which not only saves labor costs but also improves production efficiency.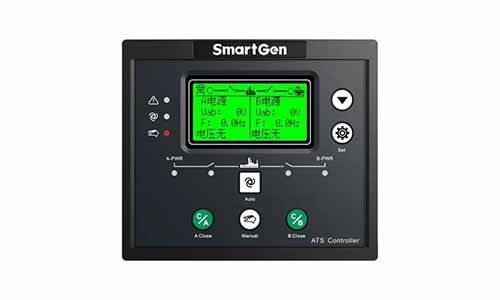 In order to better cooperate with manufacturers and solve the problems of difficult wiring, SmartGen launched a new generation of electromagnetic ATS specialized control module HAT552/553.The new generation of products not only solve the wiring problem, but also optimize the hardware and software, making the products more professional and catering to the using habits of customers.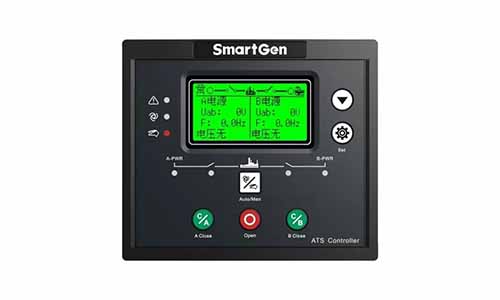 The product is specially designed for electromagnetic switch, the connection between control module and switch is one-to-one, which is suitable for switch of Feiteng, HanKwang, Xia Kong and other brands.
Product hardware optimization
Closed/open AC220V active output and direct control switch;

Closing state feedback passive input, active short connection;

Standard RS485 interface can realize "three-remote" functions;

Standard D-type USB interface for convenient parameter configuration;

Single line LED indicates power supply state and switching state.
Product software optimization
PT setting can be used to set the voltage transformer variation ratio;

Display the accumulated closing times of A power supply /B power supply;

Display the current continuous power supply time and the accumulated power supply time of A power supply /B power supply;

The screen displays the power type (mains power or power generation, the ICONS of mains power and power generation can be changed according to the setting), power state, switch closing state.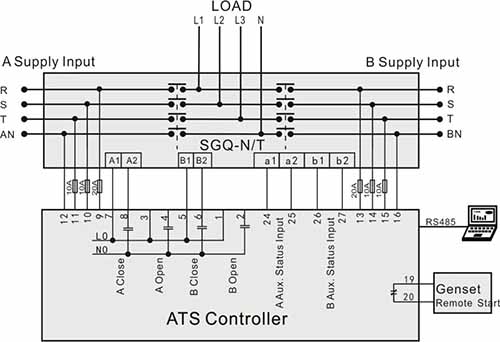 Two-stage Switch Wiring Diagram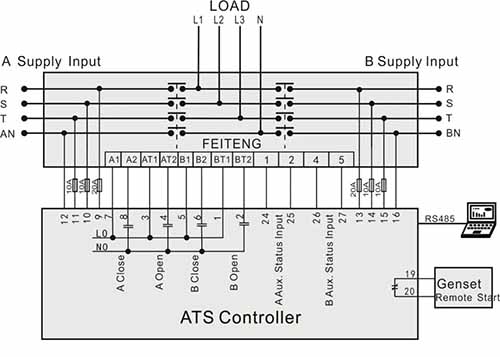 Three-stage Switch Wiring Diagram
Is it simple when you see the wiring diagram? Yes, the control module and ATS switch are connected seamlessly, it is HAT552/553 that the best combination of electromagnetic ATS.