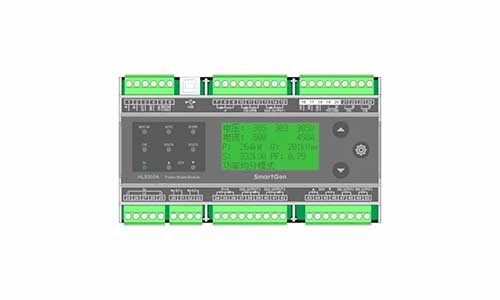 HLS300A Power Share Module is a piece of upgraded product of HLS300. Combined with the application scenarios and functional requirements of the marine generator control module market, HLS300A further improves the product's usability and power sharing accuracy. Through the connection of panel key or USB interface and PC terminal, the relevant parameters of power share module can be set and adjusted precisely. LCD and LED can display a variety of electrical parameters and working status of the module intuitively. In combination with HSM300 and HEP300 electronic potentiometer, the functions of synchronous parallel and power sharing can be realized in manual and automatic mode.
The main functions are compared as follows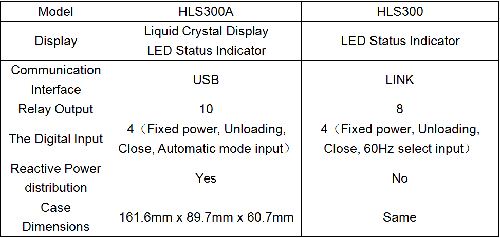 Main characters
Suitable for 3-phase 3-wire, single-phase 2-wire power supply 50Hz, 60Hz system.

LCD with backlight.

Range of power supply DC(8~35)V.

AC voltage input: AC50V~AC620V(ph-ph).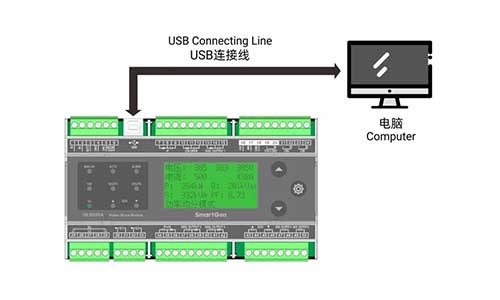 Panel key or setting parameters via USB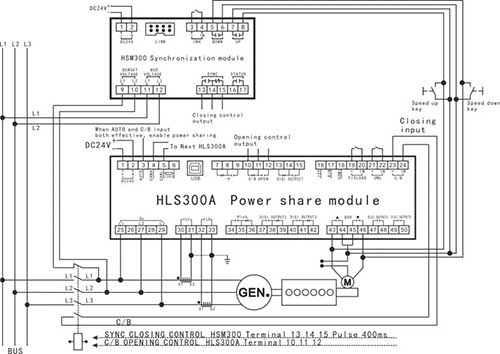 Application of synchronization + power share module (switching value regulates speed)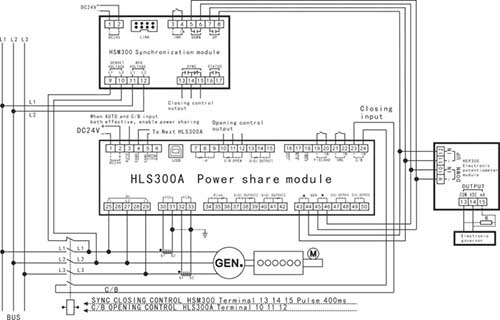 Synchronization + power share module + electronic potentiometer application (analog quantity regulates rotation rate)
Application cases
A cable-laying ship:
With 3 400kW main gensets and 1 120kW berthing gensets.

Use four HLS300+ one HSM300.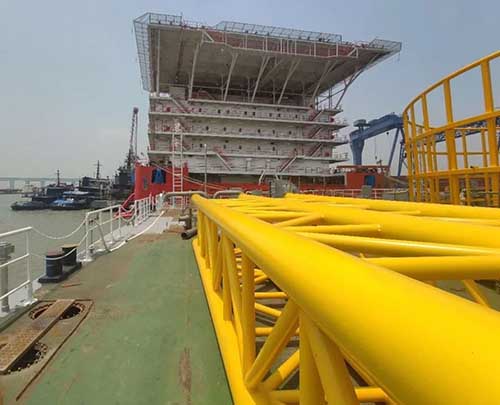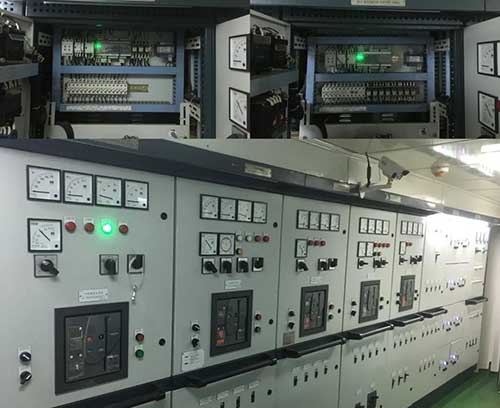 HSM300 and HLS300 synchronization and load distribution modules have been widely used in marine power distribution, multi machine parallel connection of land-based generator units, grid connection of generator units and other occasions. As an enhanced power sharing module, HLS300A has further optimized product function, performance and operation convenience.
HLS300A can further shorten your debugging cycle, improve efficiency and make control easier!