Recently, it always rains in Zhengzhou, but no matter how heavy the rain is, it can not stop the communication between Smartgen and its partners.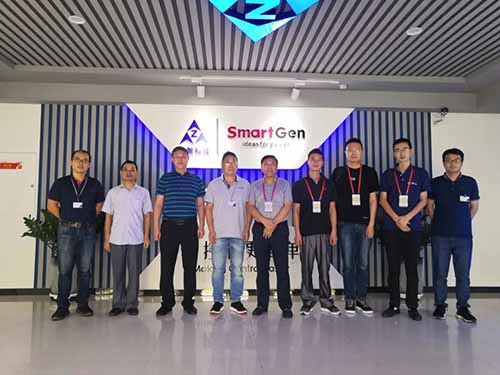 On July 22, GM Hu of Hubei Langtong power Co., Ltd., GM Zhang of Jiangsu Startlight power Co., Ltd. and some others people with the technical team come to Smartgen in the rainy day to carry out a new round product exchange meeting. At the meeting, the two sides had in-depth communication on a series of problems, such as the functional characteristics, product advantages, product integration degree of Smartgen engineering machine series control module, and had clear solutions for the further cooperation.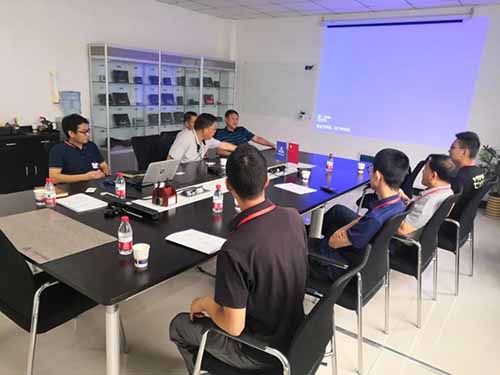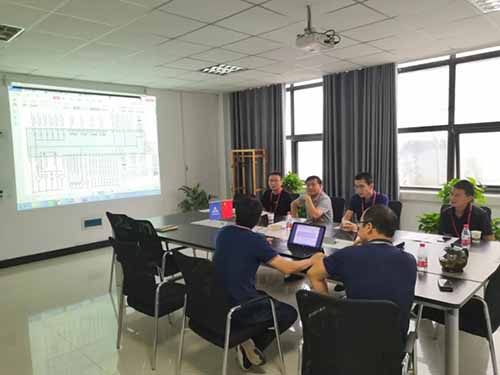 The focus of this meeting is the application of Smartgen engineering machine series control module. After years of excellent technology precipitation and market validation, it has had a broad sky in the country and even the world.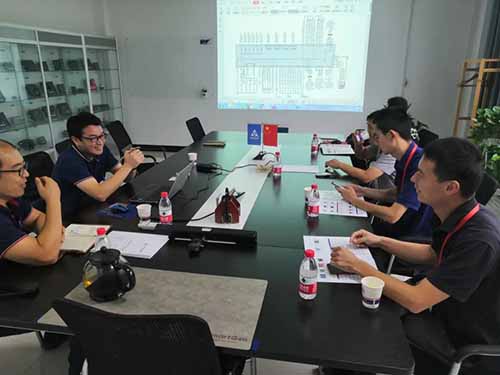 HEM8500 engine CAN monitoring module—an intelligent instrument and control equipment integrating microelectronics, electric measurement, digital and analog mixed signal processing, CAN communication, vehicle control and engine electronic control technologies. It can adapt to various types of engines.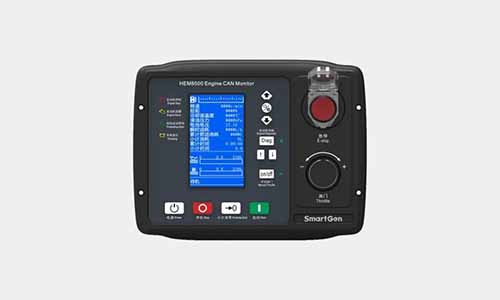 The features of HEM8500 are as follows:
1. 4.3-inch TFT color LCD.
2. RS485, double CANBUS interface.
3. One-way 4-20mA analog signal output and two-way 4-20mA analog signal input can be connected with tachometer or torque meter.
4. Manual engine speed control and diagnosis interface.
5. Real time clock, event log.
6. The protection grade of the panel is IP65.
7. Connector wiring mode and a series of features.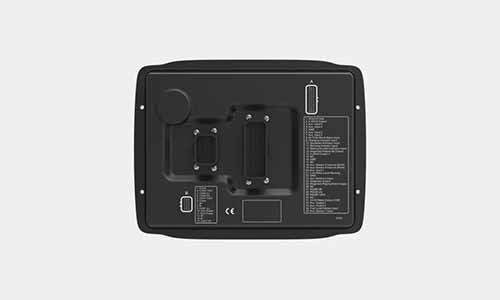 The visit of GM Hu and GM Zhang marks a new beginning for better and closer cooperation with Smartgen. At the same time, Smartgen also welcomes more partners come to communicate with us. It is believed that through the exchange of different ideas and technologies, our products will be more suitable for the market and customer demand, which will continue to be the leading role in this industry and have a broader future.