The year 2020 is destined to be extraordinary. Despite the tense and turbulent situation, the annual conference of General Low-voltage Electrical Appliance Branch of CEEIA (China Electrical Equipment Industry Association) was held as scheduled in Changzhou, Jiangsu on July 22. More than 400. representatives from nearly 300 manufacturers of low-voltage electrical appliances all over the country attended the conference. SmartGen was one of the 16 companies to take the products on display.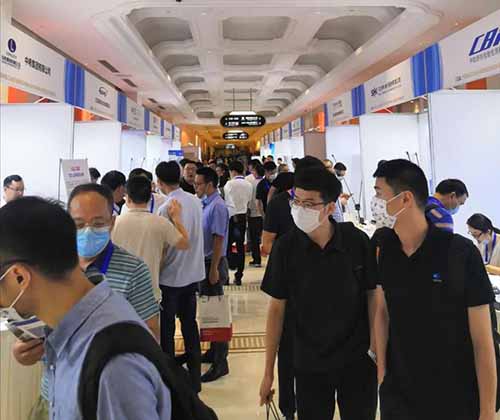 The products of SmartGen on display were intelligent switching control modules, such as HAT821 -- Dual Power Bus Tie Control Module, HAT880 -- Dual Power Bypass ATS Control Module and etc, which are all intelligent ATS control modules with programmable function, automatic measurement, LCD display and digital communication. With compact structure, advanced circuit, simple connection and high reliability, our products can be widely used in electric installation and automatic control system of electric power, post and telecommunications, petroleum, coal, metallurgy, railway, municipal administration, intelligent building and other industrial sectors.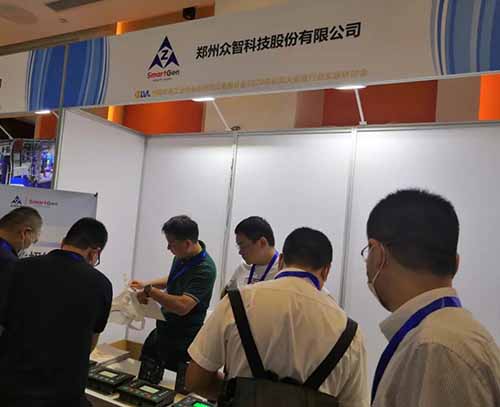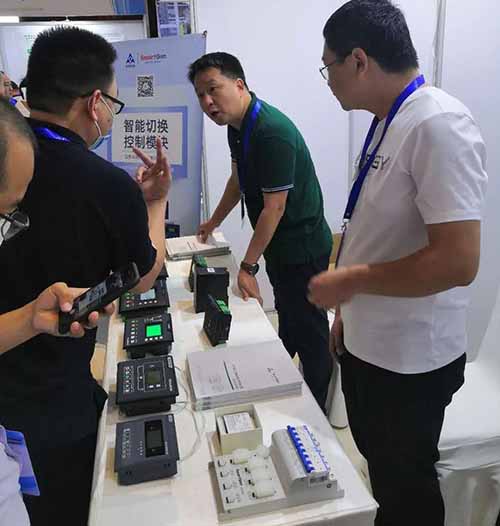 Our products were highly welcomed and recognized by many delegates, and we also met many former customers. Many representatives took the initiative to ask for more detailed product information and our contact information, hoping to have further cooperation with SmartGen in the future.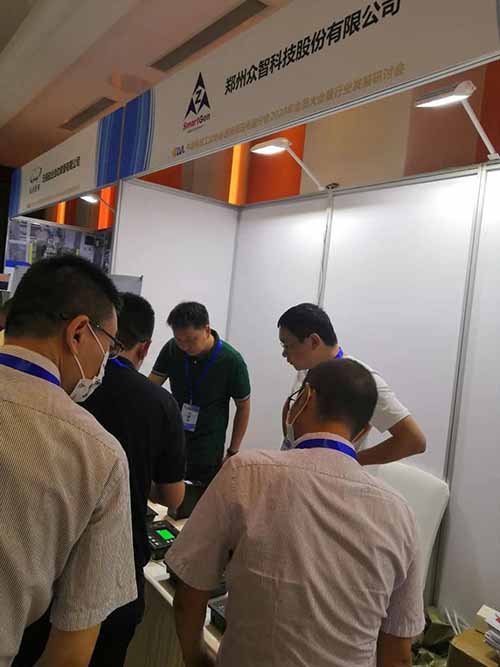 This conference is not only the general assembly in 2020, but also the session for the future development of the industry. This conference planned and summarized the priority work in 2020, such as the development and application of new 5G technologies, research and exploration of various new intelligent manufacturing solutions, and so on. At same time, the intelligence and innovation of the company's products, as well as the future development direction of SmartGen are also happened to coincide with the association's requirements for the future technology and development of low-voltage electrical appliance industry.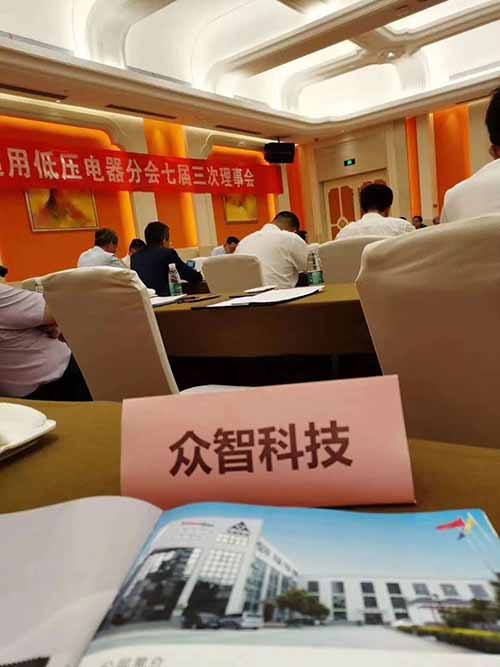 SmartGen not only makes friends with many good merchants who have never met before, but also has more new markets and opportunities from this conference. In the future, SmartGen will write a new chapter and create more according to the development plan of the General Low-voltage Electrical Appliance Branch and ourselves. Please wait expectantly!