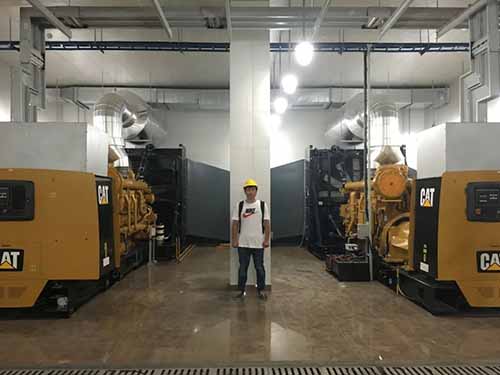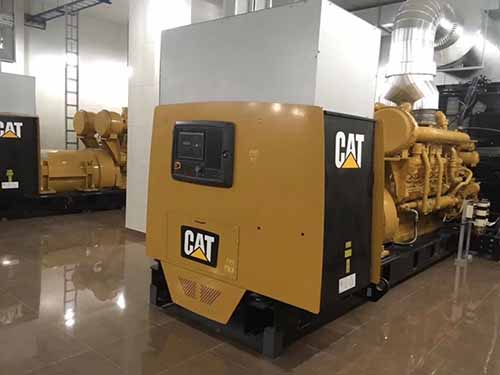 Recently, a first-phase project of a data center was successfully accepted. This project uses easYgen-3200XT parallel controller with two Carter 2400kW diesel gensets to control the starting and stopping, the synchronization and load distribution of Carter gensets. This controller can provide more solutions for gensets parallel, grid connection and power management. The various functions of the controller can be configured by the WOODWARD TOOLKIT software to realize customization for each project.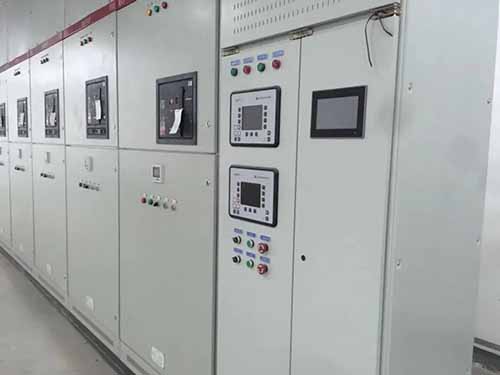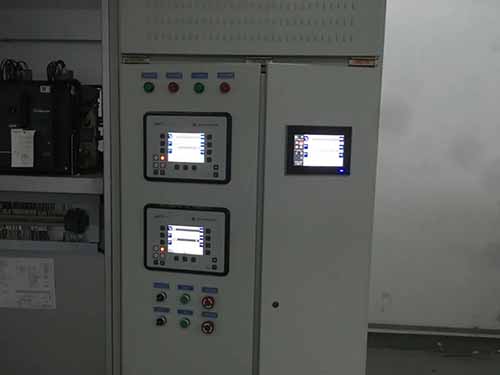 EasYgen-3200XT controller can be matched with gensets of various specifications and uses. It is designed professionally for the starting, stopping, control and protection of gensets as well as circuit breaker control, which can be used for single-unit control, multi-unit parallel control, single-unit grid connection and multi-unit grid connection control. Multi-purpose design can provide users with more excellent functionality and cost performance. Easygen-3000XT series controllers are also available for outdoor applications and can work in environments as low as -40°C.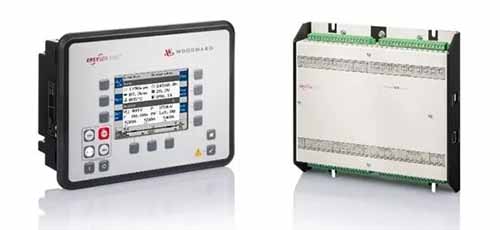 EasYgen-3100XT/3200XT Functions:
1.Multi-purpose: 3-system measurement (generator, mains and bus) enables the controller to be used for single-unit control, multi-unit parallel connection, single-unit grid connection and multi-unit grid connection;
2.High flexibility: realize external PLC function through internal logic management/analog quantity management function;
3.High reliability: improve the external anti-interference capability of the system through isolated measurement input, relay output, offset output and isolated communication channels;
4.Universality: it can be fully used with the old version controller, which enhances the maintainability of the customer system;
5.Complete protection function: with municipal network, generator and engine protection function, no need to use additional protection system;
6.Multilingual support: built-in 14 languages for selection;
7.High-precision sampling: voltage and current are measured by RMS with an accuracy of 0.5%;
8.Flexible screen configuration: home screen can be configured with 2 customizable edit screen;
9.Multiple interfaces: 2X CAN for CAN1929 and load distribution, Ethernet interface and RS-485 interface, USB interface, where Ethernet interface can also provide load distribution function;
10.Expandability: 19 analog inputs (3 on the device itself, 16 for external extension), 6 analog outputs (2 on the device itself and 4 for external extension).