China International Petroleum & Petrochemical Technology and Equipment Exhibition (cippe for short) is a regular meeting of the international petroleum and petrochemical industry. Since 2001, cippe has successfully held 20 sessions. Major domestic and foreign exhibitors include Exxon Mobil, Caterpillar, National Oilwell, Cummins, Baker Hughes GE, MTU, Atlas Copco, AKSA, Sinopec, CNOOC, China State Shipbuilding, Jereh, CIMC Raffles and other well-known enterprises in the industry.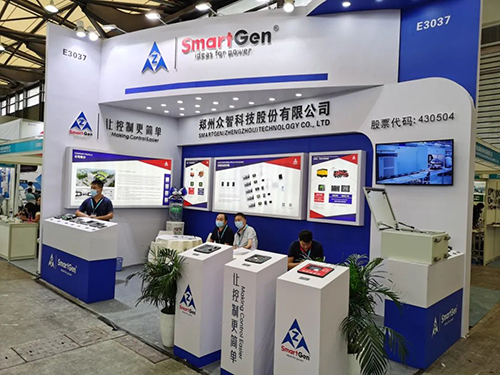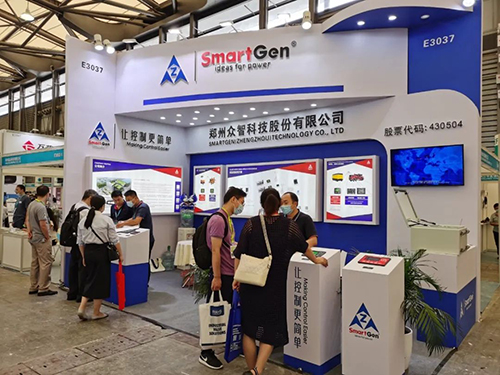 SmartGen participated in cippe for the first time this year. In addition to the familiar lighting tower control module, diesel-driven water pump control module, diesel-driven air compressor control module, and engine CAN monitoring module, SmartGen also grandly launched a fracturing truck control system in this session. This system is mainly composed of main module HEM750 and remote monitoring control module HMU8-750.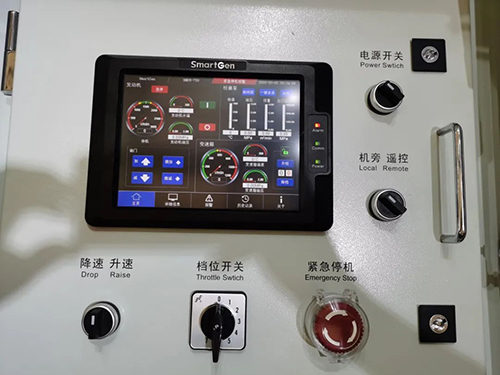 Fracturing Truck Control Box
HEM750 adopts two ways of fixing: inside guide-rail mounting and screw mounting;

It has ETHERNET, USB, dual RS485 interface, CAN bus, dual speed sensor collection, GOV speed control output;

10 analog input ports supporting voltage, current and resistance signal sampling;

12 relay output ports;

9 digital input ports.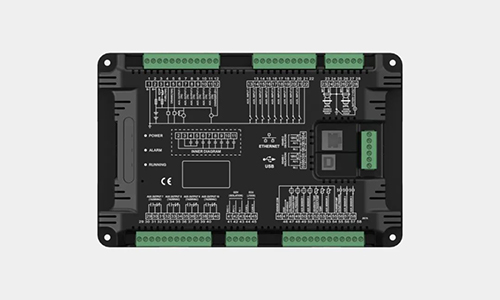 HEM750 Front Panel
HMU8-750 adopts 8-inch color touch screen display, communicates with HEM750 via RS485. It has master-slave USB interface, ETHERNET interface, 4 RS485 interfaces, CAN bus, and DC 10-36V power supply.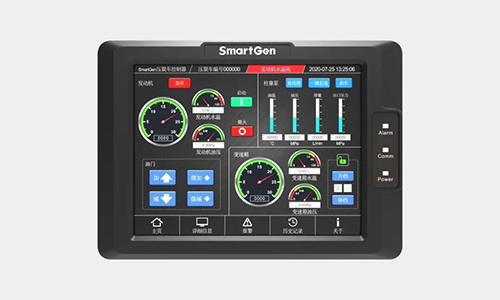 HMU8-750 Front Panel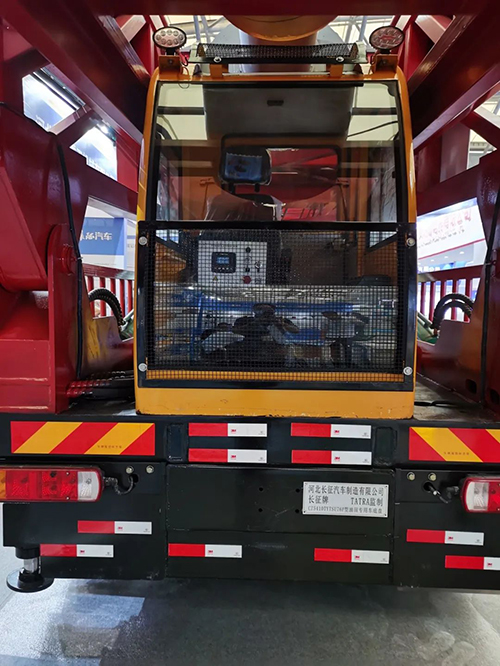 The vehicle-mounted shallow layer drilling rig using the SmartGen control box at the exhibition site.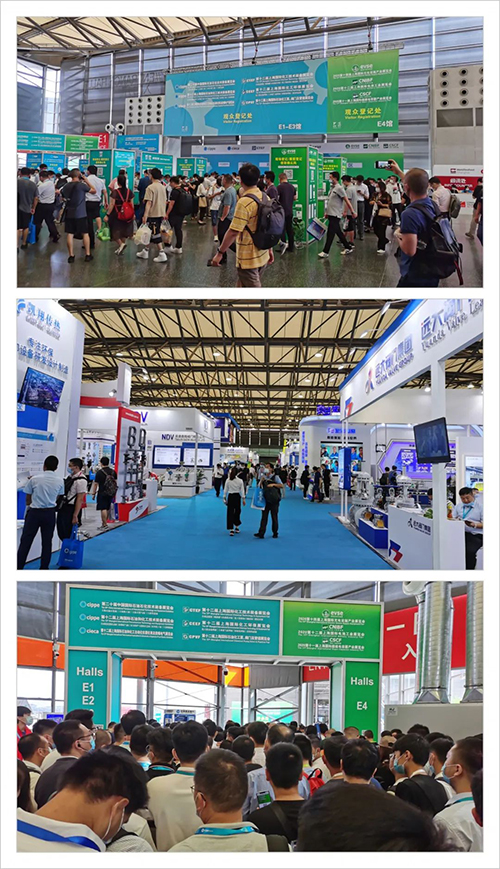 Exhibition Site
The exhibition is in progress (26-28). We are looking forward to your arrival at E3037, Hall E3, Shanghai New International Expo Center!