Gapless Communication, Endless Improvement
The night in August, the breeze came slowly, carrying the fragrance of the fruit, singing the most intoxicating time.
The SmartGen in August, youthful and energetic smiling faces sketch the most beautiful scenery in the distinctive yard.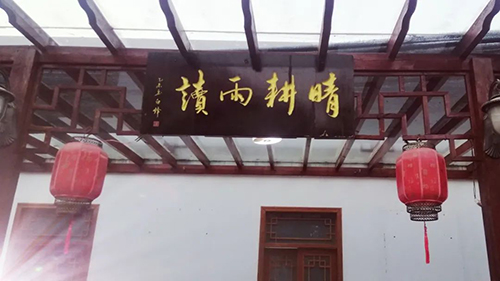 More than 30 employees from various departments talked their minds freely, from customers needs to design and research, from lean improvement to standardization, from corporate culture to process management, from clothes, food, housing and moving to employee activities.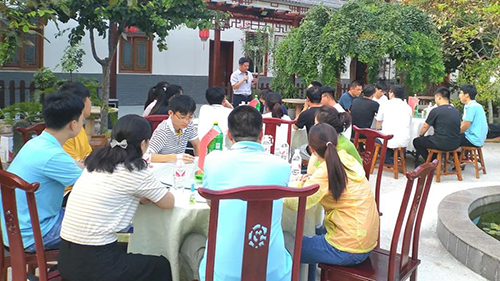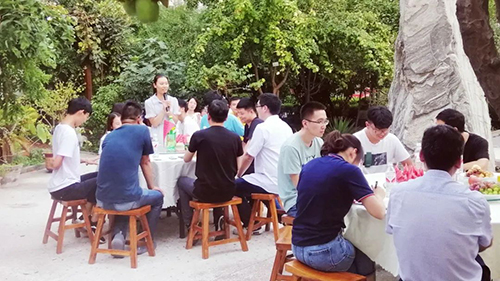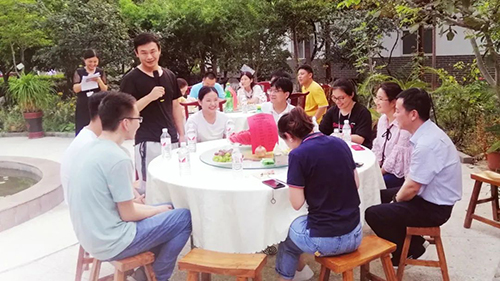 We have collected more than 100 suggestions in this symposium.The relevant leader gave their answer, and will also provide feedback or solutions within the deadline for improvement suggestions that cannot be answered immediately.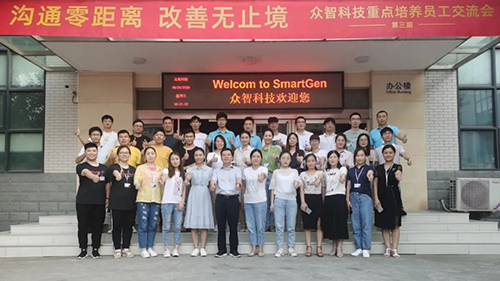 Innovation and initiative, lean and perfection; Cumulative improvement, moving towards excellence!
Surge on, after waves!