To celebrate 71 years anniversary of the motherland, coincides with the occasion of National Day falls on Mid-Autumn Festival, SmartGen organized the Seventh beer festival. In this beautiful season with the invigorating autumn climate and osmanthus fragrance. All the colleague of SmartGen gathered together, took up the wine cup and chatted merrily.
Hosts debut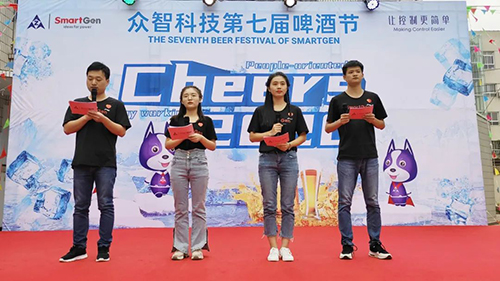 The speech from General Manager Cui Wenfeng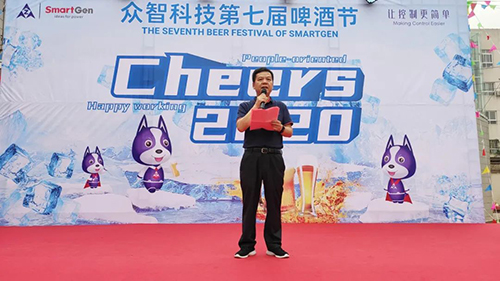 The key employees debut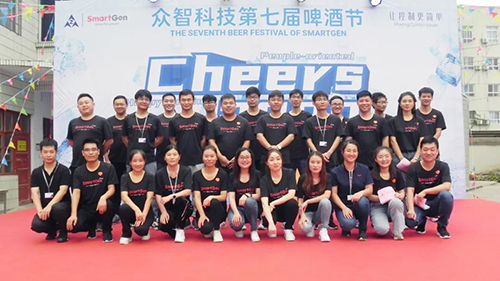 Tug-of-war competition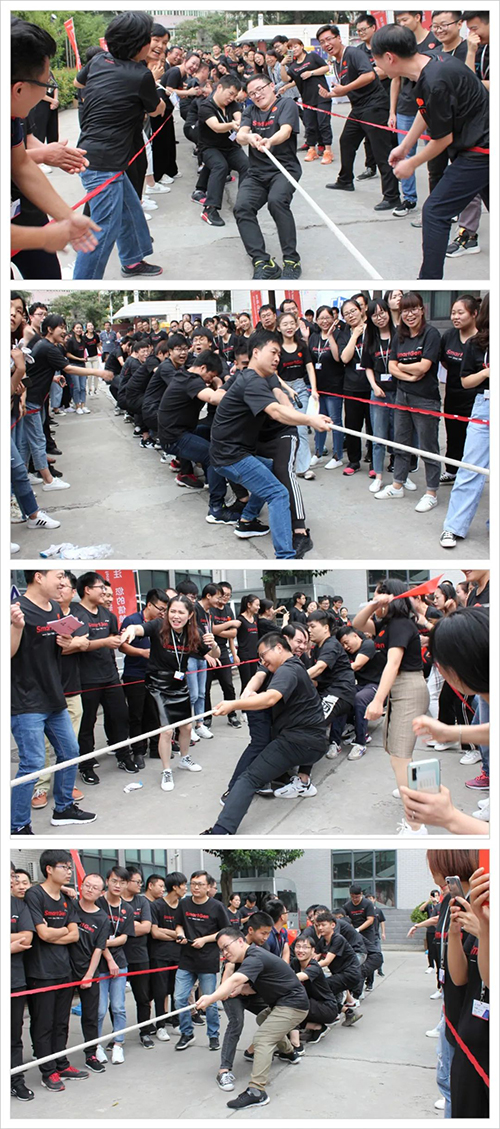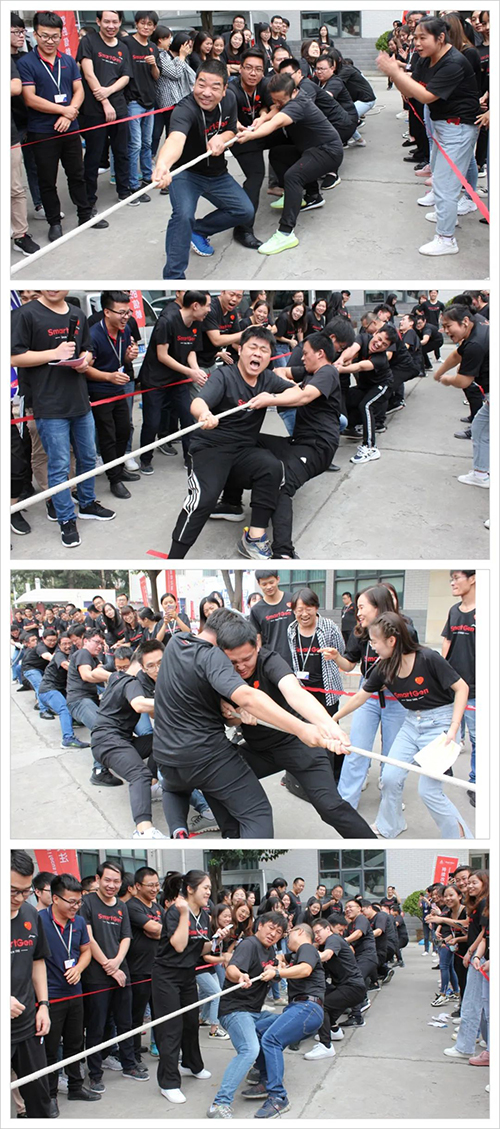 Champion - dark horse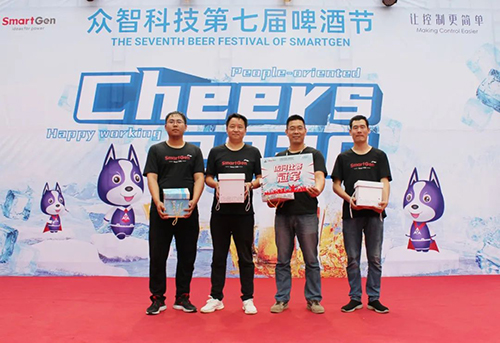 Talk show of SmartGen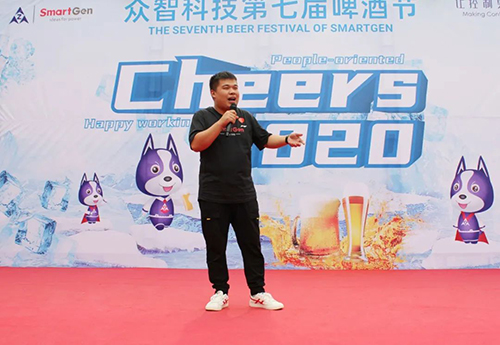 Priceless sisters- beautiful and sassy sisters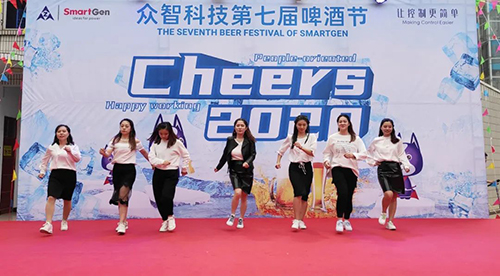 Kang Ding Love Song of zither version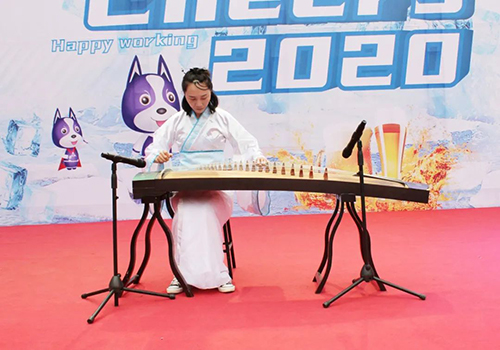 Brave boys from electronic control workshop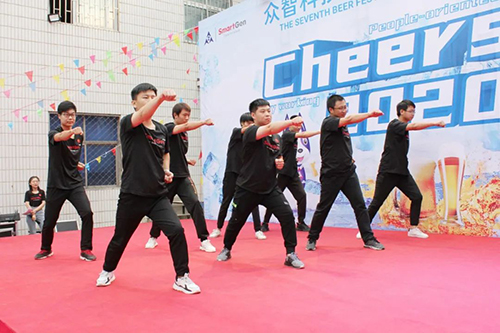 The king of drinking competition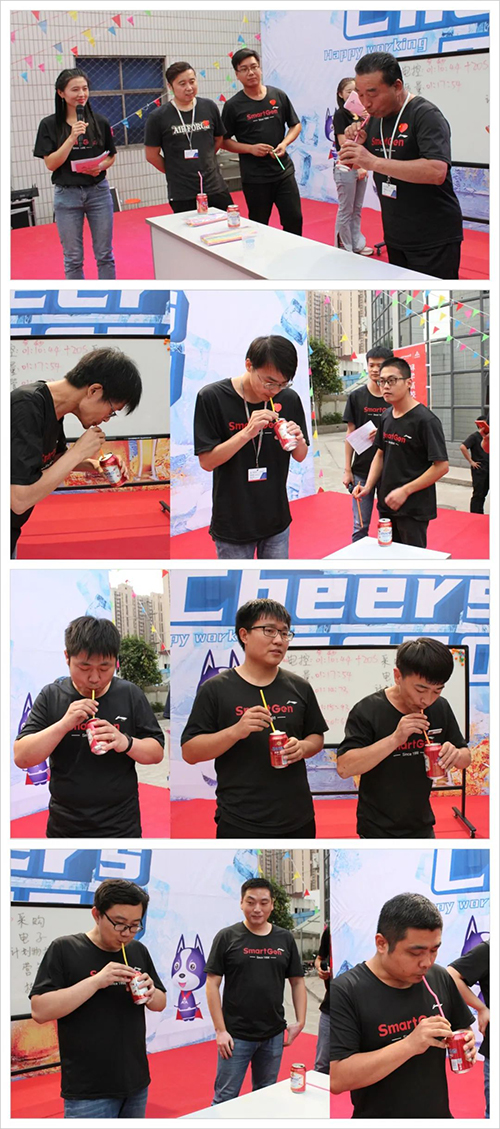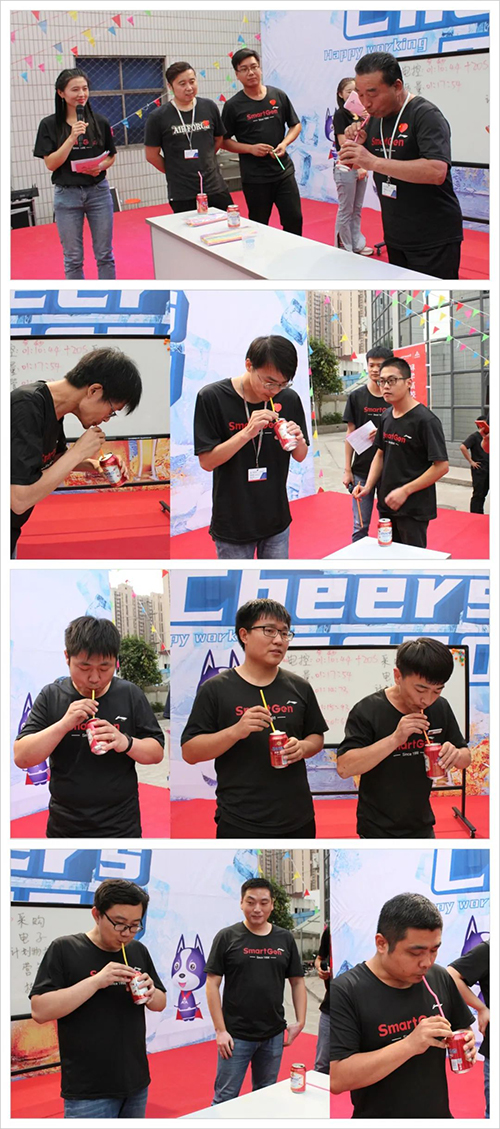 Champion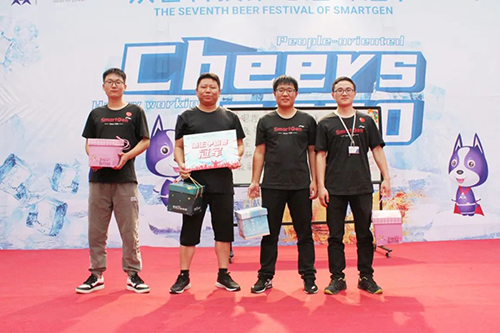 Happy and lucky draw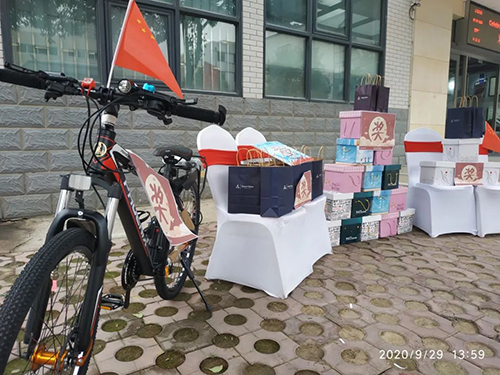 The creator of delicious food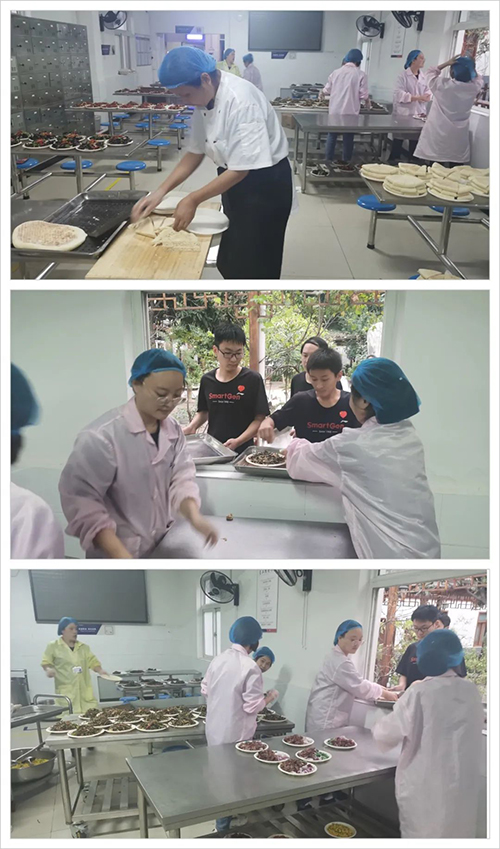 Don't forget why we started and move forward bravely. We are all SmartGeners.
People-oriented, happy work. I'll see you next year.
May all of us will work together to win the future !!!