The clear and refreshing weather always motivates people to make progress. In this harvest season, leaders and engineers from SCANIA dealers in Shanghai and Chongqing have come all the way to SmartGen to jointly open another marine engine exchange meeting in 2020!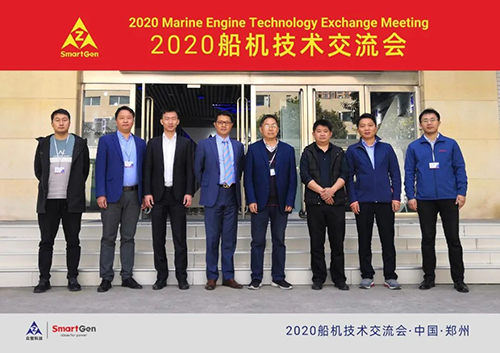 Accompanied by company's leaders, the leaders and experts of SCANIA dealers completely visited and learned SmartGen, from company's development to the research and development process of products, from the company management concept to the R & D center, from the industry-leading dust-free and anti-static electronic production workshop, control cabinet processing workshop to product test center.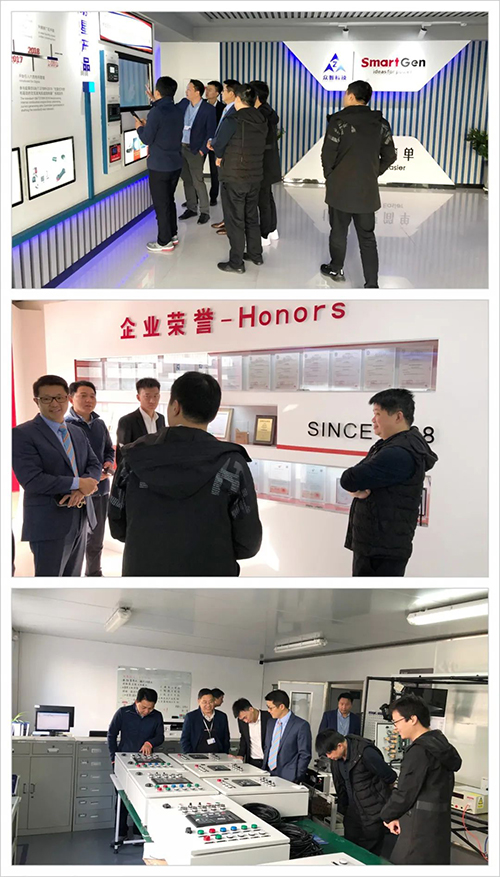 At the meeting, SmartGen introduced the relevant products, solutions and application cases of SCANIA engine, as well as the introduction and interpretation of SmartGen marine supporting products and discussed and summarized the projects under cooperation and completed by both sides at present.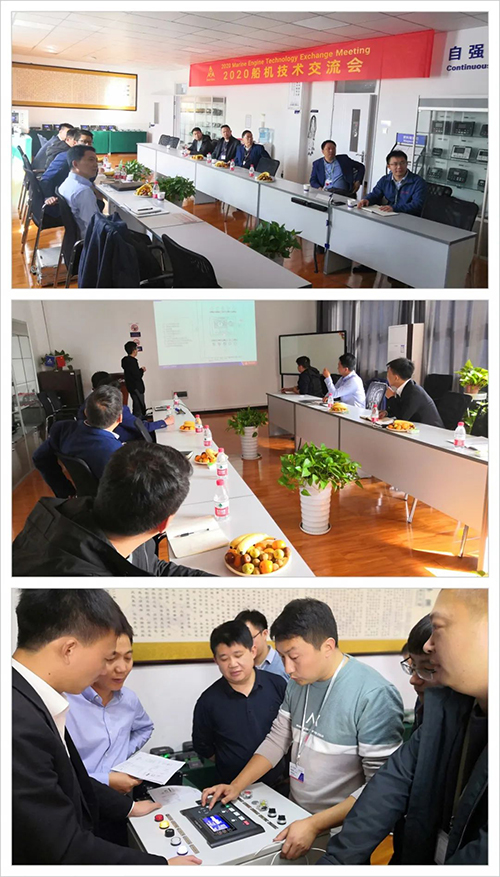 In addition, engineers from SCANIA dealers demonstrated and explained the current marine power solutions, technical parameters, applicable ship types and customer groups of SCANIA engines, so that everyone had a deeper understanding of the application fields and advantages of the products of both sides.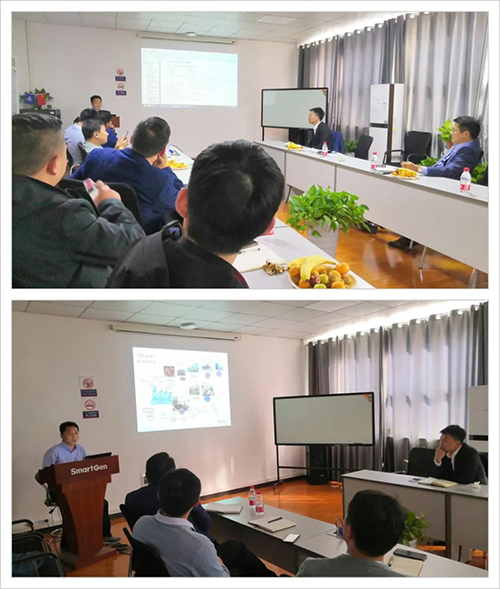 We have gained a lot from this exchange meeting and would like to thank leaders and engineers from SCANIA dealer for their valuable advice and guidance! Looking forward to our meeting again and a brighter tomorrow!