The 10th Shanghai International Construction Machinery, Building Material Machinery, Mining Machinery, Construction Vehicles and Equipment Expo-referred to as Bauma China, will be opened in Shanghai New International Expo Center! It is Asia's leading platform for the exchange and display of construction machinery. As a biennial industry event, SmartGen will participate in it again this year. We invite you to visit the booth for exchange and guidance.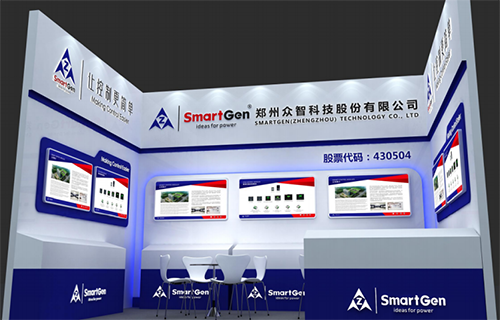 SmartGen Booth Number N5.818
SmartGen was established in 1998, specializing in design, research and development, manufacture, sale and service of engine, generator, ATS intelligent control system and related products, is a modern technology-based enterprise. With a global business footprint and over 30% of our employees dedicated to research and development, we are responsible for exploring new intelligent solutions to improve the overall performance of global industry equipment.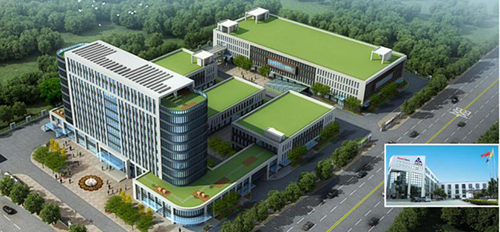 SmartGen Headquarters
The products exhibited from SmartGen include air compressor, fracturing truck control module, lighting tower, fire pump control module, engine control module, cloud monitoring communication module, engine heaters, battery charger/charging box and paralleled genset control module. Meanwhile, SmartGen will launch newly developed products, including hybrid energy control module HES9510, cooling fan control module HFC6100-LT and others.
SmartGen's Exhibition Products (part)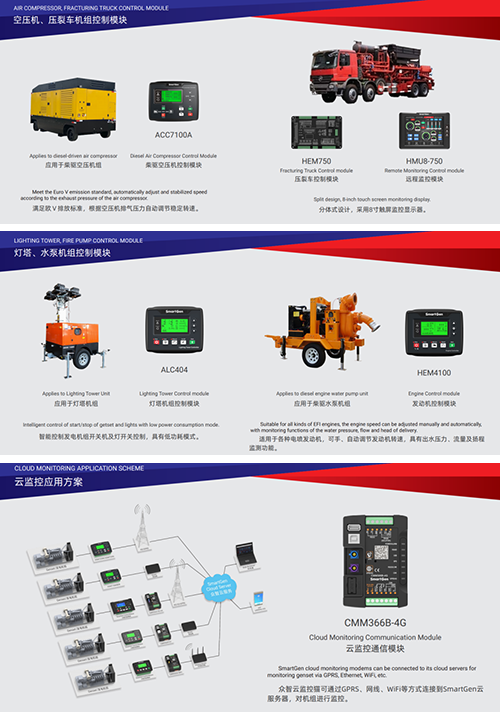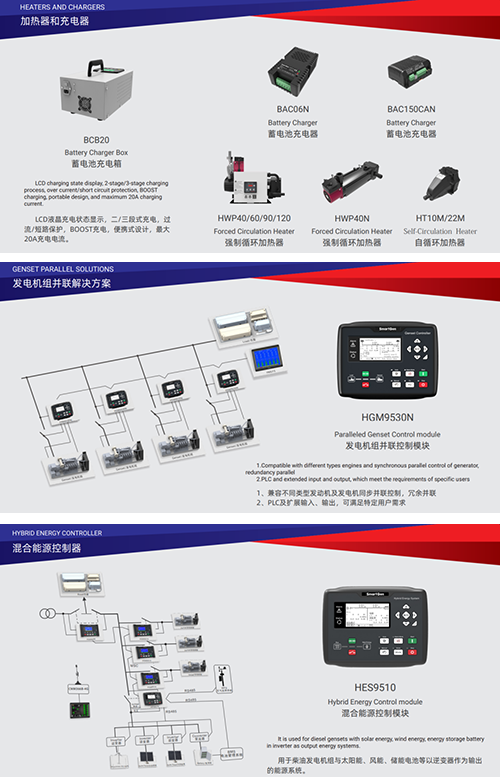 SmartGen's Booth Number in 2020 Bauma China: N5.818
Launch time: November 24-27
Address: Shanghai New International Expo Center
We are looking forward to your coming. We will see you there!