November 24, 2020, Shanghai New International Expo Center.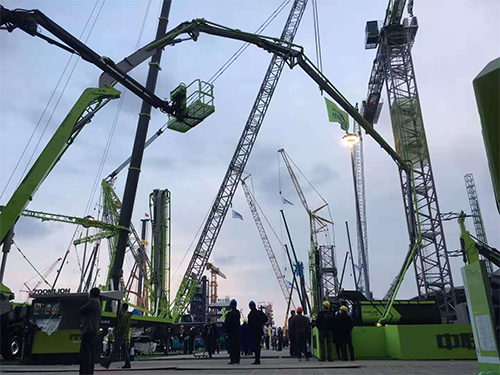 Bauma China 2020
In the early winter with the falling rain, the biennial grand exhibition Bauma China was held in Shanghai. Bauma China -China International Construction Machinery, Building Material Machinery, Mining Machinery, Construction Vehicles and Equipment Expo is the stage for global machinery enterprises to compete.
SmartGen has participated in this expo for two consecutive times and launched all-round intelligent control products for construction machinery, including:
Engine CAN Monitoring Controller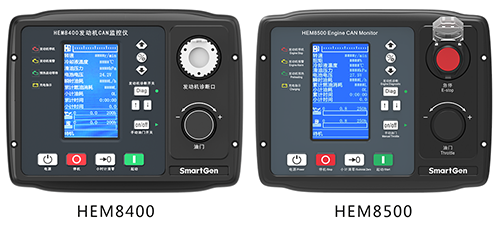 Diesel Air Compressor Control Module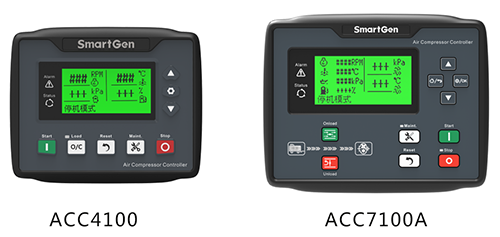 Diesel Lighting Tower Control Module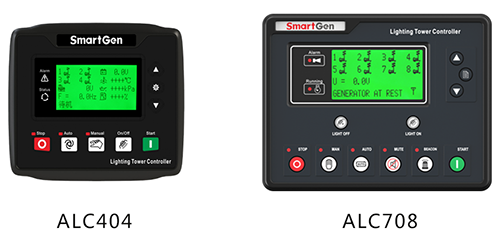 Diesel Fire Pump Control Module

Fracturing Truck Control Module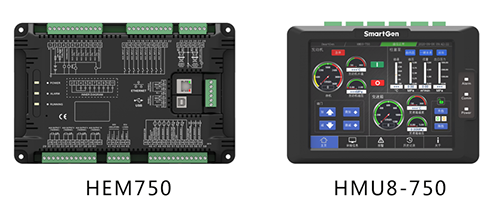 The products are mainly used in mining, road construction, mobile crushing, high-pressure cleaning, firefighting, petrochemical and other fields.
Part of SmartGen products on the exhibition site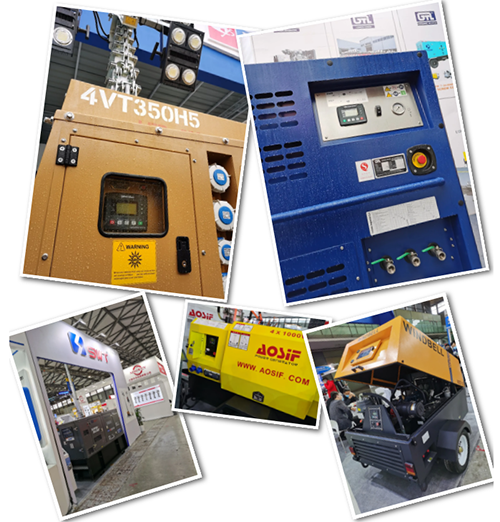 SmartGen exhibition site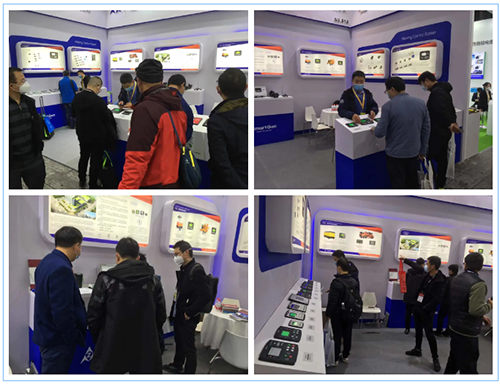 The exhibition lasts until the 27th. SmartGen is waiting for you at N5.818!