2020 is destined to be an extraordinary year, there are too many unforgettable moments burned in our hearts;
The country's economic, social and livelihood development suffered a major setback in 2020 due to the impact of the coronavirus;
In 2020, all rural impoverished population under the current standard have been out of poverty;
In 2020, Chang'e 5 return capsule carries lunar samples back to the earth;
......
2020 is coming to an end. Let's review the experience accompanied by SmartGen.
Part 1: 2020 Exhibitions
2020/03 Dubai Exhibitions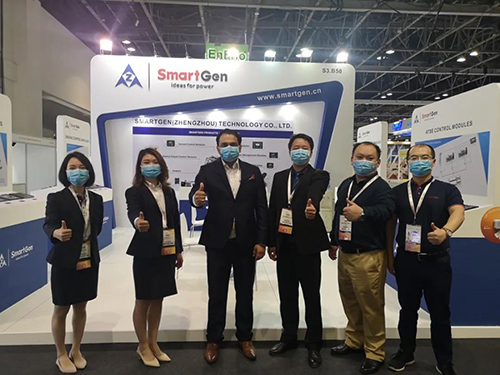 2020/07 General Low-voltage Electrical Appliance Conference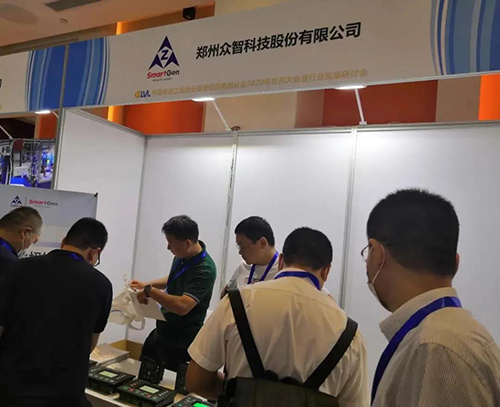 2020/08 Cippe 2020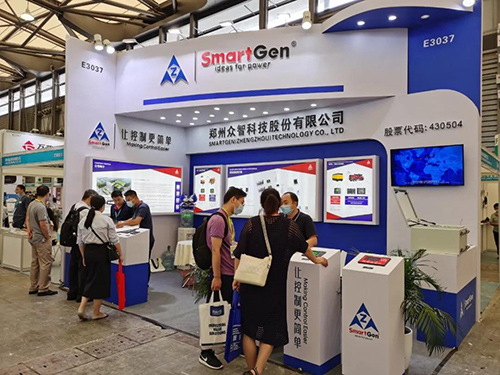 2020/09 China Marine Electric Propulsion Technology Summit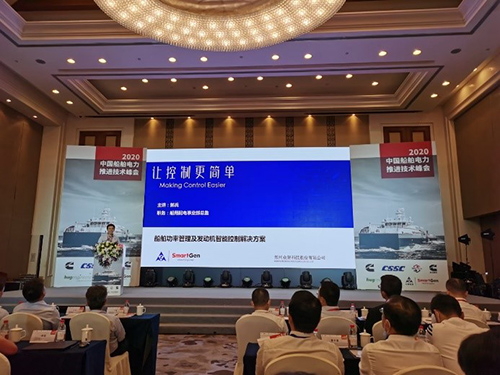 2020/09 GPOWER2020 Exhibition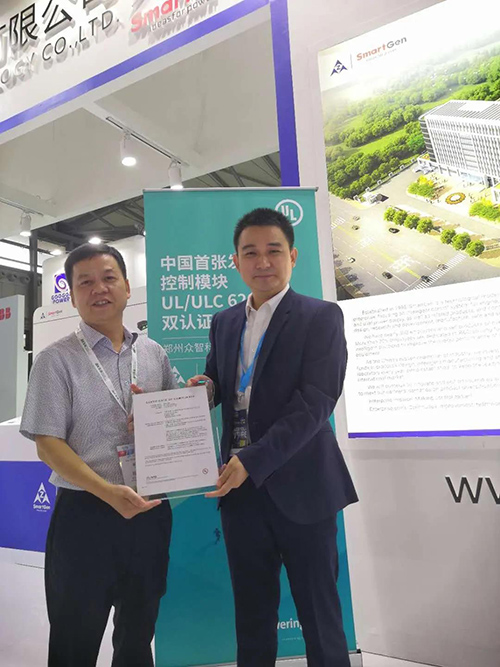 2020/11 Fuan Promotion Conference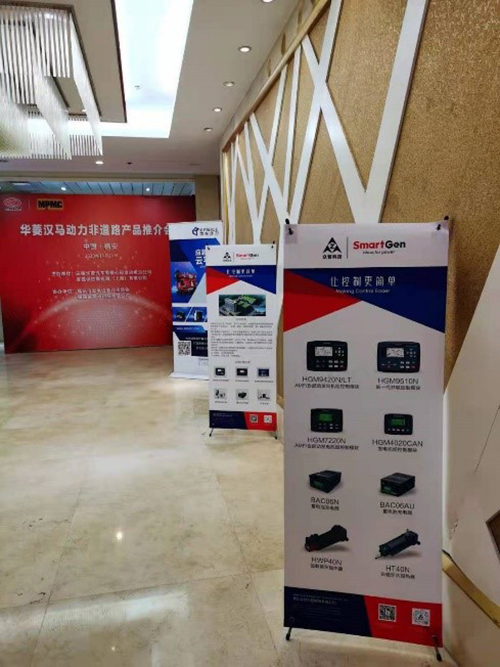 2020/11 2020 Bauma China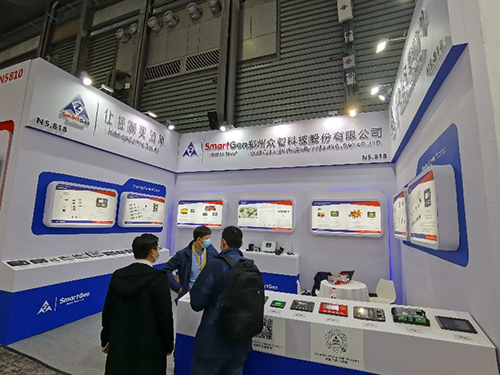 2020/12 INMEX China 2020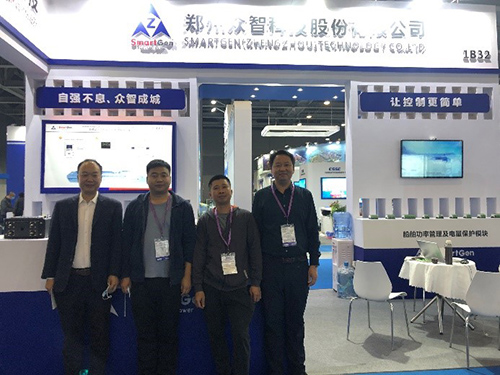 2020/12 Yangtze River Delta Leasing Conference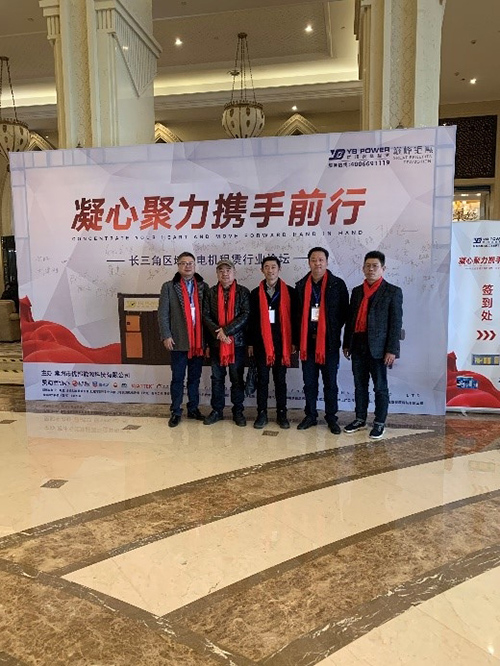 Part 2: 2020 Exchange Meetings
Weichai Leaders' Visit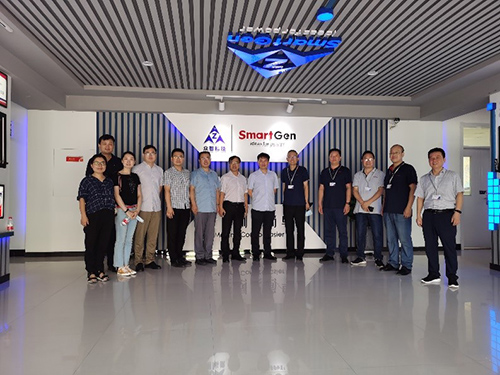 MHI Group, SME Leaders' Visit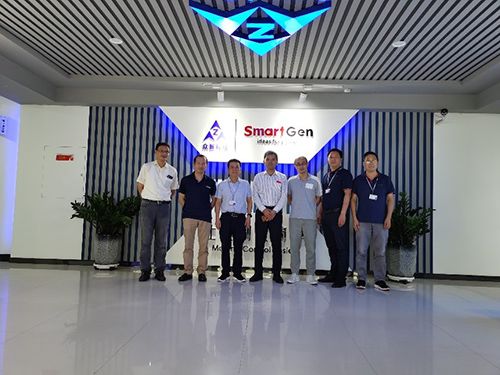 MTU Leaders' Visit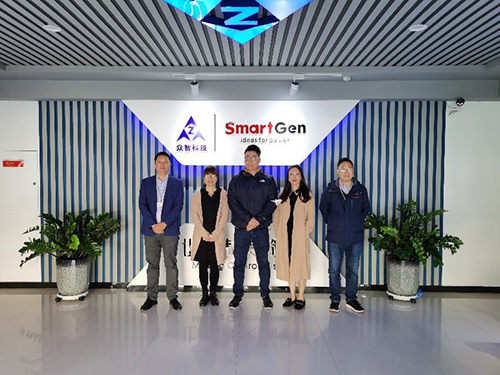 Guangxi Yuchai Leaders' Visit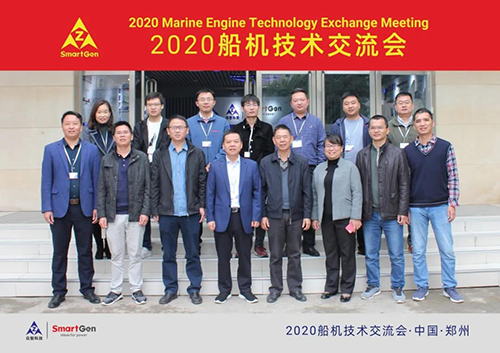 Scania Dealer Leaders' Visit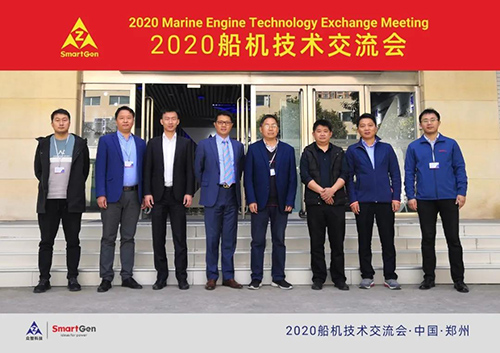 Cummins and Its Dealer Leaders' Visit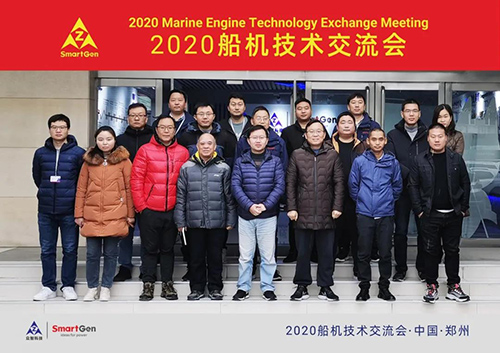 CCS Wuhan Branch Leaders' Visit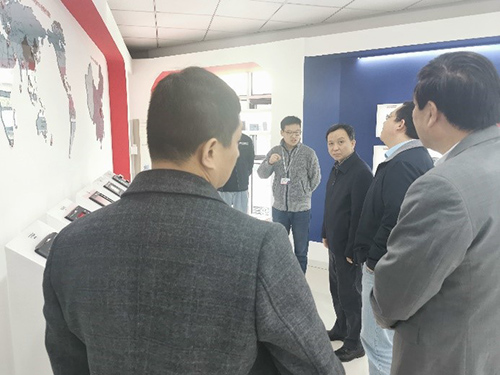 Part 3: 2020 New Products
1. Genset Controller HGM9420N/LT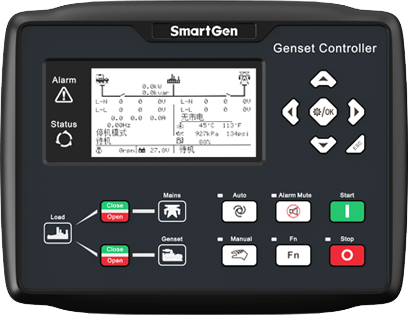 2. Redundant Parallel Controller HGM9530N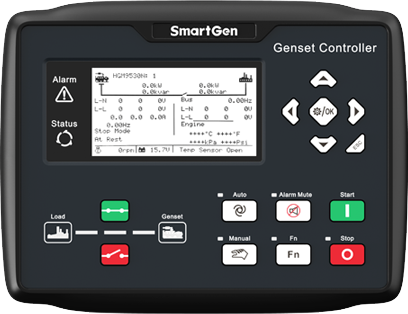 3. Engine CAN Monitoring Controller HEM8500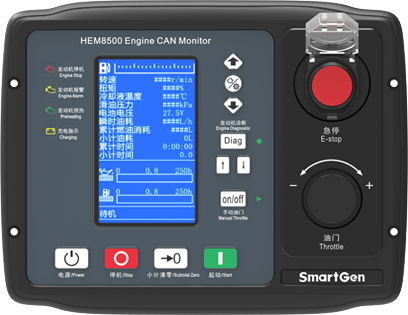 4. Diesel Air Compressor Controller ACC7100A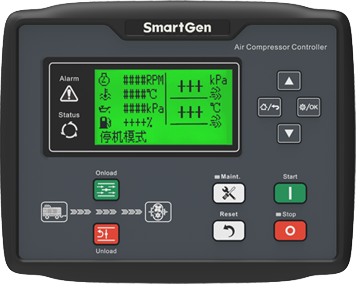 5. 4kW Forced Circulation Heater HWP40N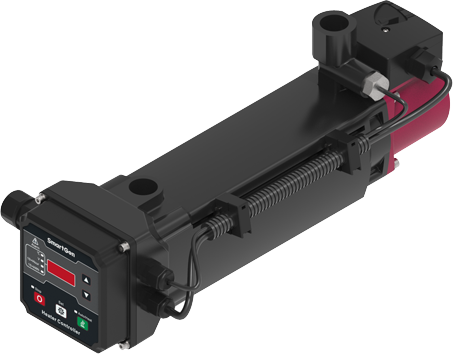 6. 4KW Self-circulation Heater HT40N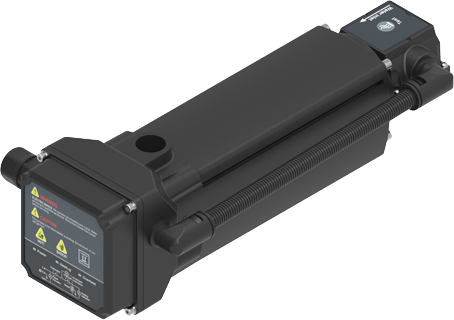 7. Potential Transformer Module PTM6940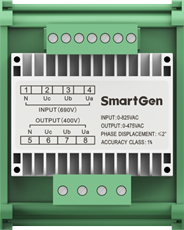 8. Dual Power ATS Controller HAT552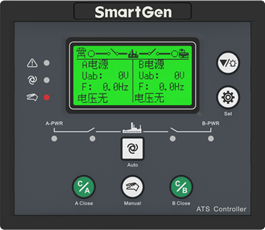 9. Dual Power ATS Controller HAT553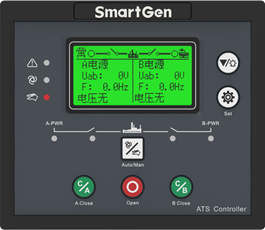 10. Power Share Module HLS300A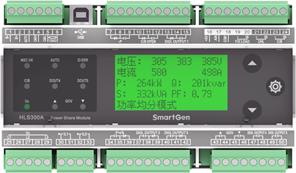 11. Hybrid Energy Controller HES7120-PV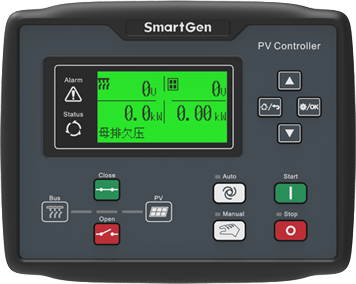 12. Hybrid Energy Controller HES9510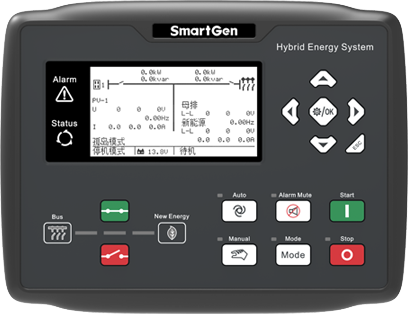 13. Fracturing Truck Control Module HEM750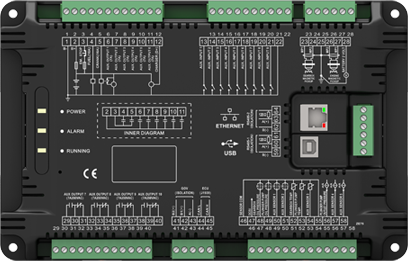 14. 8-inch Touch Screen Display Module HMU8-750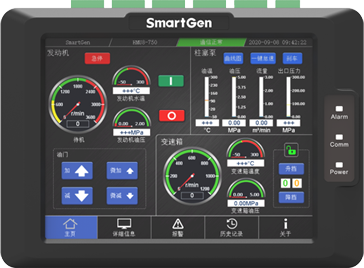 15. Battery Charger BAC06N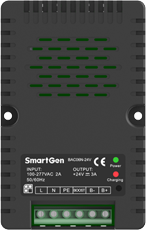 16. Battery Charger BAC06AU (UL Certificate)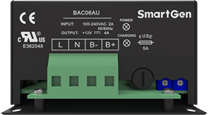 17. CANBUS Relay Module SGCAN300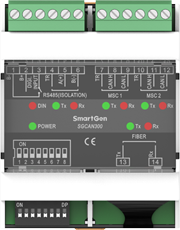 18. Cloud Monitoring Communication Module CMM366B-4G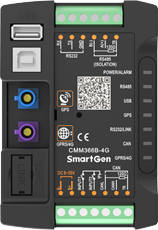 19. Digital Input Module DIN16A-2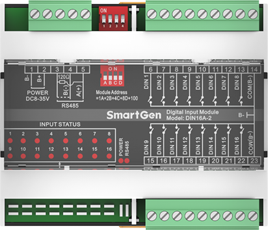 20. Digital Output Module DOUT16B-2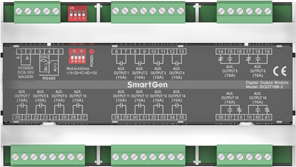 21. Diesel Engine Control Box MGCP100B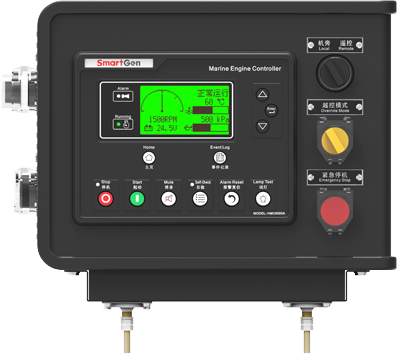 Part 4: 2020 Main Application Cases
Parallel Project of 15 800kW Gas Units, HGM9510, HMU15, HWP90

48 Gas Units HGM9510 used for an oilfield project in Xinjiang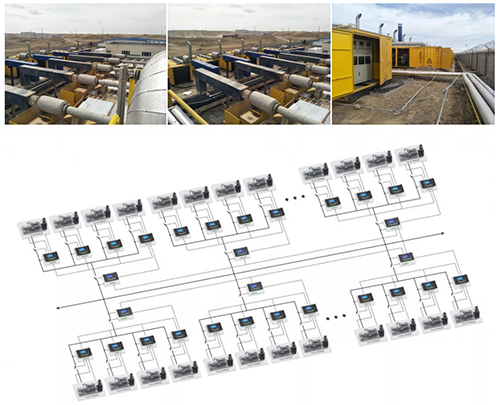 HGM9530N Redundant Parallel

Part 5: 2020 SmartGen Big Events
Construction of a new 32-acre plant began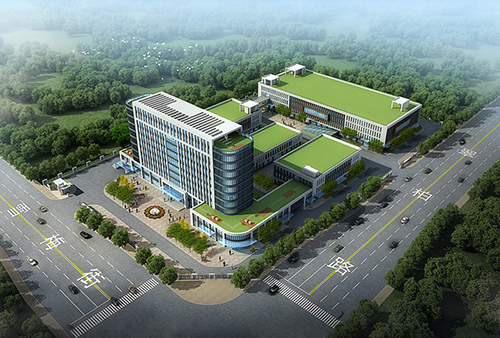 Hot products passed UL, CUL Certificates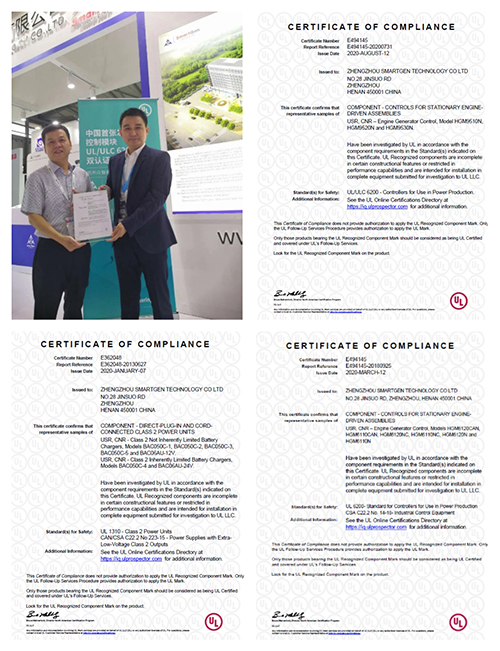 2020 will soon pass, this year has left us too many special memories. Let's say goodbye to the extraordinary 2020 that we have experienced and persevered together, and let's welcome the new 2021 together!