---Continuous improvement without limits
With the approaching of the New Year, we bid farewell to the special 2020 and welcome the hopeful 2021.
With the active participation of all departments, the lean improvement project of SmartGen has also celebrated its fifth phase.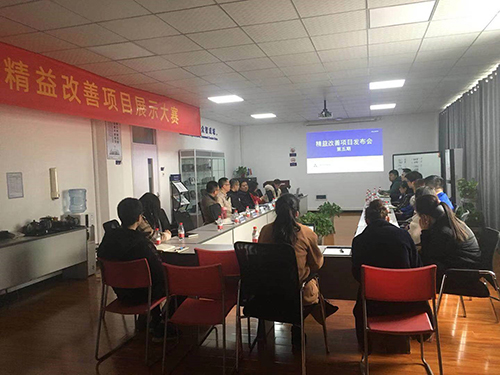 The 8 projects in this competition all focus on the QCDSM (Quality, Costing, Deadline, Safety, Morale) of management objectives, with many highlights and benefits, which has injected vitality and power into the continuous lean development.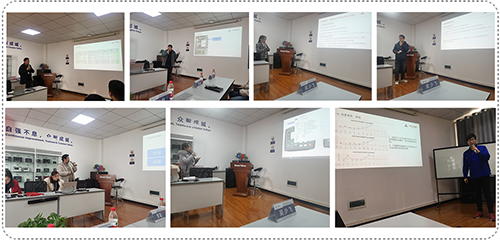 Two winning projects are:
1. Shell seal improvement project of R&D Center: The material is changed from solid to liquid, and the production and assembly method is changed from manual to automatic, which improves the degree of automation, conforms to the characteristics of Industry 4.0 and applies the TRIZ theoretical knowledge. This project not only improves production efficiency, but also reduces costs while ensuring the quality.
2. Order placement timeliness improvement project of Production Center: By reorganizing and optimizing the physical flow and value flow, the timeliness of production order placement is greatly improved. This improvement will not only speed up the overall inventory turnover, but also ensure the delivery time of users in a timely and fast manner.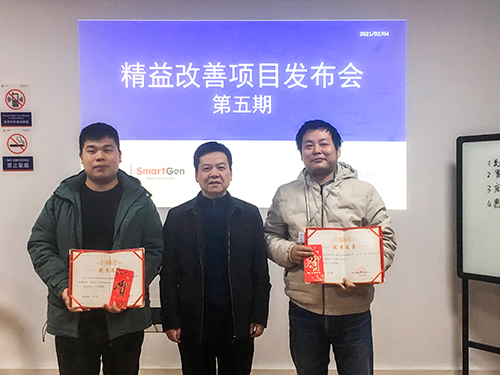 Lean is the only way to practice the company's strategy. We will closely embrace the company's values of "Innovation, Focus, Lean-Better", start from the heart and ourselves, and continue to build the innovation and improvement culture of SmartGen!