We kick off the work at the eighth day of the lunar New Year!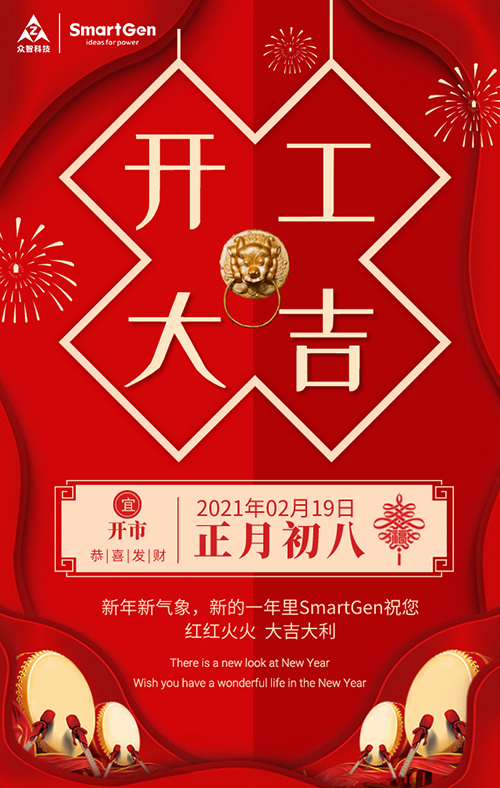 On the first day of work, your really ideas:
Is my vacation over?
Are you going to work soon?
I didn't do anything?
My vacation is gone forever?

Everyone is offline and urgently needs a start-up gift to activate.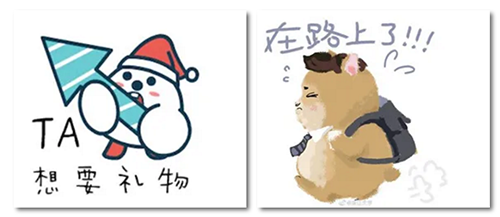 There is a new look at New Year, kick off of work needs a sense of ritual. It's time for gift part~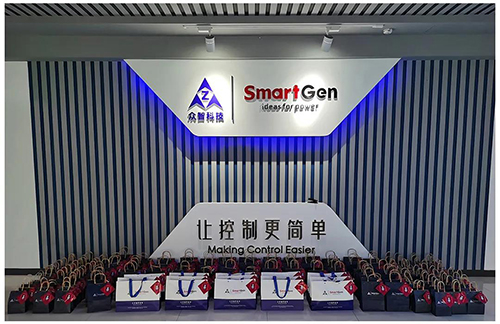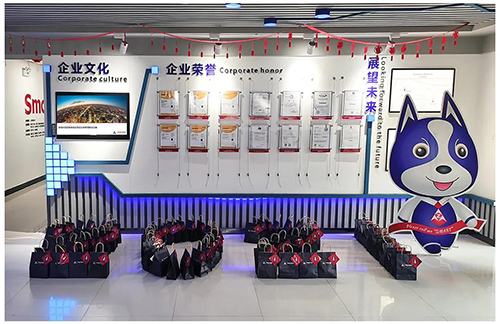 We are all dreamers in the New Year.
Wish everyone has a wonderful beginning, promote to a higher position, safe and healthy.
Wish everyone pull together and work hard as a team to achieve greater brilliance.