The moon does not change the light, the arrow does not change the steel.
Gentlemen are not enough, they swallow all rivers and streams.
The heart of serving the country emerges when I feel the turbulence of current affairs. I often draw my sword in the grass alone.
You should work hard when you are young. Time waits for no men.
It couldn't be more appropriate to use the above four words to summarize him.
He is Yue Xiaobing, the line supervisor of the control panel workshop.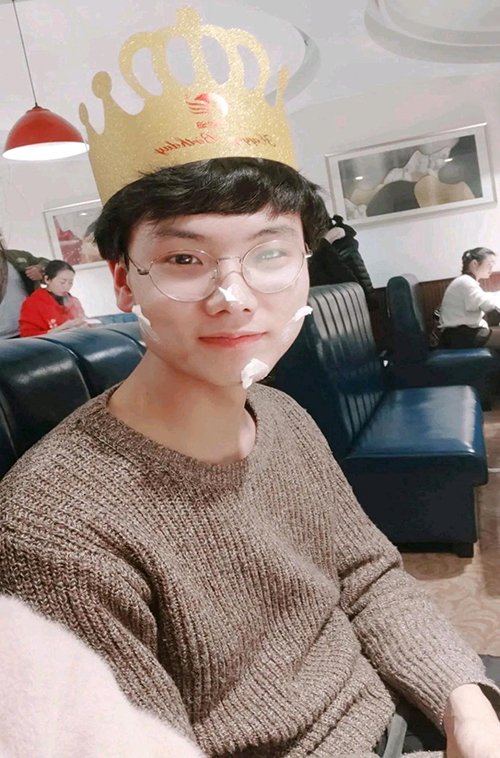 In his early twenties, he has worked in control panel workshop for more than three years. The more wit, the less courage. Less than a year after he joined the company, he volunteered to run for the line supervisor of the control panel workshop. Based on his proactive and efficient execution in his usual work, and the comprehensive evaluation of his team, he was elected as the deputy line supervisor and heaters group of the control panel workshop.
Outside of his daily work, he was always thinking about how to increase the capacity of heaters so that everyone can work more efficiently. In 2020, the "heaters improvement project" led by him has doubled the heaters capacity through the secondary transformation of the production line and the use of a new integrated debugging platform. In the end, he won the championship of the quarterly improvement project. Later, with his intensive research and the unremitting efforts of his team members, he has increased the heaters capacity to four times!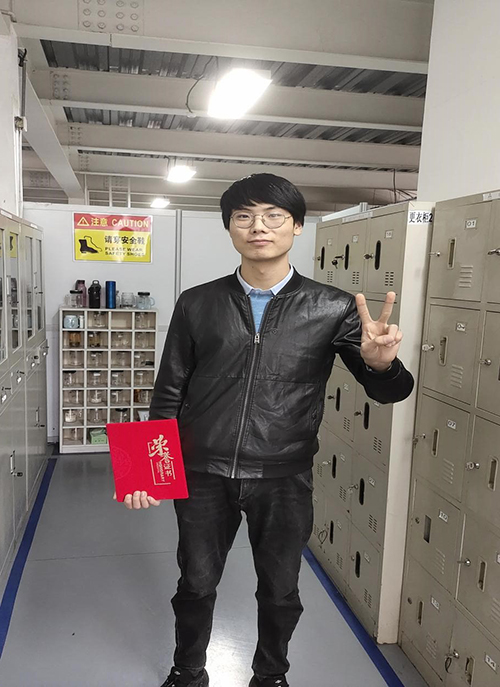 The line supervisor was an important link connecting all links. You could always hear someone shouting "Xiaobing, Xiaobing" in the workshop, and you could always see him everywhere in the workshop. He could always use the most reliable method to solve everything that colleagues said in the fastest time.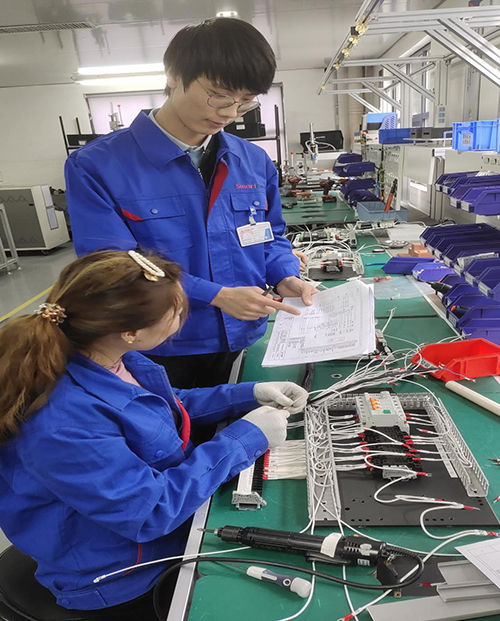 Journeying is hard, journeying is hard. There are many turnings, which am I to follow?
A time will come to ride the wind and cleave the waves. I'll set my cloud-like sail to cross the sea which raves.
In his early twenties, he is in his youth and will surely make brilliant achievements in the future.
In his early twenties, looking back at himself who worked hard on the way forward, he would definitely say to himself: great!
Xiaobing! Come on!