The night has passed half, dawn is coming; the days of rain and strong wind have passed, and it is finally cleared up.
The sudden outbreak of the COVID19 in 2020 ravaged the world and halted exchange exhibitions around the world. The Turkey WIN EUROSIA planned by SmartGen to participate was put on hold and the time was pushed again and again.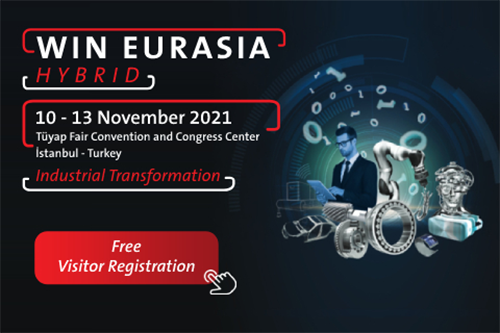 After entering 2021, in the post-epidemic era where epidemics are normalized, epidemic prevention measures of countries around the world have achieved initial success. The long-lost Turkey WIN EURASIA finally set off again and adopted the innovative mode of combining online and offline.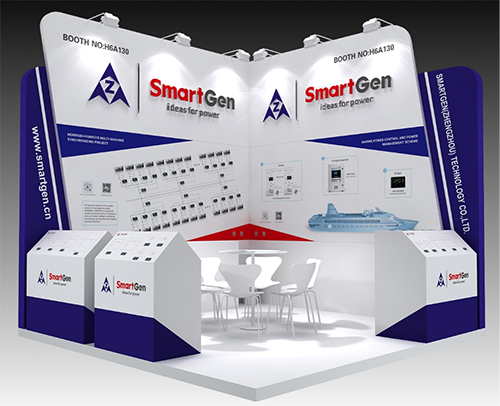 SmartGen Offline Booth
After more than a year of epidemic, we appreciate more than ever the significance of the community of human destiny. At the moment of gradual economic recovery, we went out for the first time, joined hands with the Turkish market to write a new chapter of the Silk Road together!
The exhibited products in the WIN EUROSIA include land-based and marine genset and engine control system, ATSE and ATSE control system, engineering machinery intelligent control system, battery charger, heater, cloud monitoring products and various modules.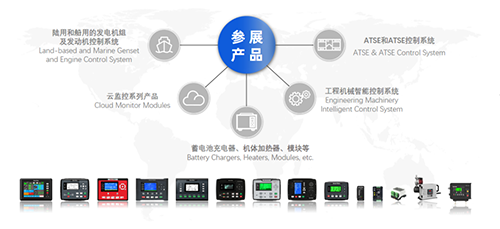 The exhibition time: November 10-13, 2021. We are waiting for you at WIN EUROSIA Hall6-A130 booth.
Online website: https://win-eurasia.com/en/visitors/online-visitor-registration