Methane power generation is methane utilization technology that emerged with the continuous development of large methane tank construction and comprehensive utilization of methane. It applies methane produced by anaerobic fermentation treatment to the engine and is equipped with an integrated power generation unit to generate electricity and heat. The methane power is beneficial, energy-saving, safe and environmental, which is a cheap distributed energy.
This time the customer comes from a large dairy farm in Jiangsu, using methane to generate power. The site adopts two 250kW gensets using HGM9510 to parallel.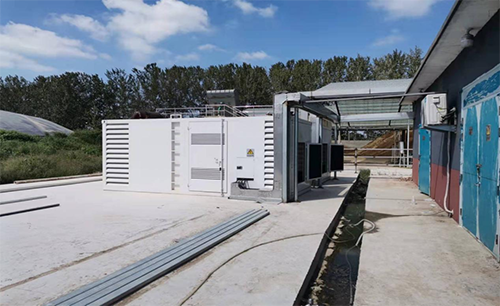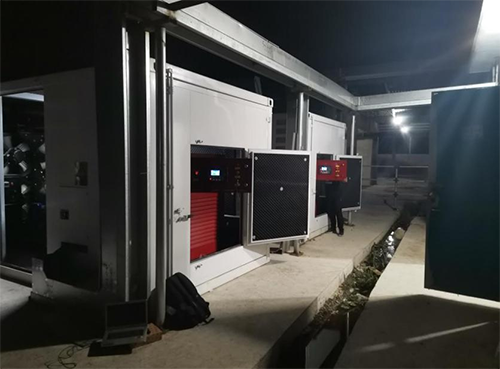 Power Control Site
The customer uses HGM9560 mains control mode at the same time, which can realize the distribution of genset and mains load power and unit load power via setting mains load percentage, thus realizing grid-connection without on-grid.
Set two HGM9510 as "Start on Demand" and "Balanced Running Time" to realize single unit running under low load mode and two gensets run in turn under long-time low power running mode.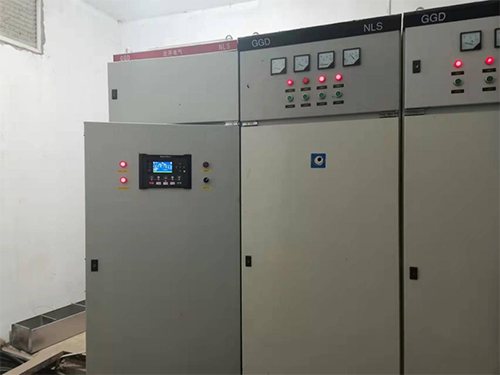 HGM9510 is equipped with cloud monitoring module CMM366B-4G that can monitor genset data in real time and record power accumulation and accumulated running time via mobile APP and PC version "SmartGen Cloud Plus".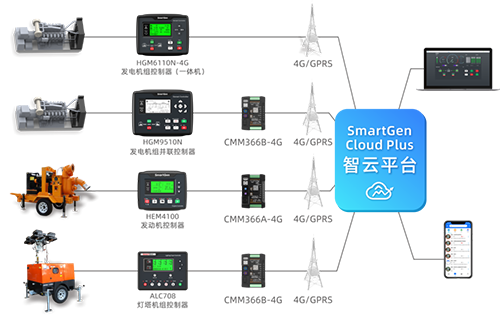 SmartGen Cloud Plus Solution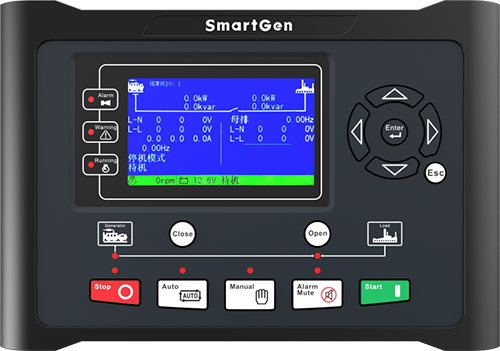 HGM9510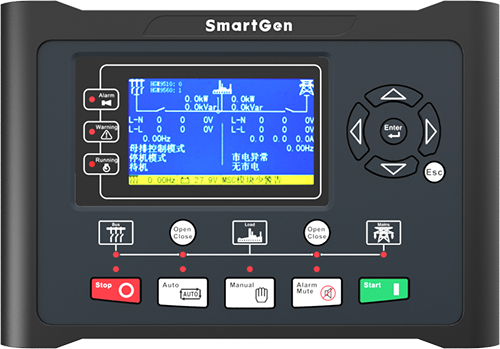 HGM9560
SmartGen currently has upgraded parallel controller HGM9510N that has passed UL certificate for your choice!